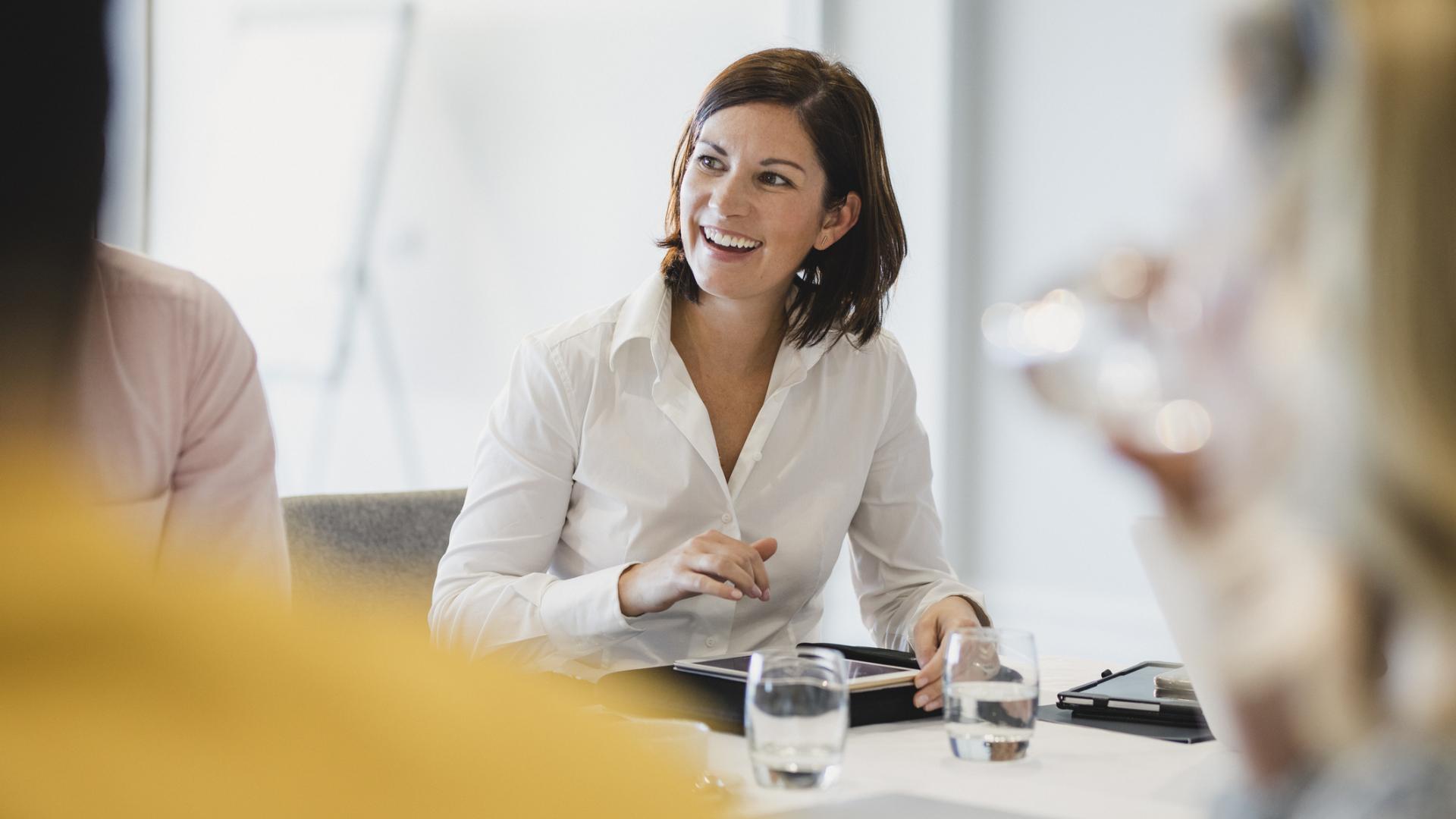 Our People
Our team of over 1,500 professionals are located across 20+ global jurisdictions.
Meet the Ocorian Team
Ocorian's key differentiator is its people. 
Spanning over 20 locations globally our teams, made up of chartered and certified accountants, secretaries, lawyers and compliance professionals, are equipped to handle large and complex engagements while ensuring transparency, security and peace of mind.
We are AMBITIOUS - We think and act globally, seizing every opportunity to support our clients and staff - wherever in the world they may be.
We are AGILE - Our independence from any financial institution gives us the flexibility and freedom to keep things simple, efficient and effective.
We are COLLABORATIVE - We take the time to understand our clients' needs so we can deliver personalised solutions every time.
We are ETICHAL - 

We behave with integrity at all times and assume positive intent, building trust through responsible actions and honest relationships.
Our services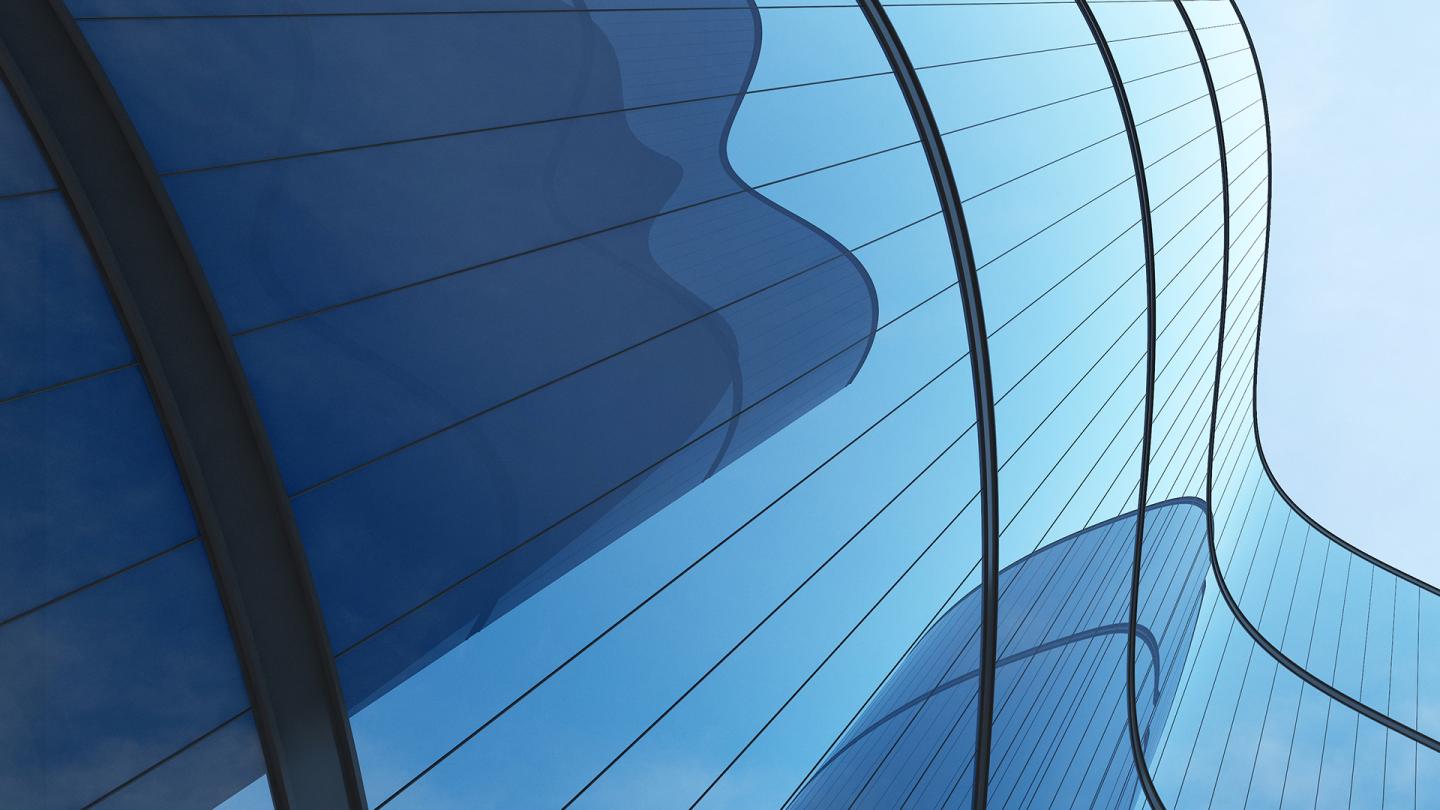 Corporate Services
We provide entity management, fiduciary and employee incentive services to thousands of corporations around the world.