Versatile SPV structures and solutions
As structured finance transactions and the regulatory environment become more complex, so does the administration, maintenance and reporting requirements of the special purpose vehicles (SPVs) and entities that house them.   
From straightforward holding structures to multi-domiciled sub-fund SPVs, our SPV teams have the regulatory knowledge and experience in managing complex structures across multiple jurisdictions, saving you significant time, money and resource.
We assist a diverse range of clients including private equity groups, banks, investment managers and asset financiers by providing comprehensive administration and accounting services, from the incorporation of the SPV, throughout the lifecycle of the entity. 
Our SPV teams can help you
Accessible Slider title
Meet your specific SPV requirements

We provide structure frameworks to meet your specific needs, including both bespoke and standardised structure options.

Go to market quickly

Our experienced staff have the expertise to quickly establish the vehicle that best fits your requirements.

Manage complex SPV structures

Our experienced SPV team are adept at managing complex structures, spanning multiple jurisdictions.

Remain compliant

We provide directors and officers that reside in the jurisdiction of the SPV and have extensive expertise, providing assurance that local requirements are being satisfied.

Reassure your investors

We only operate in highly regulated jurisdictions recognised for international tax transparency, robust AML and anti-terrorist financing rules.

Meet challenging deadlines

Our team work across multiple time zones to satisfy even the most challenging of deadlines.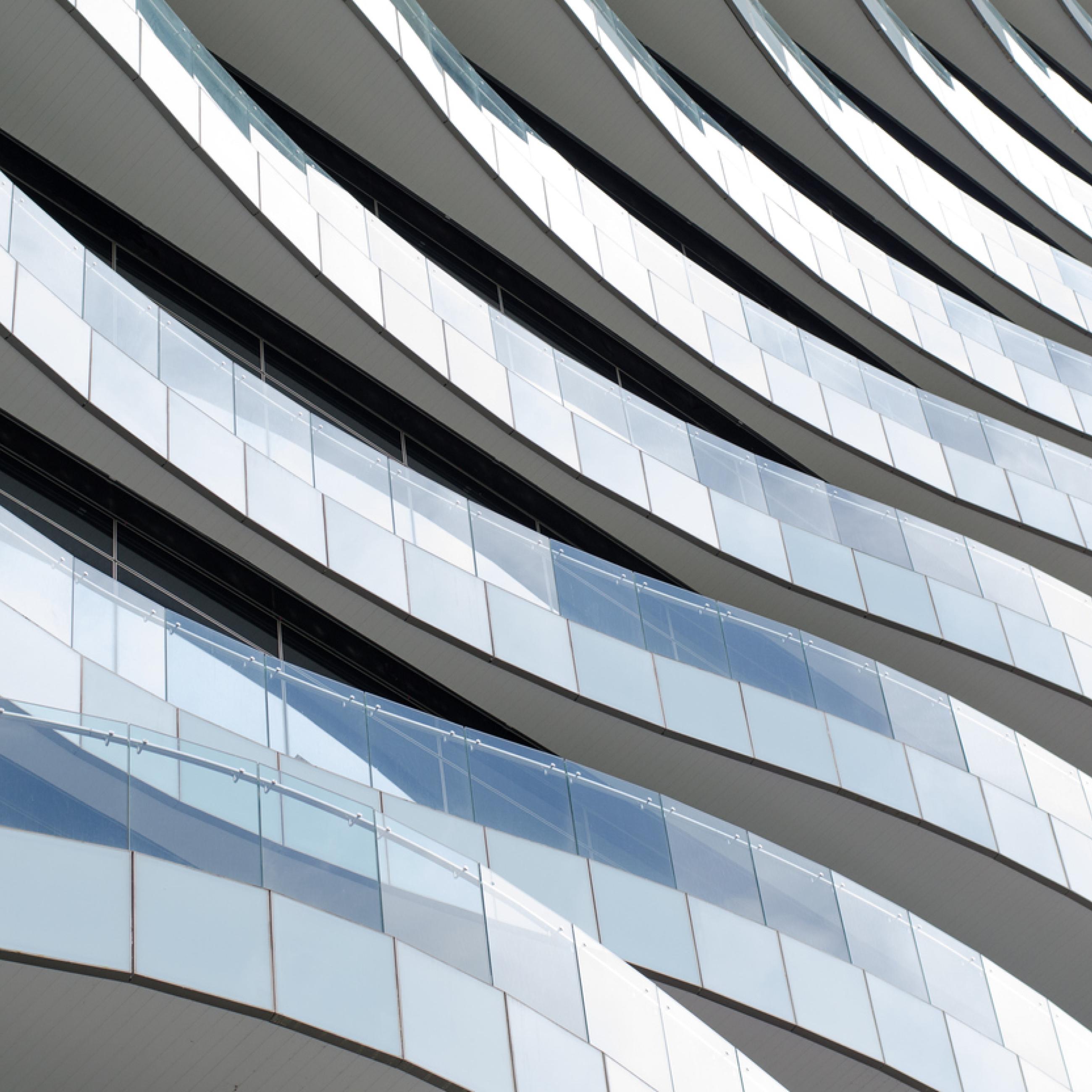 Why Ocorian?
Strong track record of SPV management

We have over 150 years' combined experience of servicing SPVs in regulated, tax-transparent jurisdictions with robust protections.

SPV expertise

Our SPV team are from across the legal, accounting, investment banking and loan markets and are located in key jurisdictions. They have decades of experience setting up and managing SPVs.

An independent and collaborative approach

As an independent corporate fiduciary service provider, we are able to collaborate with your chosen partners and intermediaries.

Full SPV management

We provide a cost effective one-stop-shop that covers the lifecycle of an SPV, so you can reduce the burden of dealing with multiple service providers.
We will assist with the process to create the SPV and give substance to that entity in the jurisdiction.
We provide suitably qualified and experienced directors to act on the board of the SPV.
We provide assistance to the board of an entity with organising AGMs, convening board meetings, producing board packs, recording decisions, assisting directors on corporate governance matters, maintaining the statutory registers and books and records of the company, making statutory filings where required.
We provide a registered local address, office space, communications infrastructure, and seconded employees (where applicable), receiving any correspondence related to these entities.
We ensure your vehicle complies with all obligations under local and international legislation.
We maintain accurate and up-to-date ledgers, showing all cash movements, transactions and accruals in the format and frequency you need, in compliance with local law and accounting rules, to facilitate the preparation of statutory financial statements.
We can prepare financial statements to allow stakeholders to assess the financial status of the entity, as required under local law and accounting requirements including US GAAP, IFRS, and local GAAP.
We provide share trustee services.
We can arrange the listing of a series of loans or notes on the exchange of choice, including ISE (Euronext), TISE, BSX, CSX, Luxembourg, and the Vienna Stock Exchange) while assisting with ongoing listing obligations and de-listings.
We can help you with the orderly and solvent unwinding of the structure at the close of the transaction.