Servicing your commercial real estate structuring needs
Managing commercial real estate structures across multiple jurisdictions can prove costly, particularly within an ever evolving regulatory landscape. Along with the cost implications, comes serious administrative complexity that can take up valuable time.
At Ocorian, we understand the challenges and nuances of dealing with real estate investments and are specialists in establishing SPVs and property holding structures.
We work closely with investment managers, asset managers, sovereign wealth funds, pension funds, banks and private clients to establish a wide range of structures, SPVs and funds (e.g. private, open-ended, closed-ended, public and listed funds) to hold real-estate investments and administer structures and their entities.
With a dedicated team of specialists on hand, Ocorian are well positioned to work with investors to understand their needs and to manage structures in an efficient and proactive manner. 
With our strong understanding of the asset class, we are also able to help secured lenders through distressed situations. We assist in achieving the most advantageous realisation of asset value. 
The real estate team has many years' experience in the field, spanning multiple jurisdictions, and administer more than $60 billion of real estate assets with individual structures ranging from $100 million to $10 billion.
Our real estate team can help you
Accessible Slider title
Simplify the complexity of structuring

Structuring assets and investors to ensure sufficient governance is in place can be time consuming and resource intensive. We can reduce this burden.

Launch real estate structures

We are dedicated to delivering a comprehensive service experience. We can support your real estate structuring requirements such as funds, REITs and corporate entities.

Ensure your structures remain in good standing

We take care of the day-to-day administration of your real estate entities, so you can focus on your assets, opportunities and investors.

Manage regulatory risk

Real estate is a global business. We provide multi-jurisdictional expertise so you benefit from local knowledge in tax, regulation, compliance, and accounting standards to give peace of mind.

Enhance investor communications

Our 'Investment Café' portal provides bespoke, quality data at the frequency required, so your investors always have the latest information.

Optimise outcomes in distressed situations

We are able to step into the fiduciary role to help lenders recover and allow you to realise your interests efficiently and cost effectively.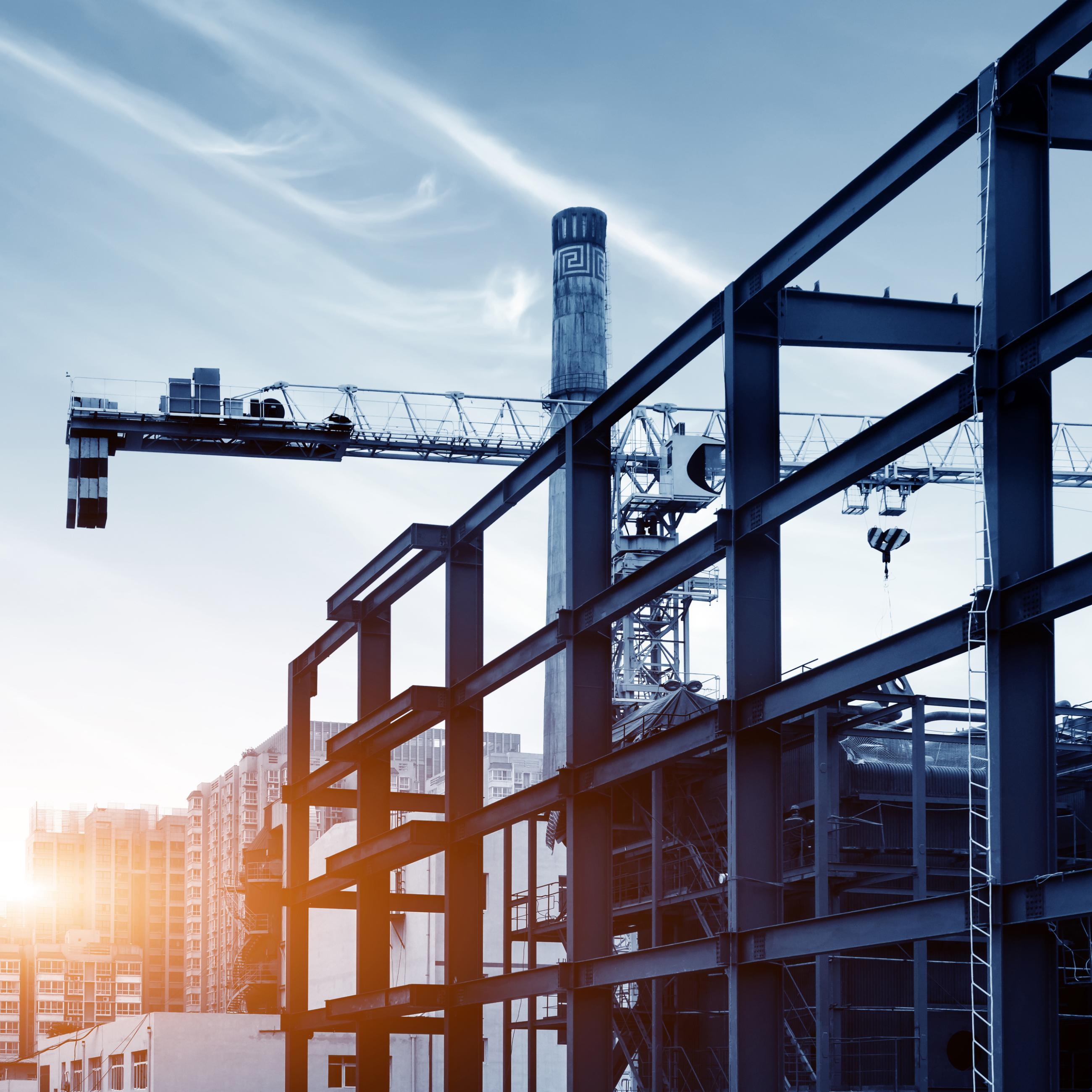 Why Ocorian?
Commercial real estate expertise

Our real estate team consists of chartered surveyors, lawyers, accountants and corporate finance professionals with a wealth of experience in the sector.

At the forefront of technology

We use the latest iteration of eFront funds technology to deliver dashboards, tailored reports and access to important data. Critically, we can integrate with your systems making processes more seamless.

A bespoke approach

We build a dedicated team around your specific requirements and jurisdictions to deliver structuring and administration services according to your needs.
We are experts at establishing single or multi-jurisdictional real estate structures incorporating different styles and types of entities, including listed and regulated funds, SPVs, companies, partnerships and unit trusts.
With our legal expertise, global reach and technical know-how we can help you launch large and complex structures across multiple jurisdictions. We act as one business across those locations, ensuring a seamless approach.
We can with you and your advisors to select the most appropriate jurisdiction for your structure, liaising with regulators where required to ensure an efficient launch.
We provide a full suite of real estate administration services throughout the fund lifecycle, including SPV administration, company secretarial, provision of directors and registered office.
Our accounting teams not only provide day-to-day fund accounting for real estate structures but are able to make all the necessary calculations of net asset value for your funds.
In addition, we will prepare fund reporting and financial statements in accordance with appropriate accounting standards.
We maintain statutory registers, books and records of the company, making statutory filings where required.
We also provide assistance to the board of an entity by organising AGMs, convening board meetings, producing board packs, recording decisions, assisting directors on corporate governance matters.
We provide directors and trustees to investment structures.
Provision of responsible officer
Annual review of investor status and legal entity status
Prepare and file annual reports for each legal entity
Provide support in completing and responding to requests for self-certification of the FATCA/CRS status of each legal entity
FATCA/CRS GIIN registrations.
Proceeds of Crime (PoC) appointments.
XML file generation to submit FATCA/CRS reporting.
FATCA/CRS audits
We understand how critical it is for your investors or JV partners to have as positive an experience as possible from the very start of your relationship. We provide all the necessary onboarding, including anti-money laundering and know-your-customer checks.
Beyond this, we can prepare and provide investor reports and statements through our technology platform, eFront, and ensure that distributions are made on time.
The complex regulatory landscape for global funds can be challenging for real estate managers to oversee themselves. Our specialist funds teams monitor all local, regional and global changes ensuring that your entities remain compliant.
A consensual workout is likely to provide the lenders with flexibility for a future exit to enable the best realisation of the asset.

Our services include
Procurement of an independent third-party adviser
Day-to-day administration of all asset holding entities
Provision or procurement of directors
Provision of all accounting services and other ancillary requirements
Our services include:
Realisation strategy assessment / selection
Preparation of draft realisation strategy
Cashflow forecasts for the hold period
Assistance in selection of appropriate property agents and other advisers through formal tender process
Support in the assessment of appropriate marketing periods and approach
Determination of funding requirements
Insurance procurement
Management and oversight of building and property management issues
Management of the debt facility liaising
Ultimate disposal of the asset in accordance with the agreed strategy