Outsource the management of your assets of passion
Luxury and lifestyle assets come with their own governance and time-consuming administration.  
Our experts work with family offices, private clients and their advisors to identify opportunities to structure the holding of lifestyle and luxury assets from insurance and storage solutions for classic cars or crew management services for a yacht.
Whether your assets are for personal enjoyment or part of an investment strategy, we will provide the highest level of governance and administration, while taking succession issues into consideration.
Our specialist team combines attention to detail with pragmatism and commercialism, enabling you to enjoy your assets free from the burden of administration.
We can help you
Accessible Slider title
Own assets stress-free

We will set up and administer structures that are tax efficient, compliant, and protective, whether your assets are for personal use or investment.

Live globally

Our multi-jurisdictional approach means that wherever your assets are housed, and wherever you reside, we can create the right structures for you.

Make the most of your assets

We take care of the complexities of leasing your luxury assets.

Remain compliant

We ensure all lifestyle assets comply with their own regulatory frameworks.

Maintain your assets

Luxury assets often require repair and maintenance schedules; specific storage environments and security. We oversee it all.

Find the experts you need

We act as the hub of a network of specialists making sure your luxury assets are kept in good physical, legal and financial standing.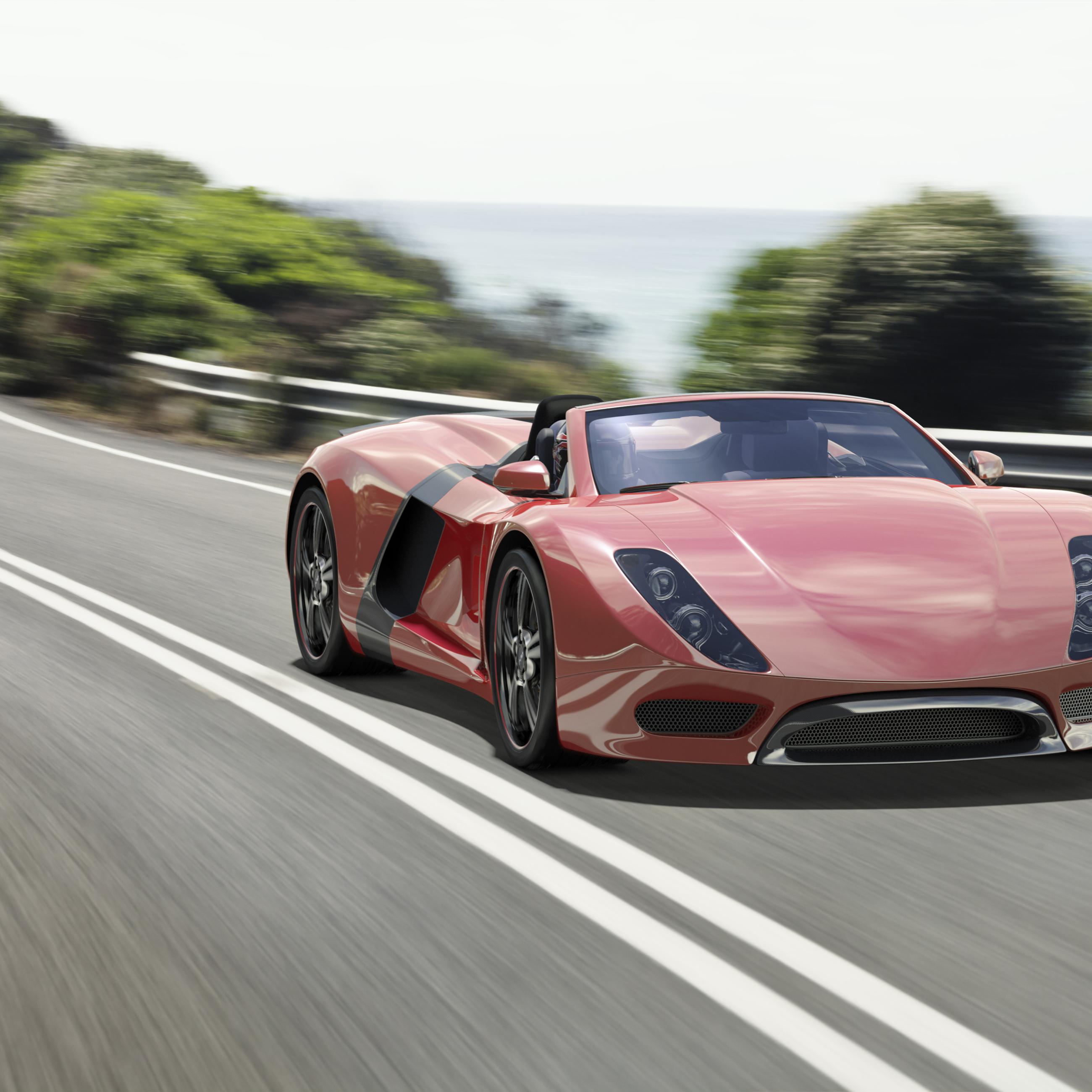 Why Ocorian?
Detail orientated experts

We perform a range of administration services for luxury and lifestyle assets, with specialist expertise in personal aircraft, classic cars, yachts and superyachts.

Trusted with clients' assets for decades

Trusting your asset portfolio to a partner is a big decision. Your aircraft, cars and yachts can amount to a significant proportion of your wealth. We've been managing and securing assets on clients' behalf for over 25 years.

Highly qualified professionals

Our expert directors are chartered and certified accountants, chartered secretaries, lawyers, and chartered tax advisors and make sure the structures that hold your assets remain in good standing.
We ensure your lifestyle and luxury assets are managed appropriately by professionals.
We perform a range of administration services for luxury and lifestyle assets, with specialist expertise in real estate, personal aircraft, classic cars and maritime collections.
The complete administration around the running and services of a yacht or aircraft (neither on a commercial basis) such as renting or leasing diary management, payroll of employees, servicing and maintenance, berthing and navigation, registration or de-registrations.