Remove the burden of complex loan administration
Loan deals can be complex and operationally onerous, often involving multiple parties, locations and currencies. It can be time consuming to keep on top of cash flows, interest payments and communications between the borrower and lenders.
As the borrower, you can ease the administrative burden of managing your loan transaction by appointing Ocorian as an independent third party loan facility agent (administrative agent) and security trustee (collateral agent) for new transactions, as well as successor agency services for existing transactions. 
Our expert loan agency team have decades of experience managing debt market transactions on behalf of debt funds, private equity sponsors, banks and insurance companies.
We harness our expertise and leading loan software platform to manage the administration of even the most complex of loan portfolios, leaving you free to focus on the work that matters.
Our loan agency team can help you
Accessible Slider title
Visualise your loan portfolios easily

Ocorian OPTICs, our self-service loan platform allows you to visualise the performance of your portfolio through interactive data analytics reporting and dashboard tools.

New and successor transactions

We provide independent third-party facility agent services for new transactions, as well as successor facility agent services for existing transactions.

Provide continuity across the lifecycle of the loan

As an independent party, we'll provide continuity and stability to the loan even when the original lenders have moved on

Across all agency roles

Ocorian can provide other roles including acting as security trustee (collateral agent), paying agent, calculation agent, SPV/fund administrator and escrow agent

Manage transactions smoothly

Our experienced loan agency team take care of the full servicing of the loan to ensure the loan is managed successfully.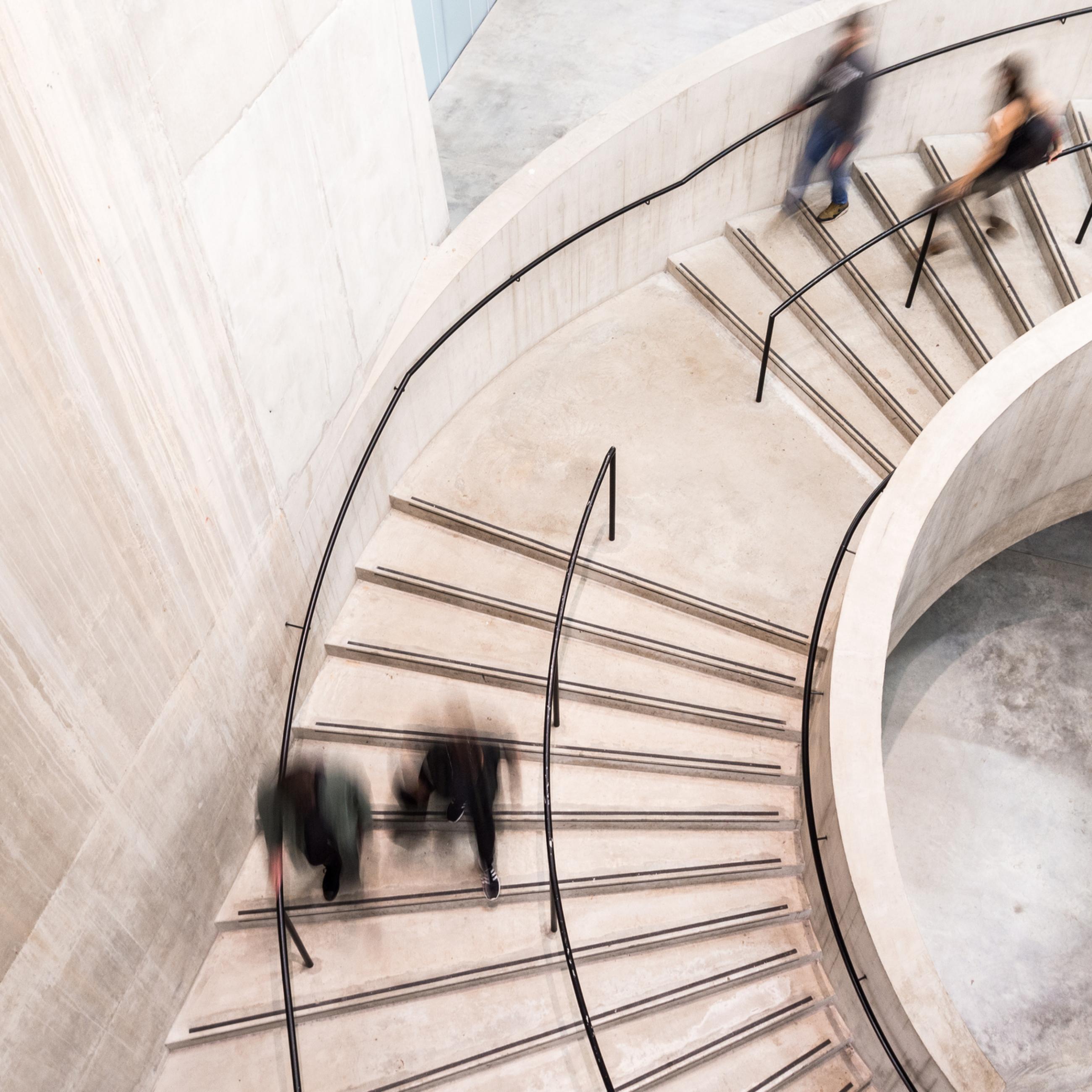 Why Ocorian?
50+ years' of service across multiple sectors and jurisdictions

Our loan specialists based across Europe, Nordics and Americas work across a range of loan structures and industries. We have extensive expertise servicing loans across private equity, aviation financing, project finance, real estate and shipping.

Transparency through technology

Ocorian's proprietary loan platform provides near real-time access to the performance of complex loan portfolios and interactive data analytics, reporting and dashboard tools for detailed visualisations.

Dedicated deal team

We will provide a dedicated deal team per transaction whose service is designed around our clients' needs, with robust and tested procedures.

Independence

With no other commercial interest in the transaction, we are truly independent and ensure that the loan transaction is executed in a conflict free environment.
We will act as the primary point of contact between the borrower and lenders, and managing all communication and cashflows between all relevant parties.
This includes:
Receiving and allocating principal and interest on the loan and communicating them to the borrower and lender as required
Setting up and maintaining the details of each loan to record principal and interest payments (receipts), coupon resets and confirming interest amounts
Providing general administration services in relation to the loan facility
Assisting with the fulfilment of all conditions precedent to financial close
Processing utilisation requests, interest rate fixes, payment of interest, principal and fees
Co-ordinating communication between the lenders and the borrower, including amendments, consents and waiver
Expediting communications with third parties, including lawyers and other professional advisors
Monitoring the overall available commitment for the facility and per lender.
Monitoring borrower covenants by ensuring compliance with the terms of the transaction documentation
We will:
Hold security on behalf of one or more creditors.
Act as a gatekeeper for underlying security, amendments and waivers.
Assist in taking actions in case of changes and defaults / enforcements.
We will:
Manage both ad hoc and scheduled cashflow management, as well as transfers between borrowers and lenders.
Assist in disbursement of funds on closing, interest payments, amortizations and repayment.
Lender of record management and associated cash management.
We will:
Manage both ad hoc and scheduled cashflow and transfers between borrowers and lenders.
Calculate amounts based on underlying factors (e.g. interest rates or indices).
Maintain models, as well as verify amounts based on loan economics.
Ocorian acts as an independent escrow agent to hold your assets securely in escrow and distribute them according to your instructions or the terms of your transaction agreement.