An agile partner in bond trustee services
Raising capital through issuing bonds requires rigorous legal and administrative processes to avoid financial risk and reputational damage. 
Ocorian is a valuable partner in this process. We offer a complete bond trustee service for private placement bonds, appropriate to the jurisdiction where the bond issue is taking place. 
As a representative to the interests of note and bond holders, we handle all administrative tasks and ensure compliance throughout the bond issue lifecycle to reduce your administrative burden.
Depending on the type of trustee appointment and jurisdiction, we can also act as a paying and security agent. 
How we help
Accessible Slider title
Simplify your bond issue

Our decades of experience and legal and commercial backgrounds, ensure an efficient process in the issuance of bonds. We take a pragmatic and solution-focused approach.

Move quickly

We act swiftly on necessary transactional changes, for example, amendments and waivers, to achieve a quick resolution.

Maintain compliance

As an experienced bond trustee, we will keep you compliant with all regulations and ensure investor communications are handled efficiently.

Communicate with investors

With our collaborative approach, attention to detail and single point of contact, we keep your investors informed as the deal progresses through its lifecycle.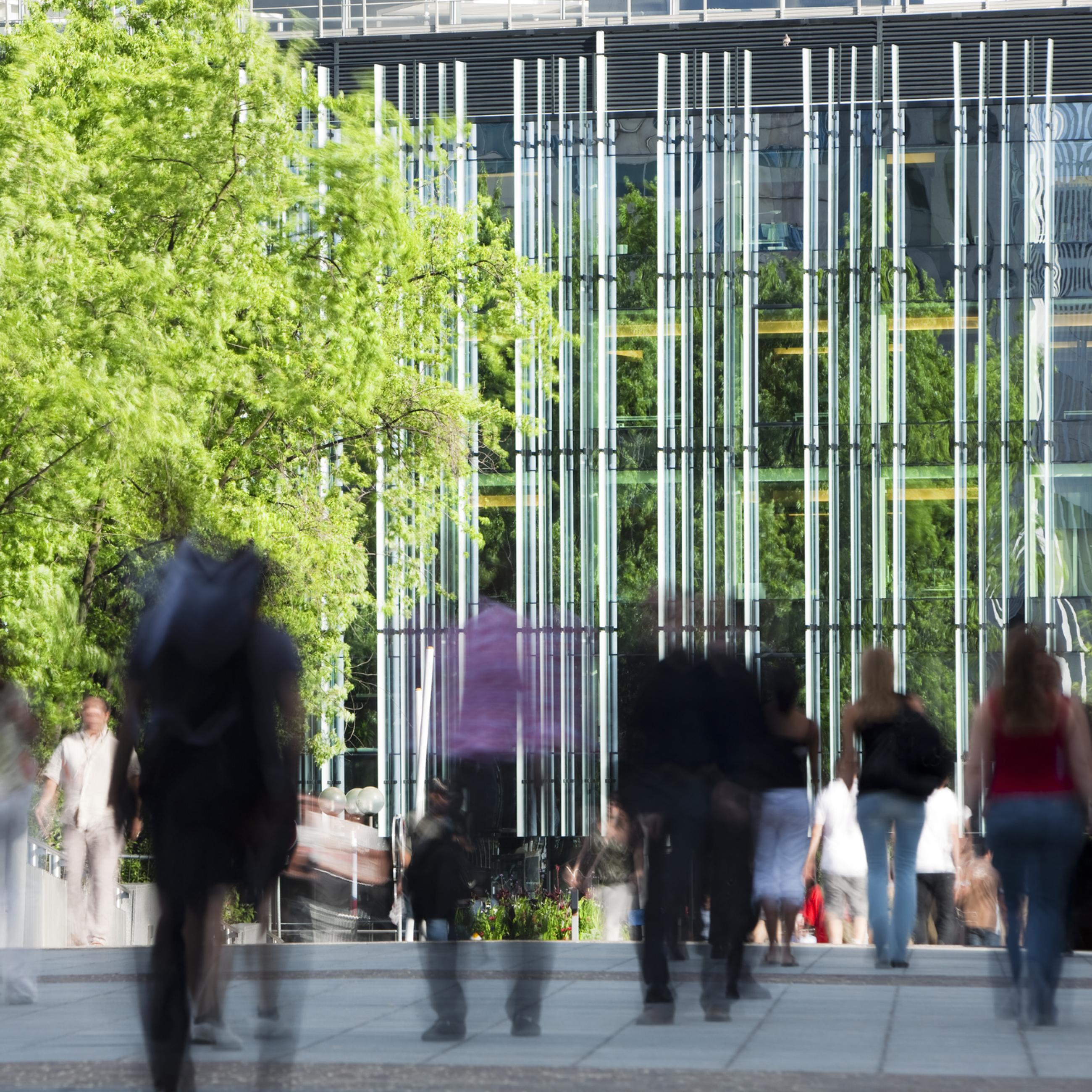 Why Ocorian?
Experience of complex transactions

We have been providing independent bond trustee services for 30+ years and have expertise in managing complex transactions.

Single point of contact

We provide a simple and effective line of communication for both issuers and investors.

Independent and conflict free

We are a fully independent bond trustee and we use our experience to provide pragmatic solutions whenever possible, reducing the need for costly interventions.
Formal notifications and other communication from issuers to investors under the bond documentations are handled in a swift and efficient manner.
Amendments and waivers under the bond documentation are handled swiftly within our discretionary power or by the bondholders' decisions.
We support issuers in making sure they are in compliance with the terms of the relevant bond documentation
We will process payments through depositaries to institutional investors.
We act as security agent for the investors and ensure secure recording and safekeeping of security documents related to issuers' assets in jurisdictions worldwide, including taking enforcement actions where needed.
We provide a suitably qualified individual or a team to solely represent the investors, noteholders, creditors in a structure.
We consult with them (as required) and exercise their view in any issues or disputes, and ensure the issuer complies with its obligations under the indenture or trust deed.