Support throughout the lifecycle of your CLO
As CLO issuances become more diverse and technical, you need a team that understands the intricacies of structuring CLOs and managing them over the lifecycle of the structure.
Ocorian has experienced teams based in the Americas and Europe, who have decades of experience in supporting arrangers and underwriters, collateral managers and sponsors with the structuring and administering of CLO transactions. 
Our teams look after the set up of the issuing entity, warehousing of assets, debt issuance, refinancing and resetting of the transaction right through to final liquidation.
Our CLO teams can
Accessible Slider title
Add value to your CLO operations

As corporate and fiduciary specialists, we have the expertise and global network to administer the entire CLO lifespan, freeing you to focus on adding value.

Provide good governance

Our expert directors have dealt with distressed situations over the financial crisis. They have the expertise to look after the interest of note holders, protect assets and meet the highest standards of governance

Provide a bespoke CLO legal service

For clients that want a one stop shop legal and fiduciary service, we have an in-house legal team which provides a comprehensive legal solution to entities registered in Bermuda and the Cayman Islands.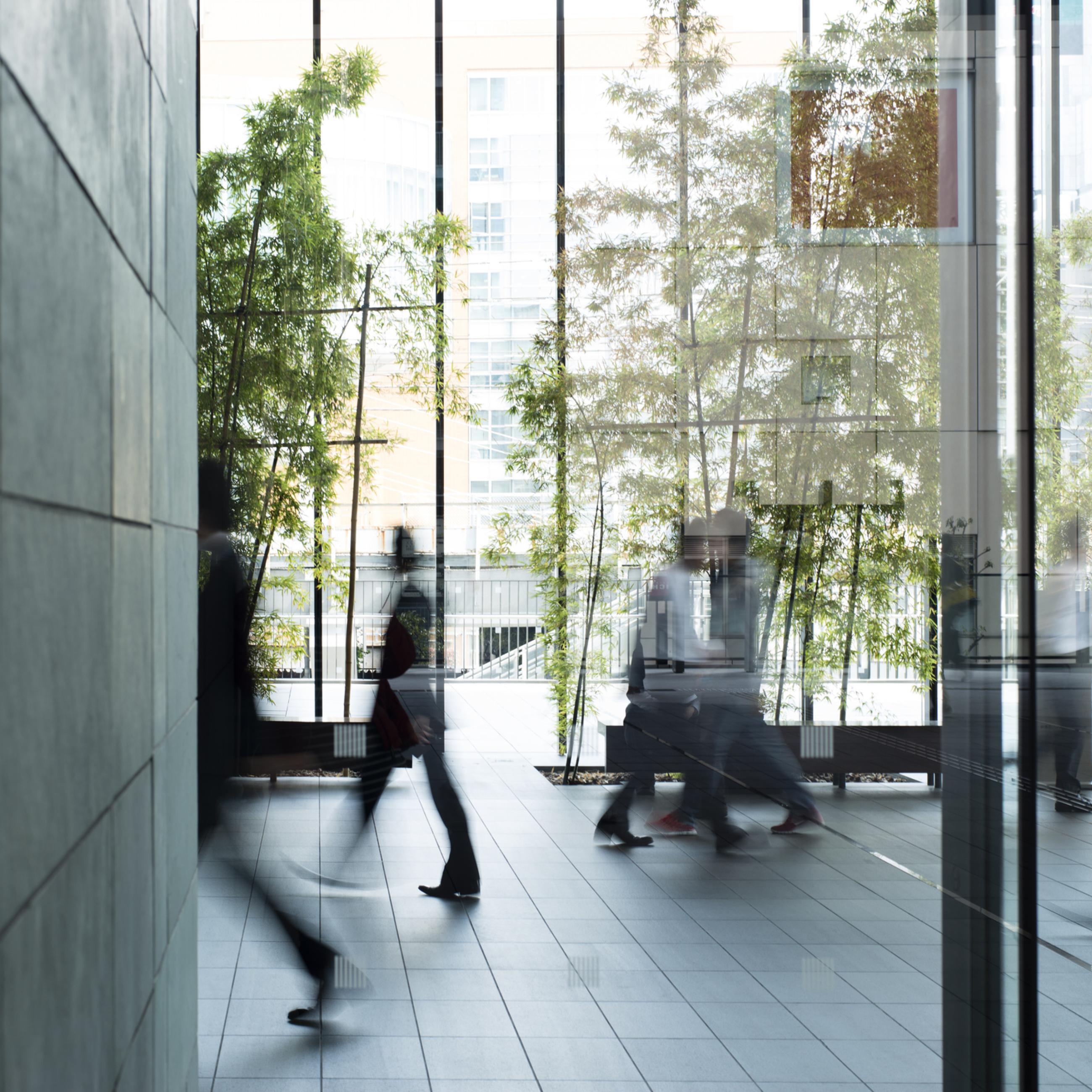 Why Ocorian?
Expertise in CLOs across the globe

Our global team based in the Cayman Islands, UK, Ireland, Jersey and Luxembourg are able to provide a seamless, cross-border client solution for CLOs spanning multiple jurisdictions.

Tried and trusted services

Our expert directors have expertise dealing in default scenarios gained during the financial crisis and have direct knowledge and practical experience of administering 1.0 and 2.0 CLOs.

Independence and responsiveness

Our service goes beyond a rubber stamp. We take our fiduciary duties very seriously, adding value with prompt and efficient analysis and advice.
We will review and provide execution of the CLO's closing transaction documents.
We will provide ongoing oversight and administration throughout the life of the CLO.
We will refinance and reset transactions.
We assist with the process to create a separate legal entity to house your CLO and file the relevant agreements to give substance to that entity.
We create warehousing, tax blockers and risk retention structures as appropriate.
We provide experienced local and independent directors to sit of the board of SPV issuers from the UK, Ireland, Channel Islands, Europe and Cayman Islands.
We assist with ensuring that the entity meets all its reporting obligations under applicable regulatory regimes including FATCA and CRS.
Our regulated trust company can act as share trustee to the CLO.
We provide anti-money laundering (AML) officer services to the SPV.
Our legal team based in Cayman can:
Arrange formations, registrations and incorporations of issuers.
Review offering and transaction documents, preparing bespoke memoranda and articles of association, corporate authorisations, opinions and all ancillary documents that are required from a Cayman Islands legal perspective
Provide assistance in relation Cayman Islands matters and items at closing.
We assist with the orderly and solvent unwinding of the CLO structure at the close of the transaction.