Navigate an ever-changing regulatory landscape
Creating and maintaining entities across jurisdictions can be costly, complex and resource intensive.
Being tasked with ensuring international entities adhere to best practice principles and continue to meet local substance requirements, even as the regulatory landscape changes, can be a risk.
As a global service provider with local offices in key jurisdictions, we can provide a lower cost, lower risk alternative. 
We offer a comprehensive substance solution to the international entities of both public and private companies.
Our service includes the provision of directors, domiciliation, board support and a full range of administrative and company secretarial services.
We forge close relationships with local regulators, so we understand exactly what best practice is for a compliant business. In this way we can provide proactive, efficient and low risk international entity management for your organisation.
We can help you
Accessible Slider title
Create and maintain compliant corporate entities

With the guidance of our highly experienced local teams, and the provision of our comprehensive substance solutions, we help businesses minimise the risks of setting up and maintaining international entities.

Make better local decisions

Our in-country teams maintain a detailed understanding of local regulations. Our highly experienced local directors ensure you have the right information available to make the best decisions for your business.

Control your costs

Employing your own local director, obtaining an office address and ensuring you attend to local corporate administration can be a high-cost, high-risk approach to international entity management. As a local administrator, we provide a cost-efficient service.

Navigate regulatory complexity

As global regulations regarding tax residency and substance requirements continue to evolve, utilising the insight and expertise of our local, in-country teams ensures swift and proactive adherence to local and international policies.

Make better use of your time

Ensuring oversight of your international entities and keeping abreast of upcoming regulatory changes can take up extraordinary amounts of time. We can ensure your entities will remain compliant, leaving you to focus on other important areas of your business.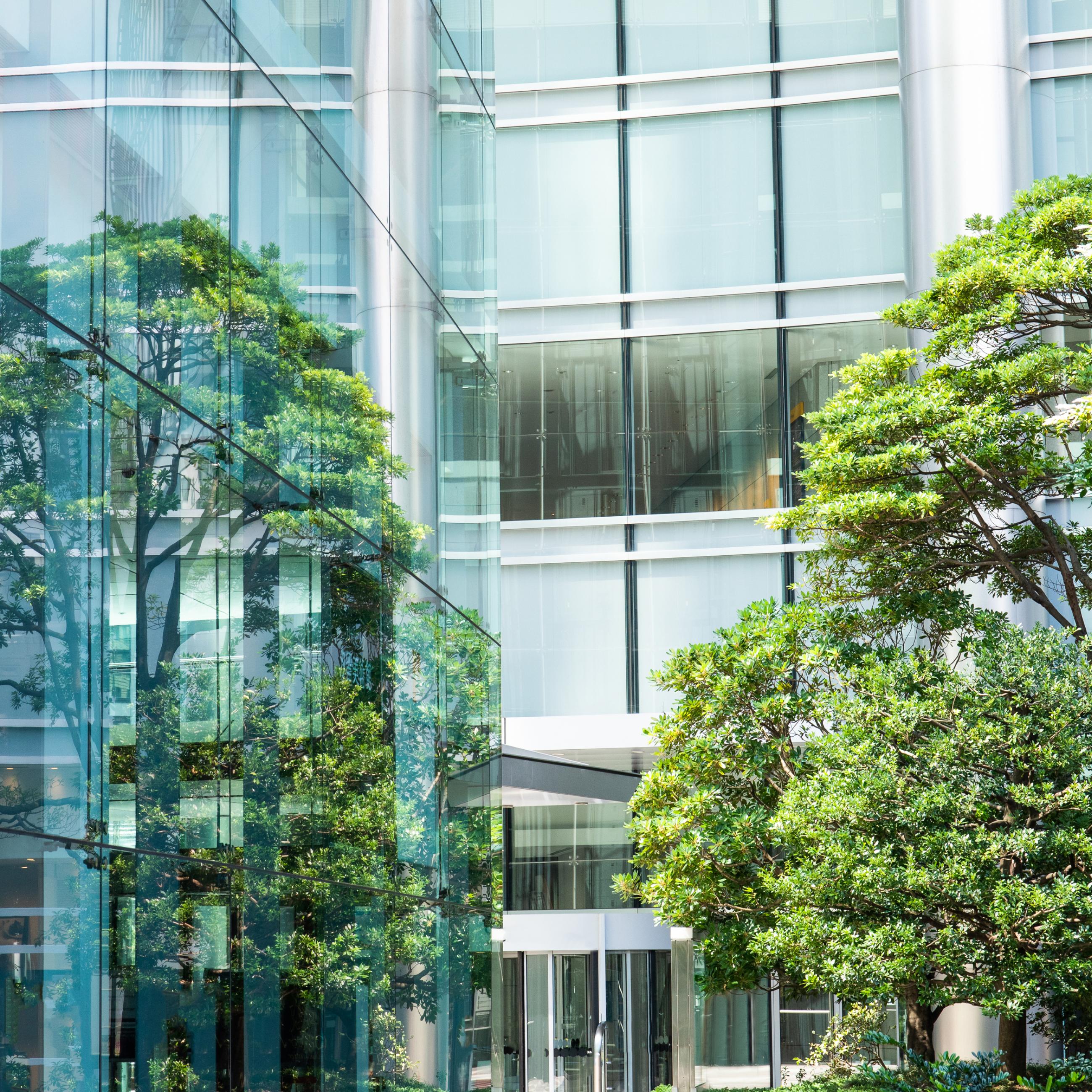 Why Ocorian?
Proven expertise

Your director will be an Ocorian executive with extensive industry and governance expertise in the location in which they reside.

Local knowledge

Our resident directors are supported by a team of legal, financial and regulatory experts to ensure the good standing of your international entities.

Global reach

With a team of over 1,500 professionals – each an expert in their jurisdiction – we deliver excellence in service to over 17,000 entities across the globe.
We provide a registered office and local address within the country to demonstate a local presence.
This includes:
Dedicated and secure office space fully equipped
Access to meeting rooms, business lounges, kitchen and other facilities
Access to video communication, internet, copy and scanning facilities
Reception, telephone and fax lines
IT support
We provide locally resident, qualified and experienced directors and governance experts.
We record all correspondence and notices addressed to the client (letters, fax, emails or any other form of correspondence).
We provide safekeeping of all documents, accounting records and other documents for a minimum period of ten years.
We will create and update files based on documents received by the client or created by Ocorian.
We will organise, host, minute and document board meetings in the local jurisdiction.
We will fulfil assessments and reporting related to economic substance.