Free up time to focus on your active entities
Liquidating corporate structures is an intricate process that requires specialist knowledge and attention to detail. 
Missing deadlines or failing to take necessary legal steps can lead to penalties and unnecessary fees.
Our team have specialist knowledge and experience in winding up obsolete entities and handles hundreds of voluntary liquidations a year. 
We can help you
Accessible Slider title
Focus on your active entities

We will take care of winding up your obsolete structures, leaving you to concentrate on the active parts of your business.

Meet deadlines

Missing a regulatory deadline can push you into another year of fees and filings. We will make sure all your deadlines are met.

Follow best practice processes

Voluntary liquidation is a case of doing the right things in the right order. We will make sure your company liquidation is timely, orderly and compliant.

Satisfy stakeholders

We will keep your creditors onside by giving them ample opportunity to make any claims in connection with your entity.

Consider the bigger picture

We will take into account any relationships the entity has with other parts of your business to keep your company in good standing.

Make settlements

We will consider all assets and liabilities, holding cash back for accounting adjustments and distributing the remainder according to your instruction.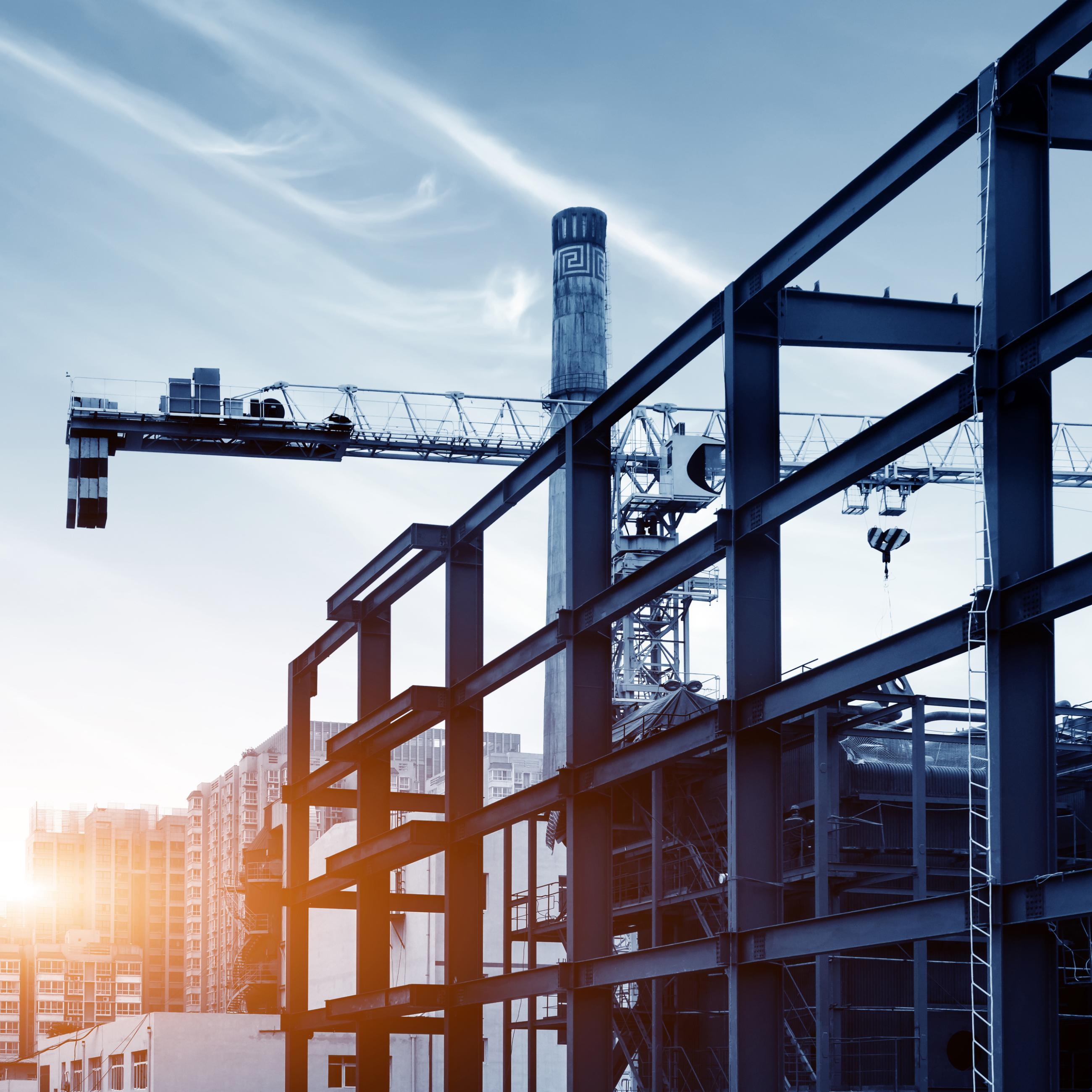 Why Ocorian?
Specialists in voluntary liquidation

Our specialists use well established processes to make sure liquidations are efficient and seamless.

A complete service

We provide an end-to-end solution so you do not have to manage multiple service providers.

Responsive

Our team is highly qualified and responsive and has a strong track record of working across bespoke and complex structures.
We will draft all necessary documents and complete all registry filings and legal notices.
We can also act as a liquidation auditor in Luxembourg.