We support your innovation
We understand that venture capital is a highly innovative market that moves at speed.
By providing an agile outsourcing model that enables you to focus on generating new investment opportunities giving you the reassurance that your key operations are taken care of. 
Outsourcing your venture capital backoffice and administration to Ocorian allows you to benefit from our extensive global operating model and expertise of supporting pre-seed, series A-E and pre IPO VC funds. 
Our dedicated VC team are well equipped to deal with the speed of delivery required to set up a VC fund. We offer a full range of fund service solutions to support you throughout the lifecycle of your venture capital funds, from fund formation and structuring to administration, accounting and compliance.
 
Our VC fund services team can help you
Accessible Slider title
Scale your business as you grow

We have size, scale and build long-term relationships, working alongside you to develop your business as you launch further funds.

Improve operational performance

Our market-leading technology platform, eFront, provides easy access to the information you require, such as NAV calculations and investment data.

Focus on your investments

We take care of the day-to-day administration of your VC funds, so you can focus on your core business.

Enhance investor communications

Our 'Investment Café' portal provides timely, quality information at a frequency required to keep your investors always up to date.

Ensure you remain compliant

Our multi-jurisdictional expertise means we understand local markets, so you always comply with relevant VC fund regulations, including investor due diligence.

Support a wide range of VC strategies

Our team has a strong track record in supporting a wide range of VC strategies, including buy out, leveraged, secondaries and mezzanine funds.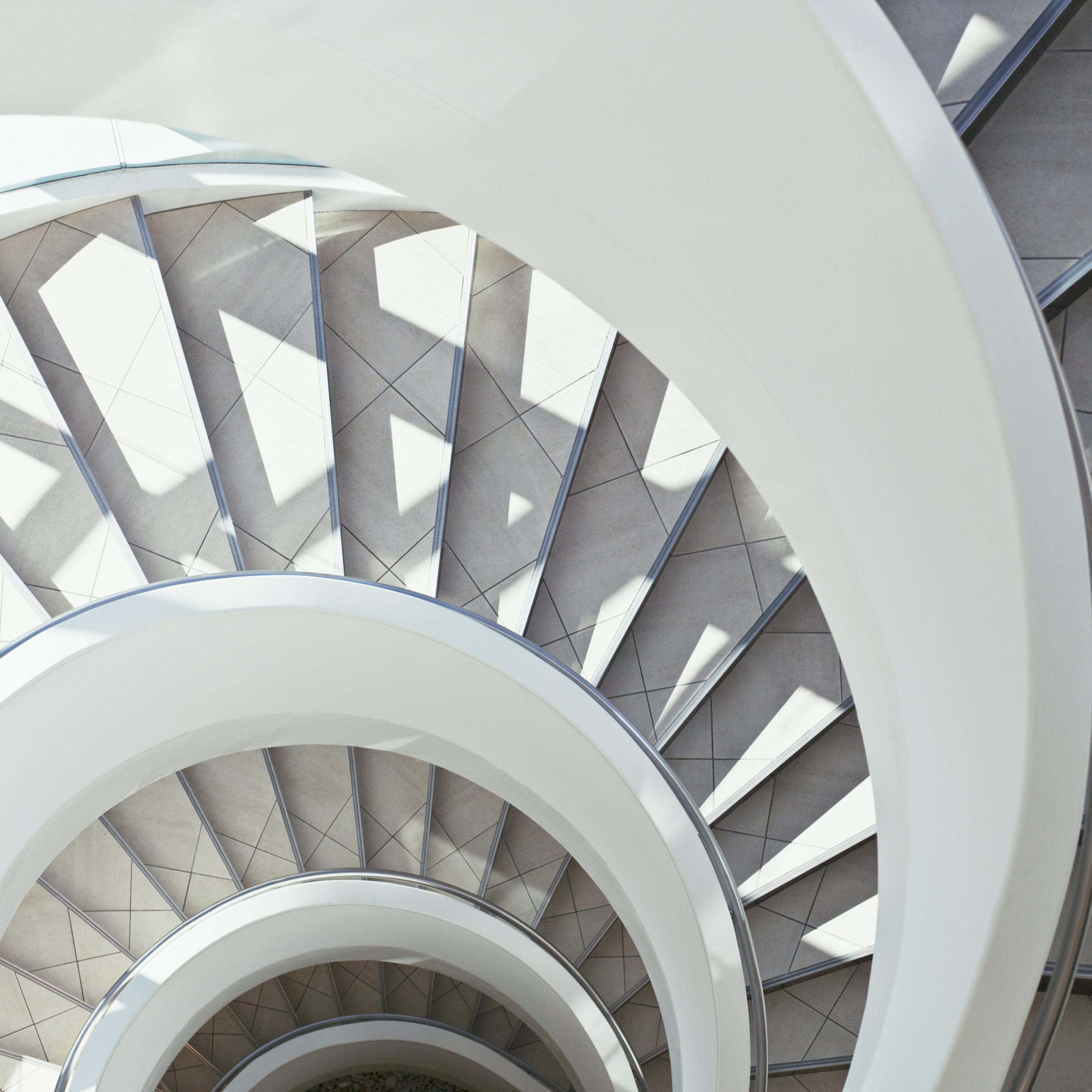 Why Ocorian?
Multi-jurisdictional expertise

We have a dedicated VC team amongst our multi-disciplinary team of 300 funds experts across leading funds jurisdictions. We have vast experience of this dynamic market and can provide solutions for the challenges you face every day.

At the forefront of fund technology

We use the most current version of market-leading eFront funds technology to deliver dashboards, reports and access to important data that is tailored specifically to your needs .

A dedicated VC team

We build a dedicated team around your specific VC fund requirements. Our people respond quickly, because the nature of the market demands it, and are on hand when you need them.
We can assist with establishing fund and special purpose vehicles, advise on the most appropriate jurisdiction and liaise with regulators, so that your private equity fund is launched in the most effective and seamless manner.
We provide a full suite of VC fund administration services including cash management and treasury services throughout the fund lifecycle. This reduces the backoffice administration you have to carry out, freeing you up to focus on your core business.
We understand how important it is for your investors to have a streamlined, error-free experience. We enable this by providing all necessary onboarding, including anti-money laundering and know-your-customer checks. Subsequently, we can prepare and provide investor reports and statements through our technology platform, eFront, and ensure that distributions are made on time.
The regulatory landscape for global funds is incredibly complex and constantly changing. Our expert private equity funds teams monitor all local, regional and global changes, ensuring that your funds remain compliant at all times.
Our expert accounting teams not only provide day-to-day VC fund accounting but are able to make all the necessary calculations of net asset value for your funds. In addition, wecan prepare fund reporting and financial statements in accordance with the appropriate accounting standards.
We provide assistance to the board of an entity with organising AGMs, convening board meetings, producing board packs, recording decisions, assisting directors on corporate governance matters, maintaining the statutory registers and books and records of the company, making statutory filings where required.
We offer a fully AIFMD compliant infrastructure in Ireland and Luxembourg, providing a quick, cost effective and compliant way to realise your fund projects, including for cross-border distribution.
We are licensed to provide depositary services to both listed (UK) and private alternative investment funds (AIFs) in regulated jurisdictions including Luxembourg, Ireland, and the UK. We act in the interest of the investor to safekeep the assets of the AIF, whilst our depositary solutions run seamlessly alongside your fund administration requirements to remove the necessity for multiple providers.