Supporting you through distressed transaction scenarios
Our debt restructuring team brings widespread commercial and practical expertise to the most complex of distressed and defaulted transactions.
Our teams have extensive experience in working through numerous credit cycles and supporting private credit funds to deal with distressed work-out situations. 
We can quickly recognise, isolate, and minimise risk while handling the complexities of the restructuring process and potential enforcement in foreign jurisdictions.
Ocorian can take on a number of roles at both the distressed and default stages including loan facility agent, security trustee, and bond trustee as well as incorporating SPVs, providing escrow services, and bond paying agent and listing agent capabilities.
How we help
Accessible Slider title
Act as a successor security trustee

We have efficient processes allowing us to step quickly into transactions to replace an incumbent security trustee.

Responsive KYC

Our team provide responsive KYC services for the efficient onboarding of clients.

Collaborate with deal parties to reach a resolution

We will work with all deal parties to effect a debt restructuring or refinance a transaction as an alternative to, or in conjunction with, security enforcement. Whether by an informal or formal restructuring process.

Enforce security

Where required, we can act as a security trustee or agent to enforce security over secured assets and maximise recoveries.

Support creditors in distressed situations

We collaborate with creditors to support the refinancing of a transaction in a distressed or defaulted situation, work out situations, and contingency planning for security enforcements or restructurings.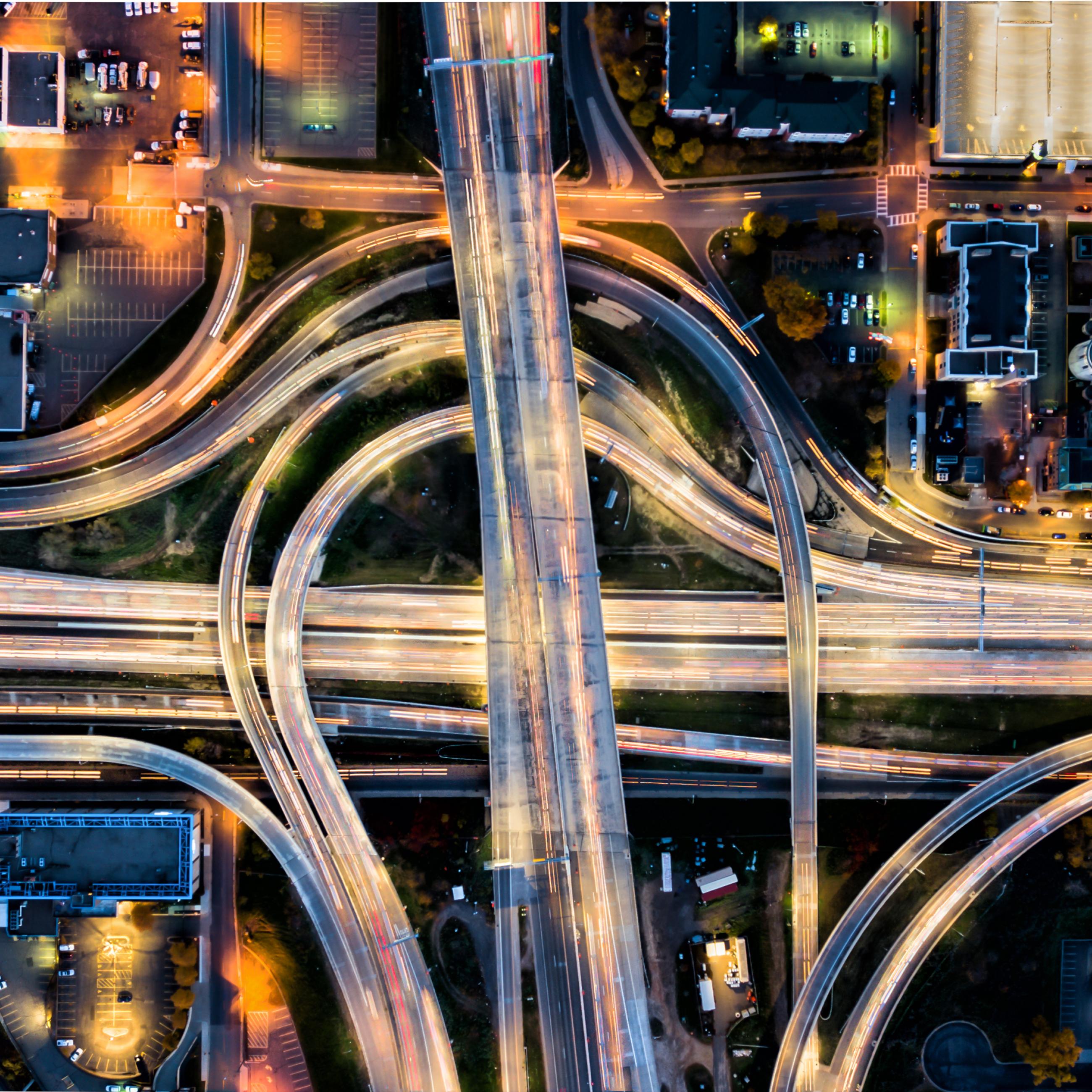 Why Ocorian?
Dedicated restructuring and defaults specialists

Our in-house legal and sector specific expertise allows us to efficiently navigate contentious and non-contentious situations in conjunction with our network of trusted industry professionals.

Experience across global jurisdictions

Our team has extensive experience of dealing with complex, distressed situations, security enforcements and restructurings across multiple jurisdictions.

Focus and independence

As we are not the lender or creditor, you can rely on us for our focus, independence and responsive actions.
We will:
Hold security on behalf of one or more creditors
Act as a gatekeeper for underlying security, amendments and waivers
Assist in taking actions in case of changes and defaults or enforcements
We will act as the primary point of contact between the borrower and lenders, and managing all communication and cashflows between all relevant parties.
This includes:
Receiving and allocating principal and interest on the loan and communicating them to the borrower and lender as required
Setting up and maintaining the details of each loan to record principal and interest payments (receipts), coupon resets and confirming interest amounts
Providing general administration services in relation to the loan facility
Assisting with the fulfilment of all conditions precedent to financial close
Processing utilisation requests, interest rate fixes, payment of interest, principal and fees
Co-ordinating communication between the lenders and the borrower, including amendments, consents and waiver
Expediting communications with third parties, including lawyers and other professional advisors
Monitoring the overall available commitment for the facility and per lender.
Monitoring borrower covenants by ensuring compliance with the terms of the transaction documentation
We will provide a suitably qualified individual or a team to solely represent the investors, noteholders and creditors in a structure.
We will consult with them, as required, and exercise their view in any issues or disputes, and ensure the issuer complies with its obligations under the indenture.
We will:
Manage both ad hoc and scheduled cashflow management, as well as transfers between borrowers and lenders.
Assist in disbursement of funds on closing, interest payments, amortisations and repayment.
Provide record management and associated cash management.
We can act as listing agent for securities on the Bermuda and Cayman Islands stock exchanges.
We will act as an independent escrow agent to hold your assets securely in escrow and distribute them according to your instructions or the terms of your transaction agreement.
We will assist with the process to create the SPV and give substance to that entity in the jurisdiction.