Supporting your infrastructure funds
Managing infrastructures funds across jurisdictions and complying with complex regulation while searching for yield and capital appreciation can be costly and take up valuable time.
Outsourcing the administration of your infrastructure funds to Ocorian allows you to benefit from both our global funds experience and our expertise in infrastructure funds, ensuring you remain compliant while managing your existing assets or looking for the next investment opportunity.
We are highly experienced in establishing and administering infrastructure investment structures (including open-ended, closed-ended and listed funds) and offer a full range of fund service solutions throughout its lifecycle, including administration, accounting and compliance.
All of this means you can focus on generating opportunities and move at speed when you need to, knowing that key operations are taken care of.
We can help you
Accessible Slider title
Focus on infrastructure investments 

We take care of day-to-day fund administration and accounting, so you can focus on your infrastructure projects.

Manage complex bespoke structuring

Investing across geographies can involve multiple SPVs and entities across different jurisdictions, at Ocorian we are experts in managing these structures.

Improve reporting efficiency

Our market-leading technology platform, eFront, helps produce bespoke reporting and assists with ongoing fund monitoring.

Ensure you remain compliant

Our jurisdictional expertise ensures you remain compliant with relevant funds regulations, including investor due diligence across multiple-jurisdictions.

Coordinate operational requirements

We can coordinate board and transaction meetings, and the signing of documents, so you can optimise your time.

Enhance investor communications

Our Investment Café portal provides bespoke and quality data to your investors, so they are fully aware of their current position.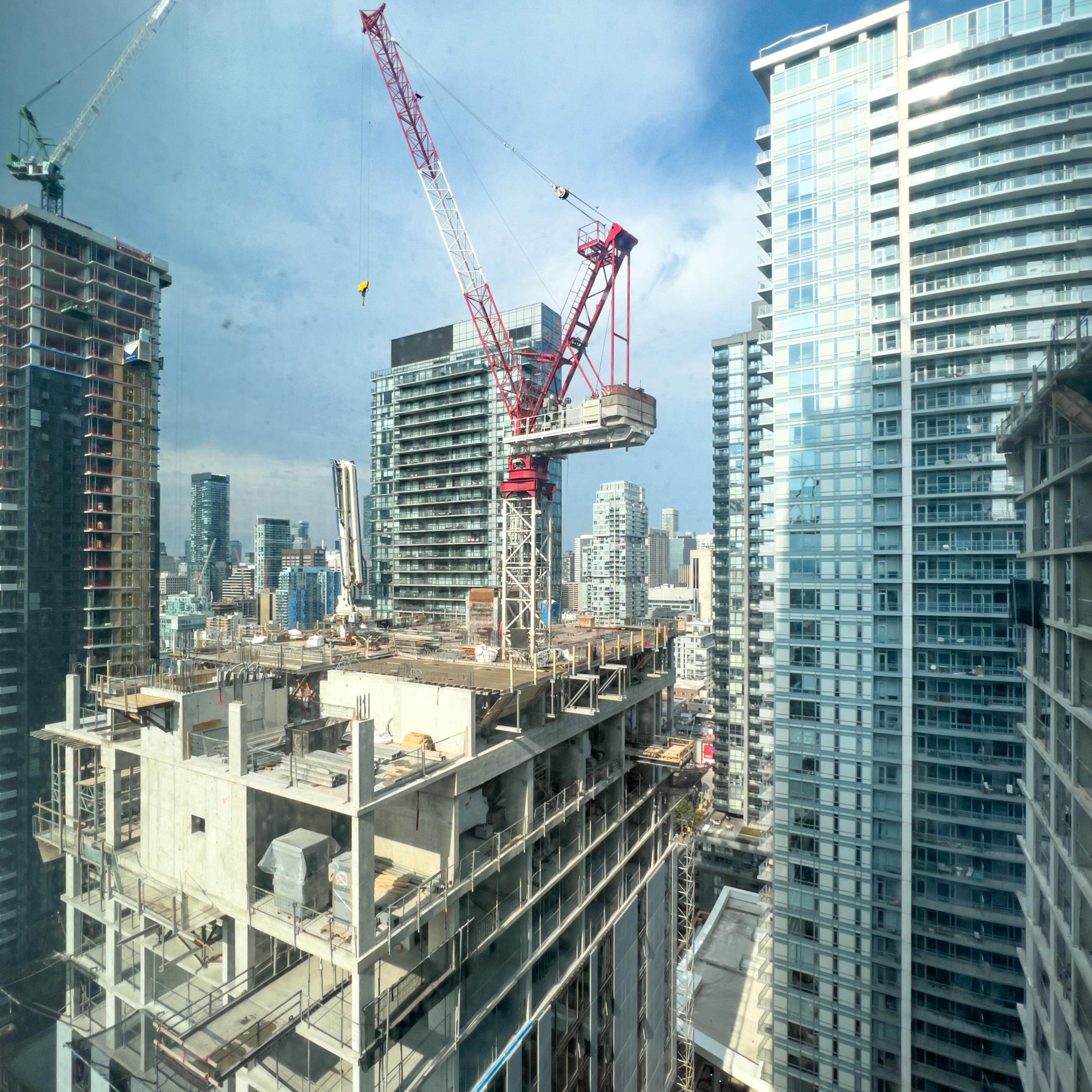 Why Ocorian?
Expertise in infrastructure portfolios

We have significant experience in supporting infrastructure funds, enabling clients to leverage our global network of over 300 funds professionals.

At the forefront of fund technology

We use the most up-to-date iteration of eFront funds technology to deliver dashboards, tailored reports and access to important data. We can also integrate with your systems and make processes more seamless.

A bespoke approach

We build a dedicated professional team around your specific fund requirements and ensure our people respond quickly when you need them.
We are experts at establishing single or multi-jurisdictional infrastructure funds. We can take a top-down approach, with a holding vehicle and subsequent SPVs in relevant jurisdictions. We liaise with regulators and other involved parties, so that your fund launch is seamless.
We provide a full suite of fund administration services throughout the fund lifecycle, including company secretarial, provision of directors and registered office. By reducing your administrative burden, we free you up to focus on finding projects that will deliver your investment objectives.
The need to provide an efficient and seamless service to investors from the outset is vital in an increasingly competitive market. We make this a reality by handling all necessary onboarding, including anti-money laundering and know-your-customer checks. Beyond this, we can prepare and provide investor reports and statements through our technology platform, eFront, and ensure that distributions are made on time.
Global funds regulation is complex and constantly evolving. Likewise, the rules around infrastructure projects can vary from one country to the next. This creates a challenging environment for infrastructure managers who would prefer to focus on investment opportunities. From establishment and launch through the lifecycle of your fund, our specialist funds teams monitor all local, regional and global regulation so that your funds always remain compliant.
Our expert funds teams not only provide day-to-day accounting but can prepare fund reporting and financial statements in accordance with the appropriate accounting standards. They can also manage crucial calculations of net asset value for your funds.