Expertise in marine finance services
When buying or leasing a movable asset such as a vessel, arrangers and investors need to establish one or several companies through which to structure the financing and own legal title.
It pays to have a third party such as Ocorian to act as an independent administrator of those companies, and manage the fund flow and the operational activities of the transaction.
Our dedicated maritime finance teams based across key jurisdictions around the world including Ireland, Jersey, Bermuda and the Cayman Islands have over 30+ years' expertise in the corporate management of bespoke commercial shipping structures.
We currently administer hundreds of structures owning many types of commercial vessels and work closely with commercial and technical managers, who undertake the day-to-day operational management of the vessels under the company's administration. 
Our clients include private and commercial ship owners, banks, joint ventures, syndicates and fund managers.
How we help
Accessible Slider title
Provide a full suite of corporate services & agency roles

We provide directors, standalone and successor security trustee, loan agency, SPV corporate administration, accounting and agency services.

Assist in both performing and distressed situations

Where required, we can act as a security trustee / agent to enforce security over secured assets such as vessels and maximise recoveries.

Replace an incumbent security trustee

We have efficient processes allowing us to step in quickly to replace an incumbent security trustee.

Provide directors with marine finance experience

Our resident directors in each jurisdiction have extensive experience of ensuring your entities are compliant with regulatory requirements.

Across a wide range of marine infrastructure

This includes offshore accommodation rigs, tender drilling barges, deepwater drill ships, dry bulk carriers, product tankers, support vessels, LNG and containerships.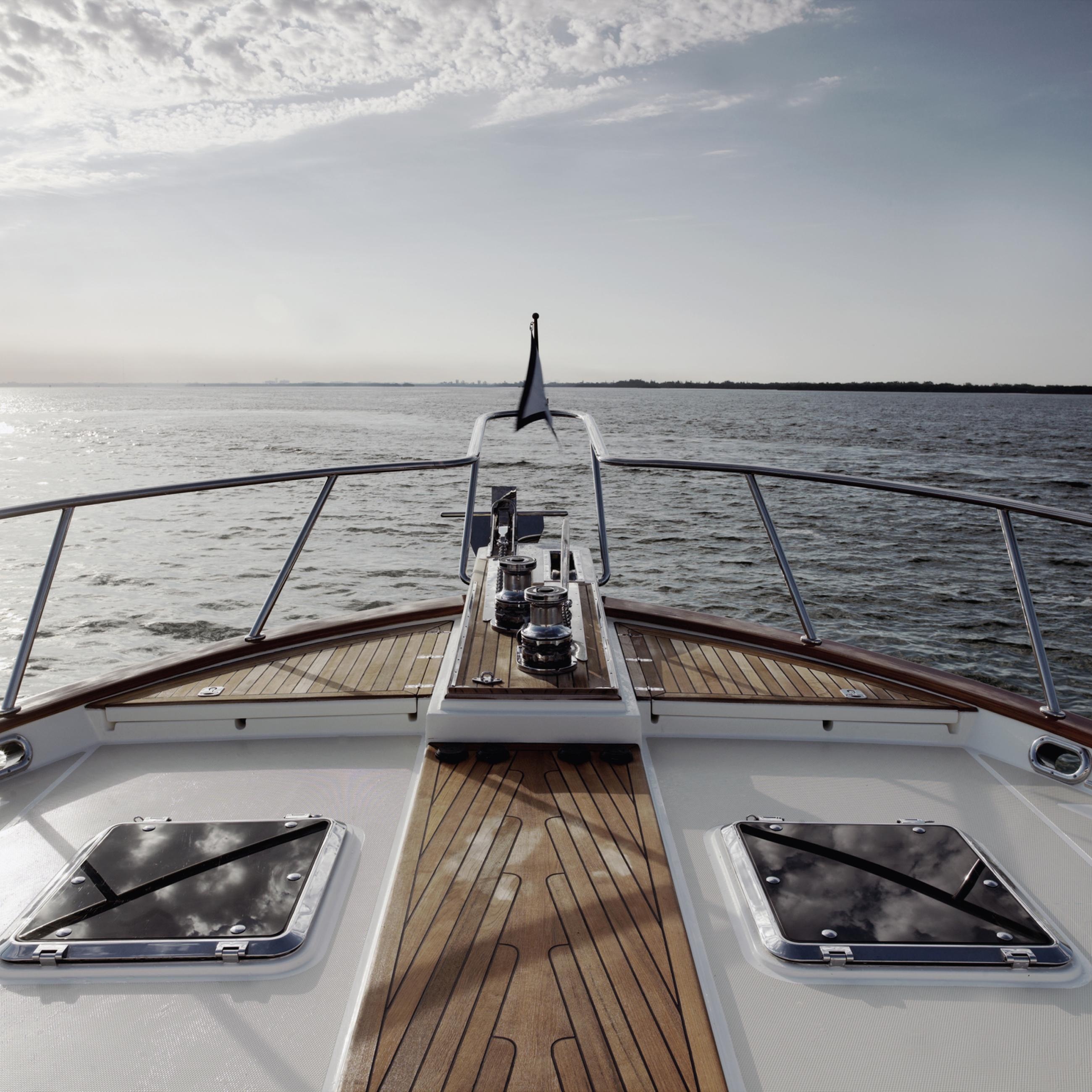 Why Ocorian?
Experts in marine finance

The team at Ocorian have long standing experience within the shipping market and have acted as directors on hundreds of marine SPVs and bring expertise and experience to your project.

Full service offering

Ocorian don't just offer the setup of your structure, we can provide a full suite of agency roles to support your business including acting as security trustee, facility agent and escrow services.

The strength of our network

We enjoy close relationships with tax and legal experts and regulatory authorities, greatly assisting the lifecycle management of the entity / SPV.
We assist our clients and their legal advisors with the process of creating a separate legal entity, either a company, a SPV, a partnership, a trust or a foundation and file the relevant agreements to give substance to that entity.
We provide administration services to the financing of vessels or sale and leaseback and PDP (pre-delivery payments) financing.
We provide suitably qualified and experienced directors to act on the board of the administered entity.
We can provide a registered address to demonstrate a local presence and / or liaise with a registered agent in the jurisdiction of your choice.
We assist with registering the ownership of a shipping vessel with the relevant registry.
This includes corporate administration; company secretarial services; nominee shareholder to act as share trustees; and facility agent, security trustee and process agency services.
We will maintain accounting records and preparation of annual financial statements and interim management accounts under IFRS or US / Irish GAAP. We can also work with your commercial manager of choice to support them in preparing financial statements.
This includes regular tax filings, including corporate tax, VAT, FATCA, CRS and other ongoing tax submissions with respect to the SPV in the tax residency and country of incorporation.
We provide end-to-end processing of all cash transactions and back reconciliations.
We provide a suitably qualified team to create, file and enforce security (where required) on behalf of the lenders to a loan. We may take security and hold the collateral itself or appoint a separate Collateral Trustee.
We will act as an independent escrow agent to hold your assets securely in escrow and distribute them according to your instructions or the terms of your transaction agreement.