Financial asset support from independent specialists
From investment policy statements and performance/risk monitoring to the selection of managers or specific investment opportunities, we will make sure these are perfectly aligned with all connected persons to our fiduciary and corporate structures.
Ocorian will work with you to create an investment policy statement that reflects your investment goals and help manage your investments.
As part of our fiduciary duties, we will help select the most appropriate investment managers for the needs of our beneficiaries.
Most importantly, we will provide continual oversight to help ensure investment decisions meet expectations, through diversification and strong risk-adjusted performance.
How we help
Accessible Slider title
Create a tailored investment framework

We take into consideration your financial personality and attitude to risk, including other factors such as impact investing or sustainability preferences.

Select appropriate asset managers

We will suggest appropriate managers whose style and approach will meet the objectives of your family. We can also support the independent due diligence of managers you are considering.

Oversee your investments

We will ensure that the asset managers exceed expectations both with their risk adjusted returns as well as their client service. We will work with you to agree your specific reporting requirements and any other preferences.

Maximise efficiency and minimise costs

Our experience and commerciality in the proactive management of investment costs will help you minimise costs from inception and throughout the investment period.

Independent judgement and expertise

We have no connections to any asset manager and therefore can provide unfettered support, bringing in our own subject matter expertise, as required.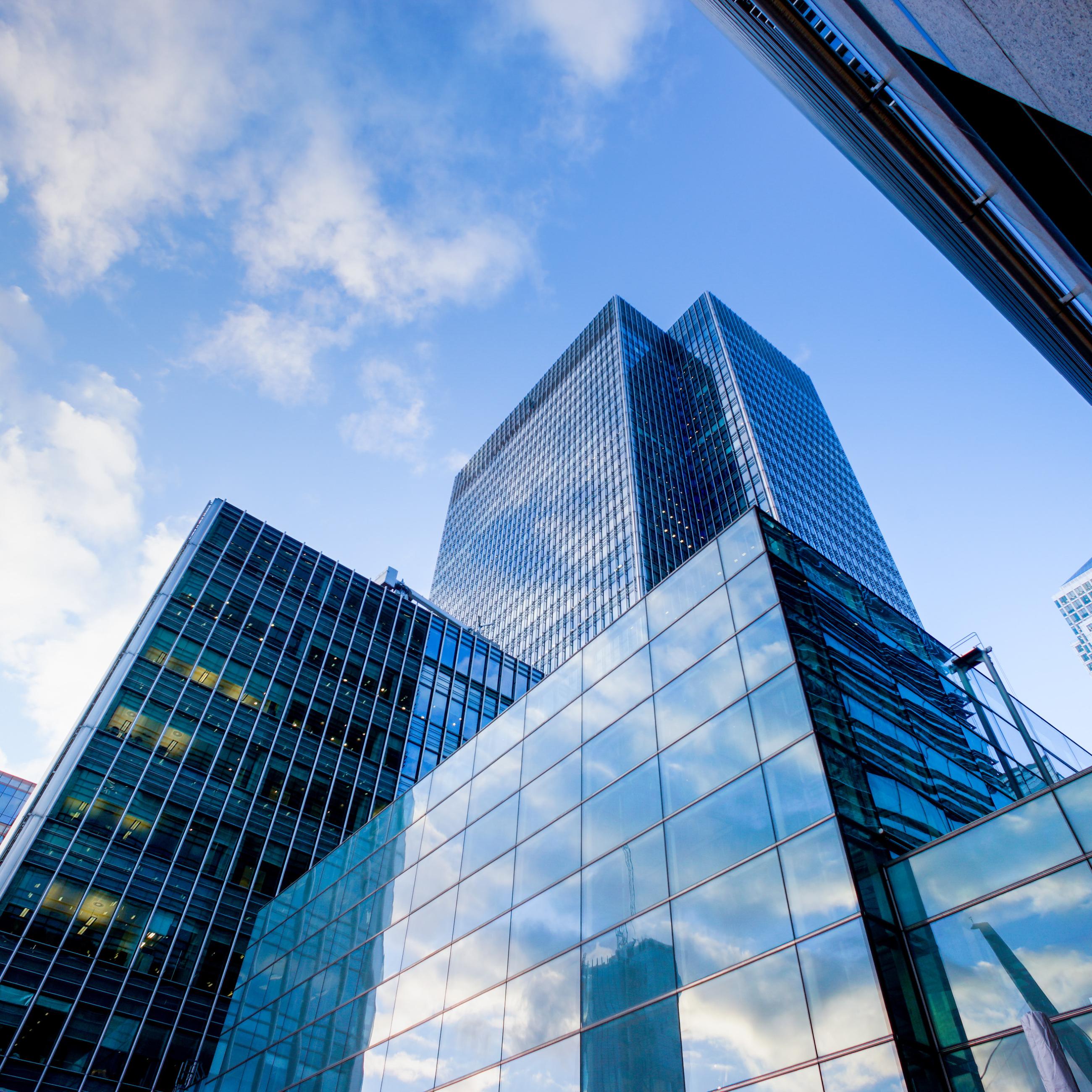 Why Ocorian?
Expertise and experience

Our teams have expertise in the dynamics of family wealth and support investment strategies across multiple asset classes.

Personal service

Our private client team will build a relationship with you, and work to meet your long-term goals and aspirations.

Attention to detail

As a fiduciary, our role is to do the right thing for those to who we hold duties. We will work with you to ensure all matters are dealt with in a timely fashion and monitored appropriately.
We provide portfolio asset reporting (PAR), a structured report on the financial performance of financial assets.
We will establish the bedrock of your investment objectives and operational framework
We help select investment managers that align with your financial personality and the objectives of your family.
We undertake all elements of cash management, including counterparty risk management and tailored oversight reporting.
We provide access to subject matter expertise from a fiduciary investment perspective.
Leverage our experience in alternative investments, including private equity, real-estate and asset-backed investments.