Private market opportunity
Our private capital team has proven experience creating and administering flexible structures that help you meet your investment aims, however straightforward or sophisticated your strategy.
As you evolve your strategy, we will bring together experts from across our business support you in achieving your goals, whatever the investment vehicle. 
We take care of all reporting and regulatory obligations, allowing you to concentrate on growing your wealth and sourcing new opportunities for capital deployment. 
We can help you
Accessible Slider title
Create institutional focus

We will help you take an institutional approach to the way you invest private capital, which focuses on returns, professionalism and compliance.

Keep control of your wealth

By setting up the right vehicle, you maintain oversight of capital, offering security of process and delivery.

Develop your strategy over time

From simple structures to fully regulated investment vehicles, as your strategy evolves so does the service you receive from Ocorian.

Focus on your investments

You focus on making investment decisions to suit your needs. We will create an administrative platform that helps you achieve your aims.

Become agile

Our depth of knowledge and experience means we can move quickly, letting you take advantage of new opportunities as soon as they appear.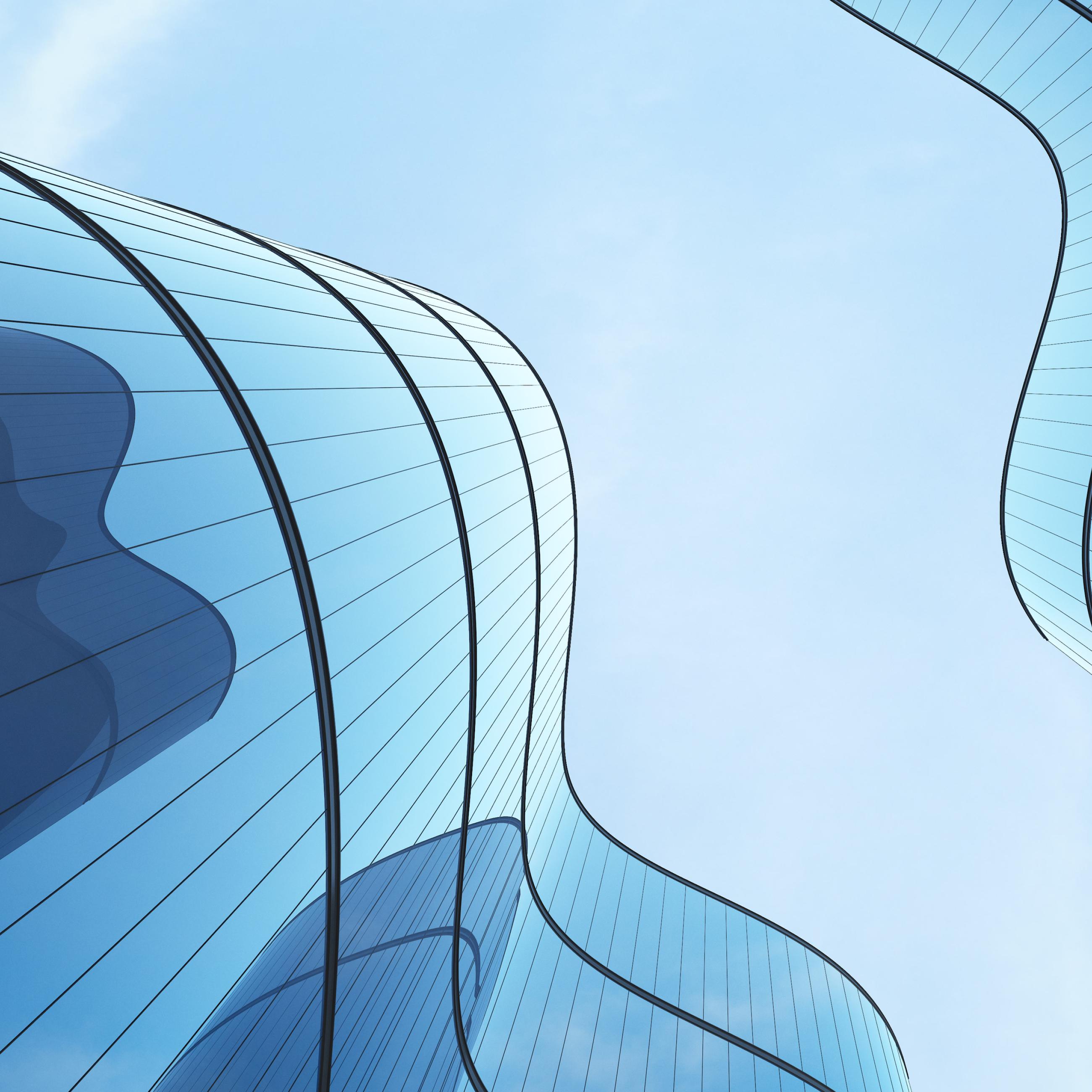 Why Ocorian?
Expertise in private capital

Our private capital teams have extensive technical expertise and a comprehensive understanding of the dynamics of private wealth.

Personal service

Your private investment vehicle will be managed by highly qualified people who care. Our private client services team will build a relationship with you and work in partnership with you to achieve the desired outcomes.

Attention to detail

These bespoke arrangements can be complex, but we have the expertise to manage them. The legal, accounting, tax and regulatory environment is ever-changing and part of our role is to ensure the structure we administer for you remains compliant and fit for purpose.
Bringing together HNWIs and family offices to combine wealth and investment opportunities.
Creating the infrastructure that allows you to take an institutional approach to investing.