Ensure your investments remain Shari'ah complaint
The growth in Shari'ah-compliant investment continues to gain momentum, and Islamic investors need to know their external partners are sensitive and expert in what they do.
Managing investment structures with rapidly changing regulation is challenging enough, but Shari'ah compliance adds another level of complexity.
We have firmly established ourselves as a leading provider of administration and accounting services for Shari'ah-compliant investment structures. 
Our experience covers a broad cross-section of specialised Islamic Finance contracts and components, including Murabaha, Ijara, Sukuk, Qard Al Hasan, Wa'ad, and Usufruct arrangements. 
Our dedicated Islamic Finance team understand the nuances of what being Shari'ah compliant means. We have a strong understanding of the administration, accounting and technical knowledge required to handle large and complex compliant engagements.
 
How we help
Accessible Slider title
Ensure your investments remain compliant

Our jurisdictional and Islamic expertise ensures you comply with relevant regulations and Shari'ah principles.

Build bespoke structures

We understand that you may need specific Shari'ah contracts and agreements when setting up your structure – we can tailor our services to meet those needs.

Improve operational performance

We use the latest market-leading technology for greater working efficiencies across controlled workflows, allowing you greater operational oversight.

Realise other Islamic finance requirements

Our team has decades of experience across Shari'ah compliant real estate, wealth structuring and capital markets services, including Sukuk.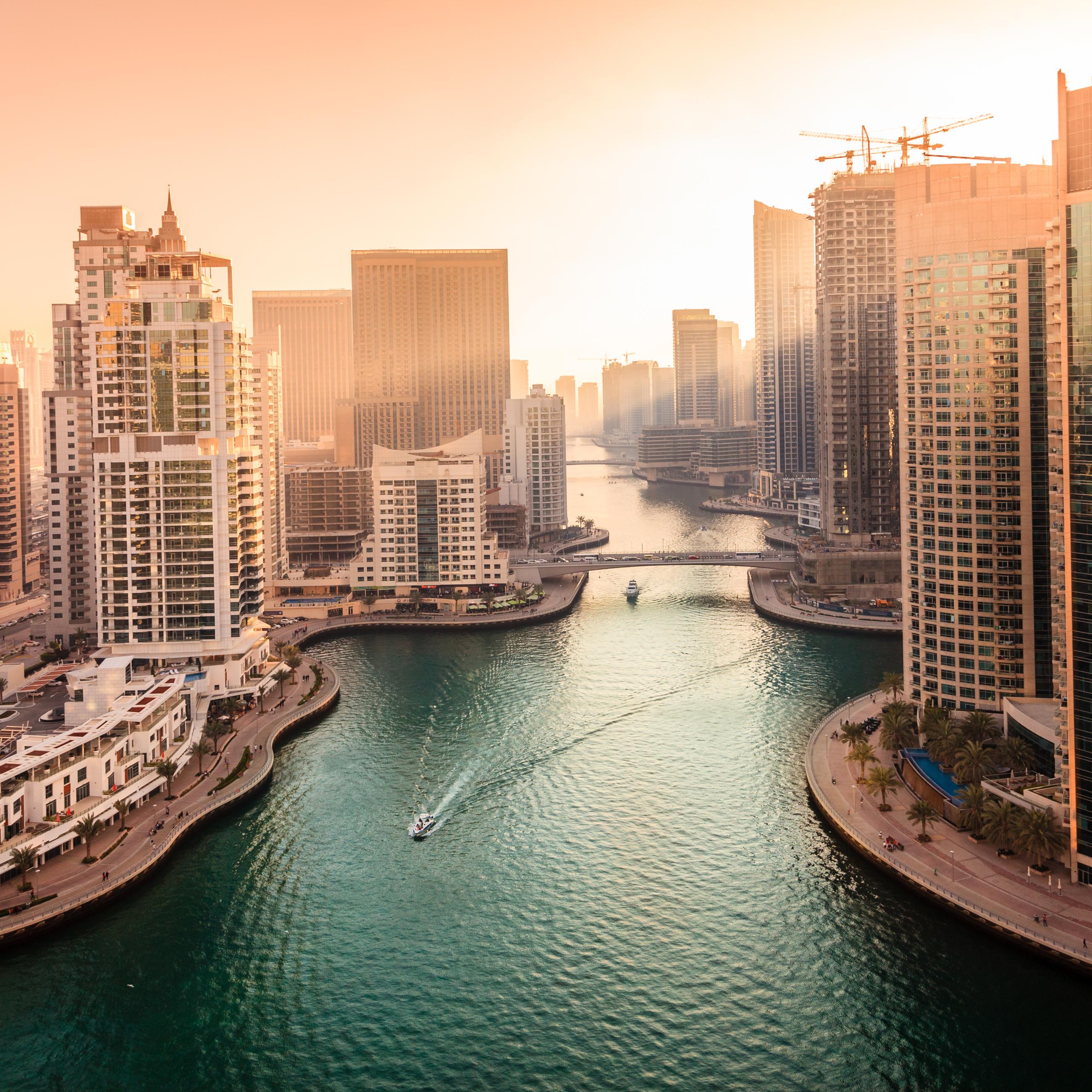 Why Ocorian?
Expertise in Islamic Finance

Our dedicated Islamic Finance team include 30+ administrators and accountants who are specialists in Mudarabah, Murabaha, Ijara, Qard Al Hasan, Sukuk, Usufruct and Wa'ad arrangements.

A dedicated, culturally-sensitive team

Our Islamic finance team has a strong understanding of the cultural nuances of Islamic finance and work closely with investors and partners in the Gulf Cooperation Council (GCC) region.

At the forefront of technology

Our institutional-grade tech platform eFront allows you to benefit from bespoke client reporting, access to critical data and greater operational efficiency.
We can assist with establishing fund and special purpose vehicles in accordance with Shari'ah principles and are well versed in handling Mudarabah, Murabaha, Ijara, Qard Al Hasan, Sukuk, Musawamah, Usufruct and Wa'ad arrangements.
Our global presence means we can also advise on the most appropriate jurisdiction and liaise with regulators, so that your fund launch is as efficient and effective as possible.
We understand the nuances of opening bank accounts, especially those which have politically exposed persons (PEP) as investors within those structures.
We have strong relationships with banks providing services to such structures, and are able to establish which bank is the best fit for your requirements. We can monitor and cleanse prohibited income (eg bank interest).
We provide a full suite of traditional fund administration services as well as specialist Shari'ah-compliant services, such as fund operations, company secretarial, VAT and tax returns, Murabaha trades and profit payments, and provision of Shari'ah knowledgeable directors.
This reduces the backoffice administration you have to carry out, gives you peace of mind and enables you to focus on your core business.
We have an in-depth understanding of onboarding investors, including politically exposed persons, in the Gulf Cooperation Council into structures.
Similarly, we understand how vital it is for all your investors to have a streamlined experience.
We meet all these requirements by providing all essential onboarding, including anti-money laundering and know-your-customer checks.
Subsequently, using the latest iteration of our technology platform, eFront, we can prepare and provide investor reports and statements and ensure that distributions are made on time.
For both individual and corporate purposes.
The regulatory landscape for global funds is incredibly complex and constantly changing. Our funds teams monitor all local, regional and global changes so that your funds remain compliant with broader legislation at all times. Likewise, we ensure that all actions taken are in accordance with Shari'ah principles.
Our expert accounting teams not only provide day-to-day accounting but are able to make the necessary calculations of net asset value for your funds as well as handling VAT and tax matters.
We can assist with Shari'ah compliant commercial and residential real estate transactions and any associated financing arrangements.
Our team can assist in the listing of securities and investment structures.
We are experienced in establishing and administering Shari'ah-compliant wealth structures for families in GCC region and across the globe.