Annex IV and FATCA reporting
Regulatory reporting is an ever-evolving area that can demand a lot from businesses to comply, particularly from those who are new to the regulated environment.
Depending on your unique reporting needs, we offer high-level to detailed reporting and compliance services, streamlining our operations using technologies that make your required information readily accessible via our secure portal.
Our accounting teams have extensive knowledge of local tax and accounting standards - including IFRS / IAS, US GAAP, UK GAAP, and any other GAAP - and of accounts conversions and consolidations.
We also have expertise in navigating the complexity of Annex IV reporting, especially for firms that market across multiple jurisdictions throughout the EEA which requires submission of different reports to each relevant member country.
The depth of our expertise allows for swift turnarounds for management reporting and investor statements, giving you the ability to meet tight regulatory and investor reporting deadlines.
How we help
Accessible Slider title
Gain a clear understanding across jurisdictions

Our accredited industry experts also have multi-jurisdictional reach, helping you to stay in control of the differing local and regulatory requirements that can cause issues in multinational operations.

Improve relationships with related parties

We can liaise with auditors and provide a data room for auditor access to help ease the administrative burden involved in the audit process.

Ensure Annex IV reporting is up to date

We can help Alternative Investment Fund Managers (AIFMs) looking to market into new territories to deliver Annex IV reporting on time wherever they operate.

Submit returns in the right format

Regulators' requirements across the world demand returns in a variety of formats – our teams are au fait with each format and can ensure that files are correctly validated and submitted.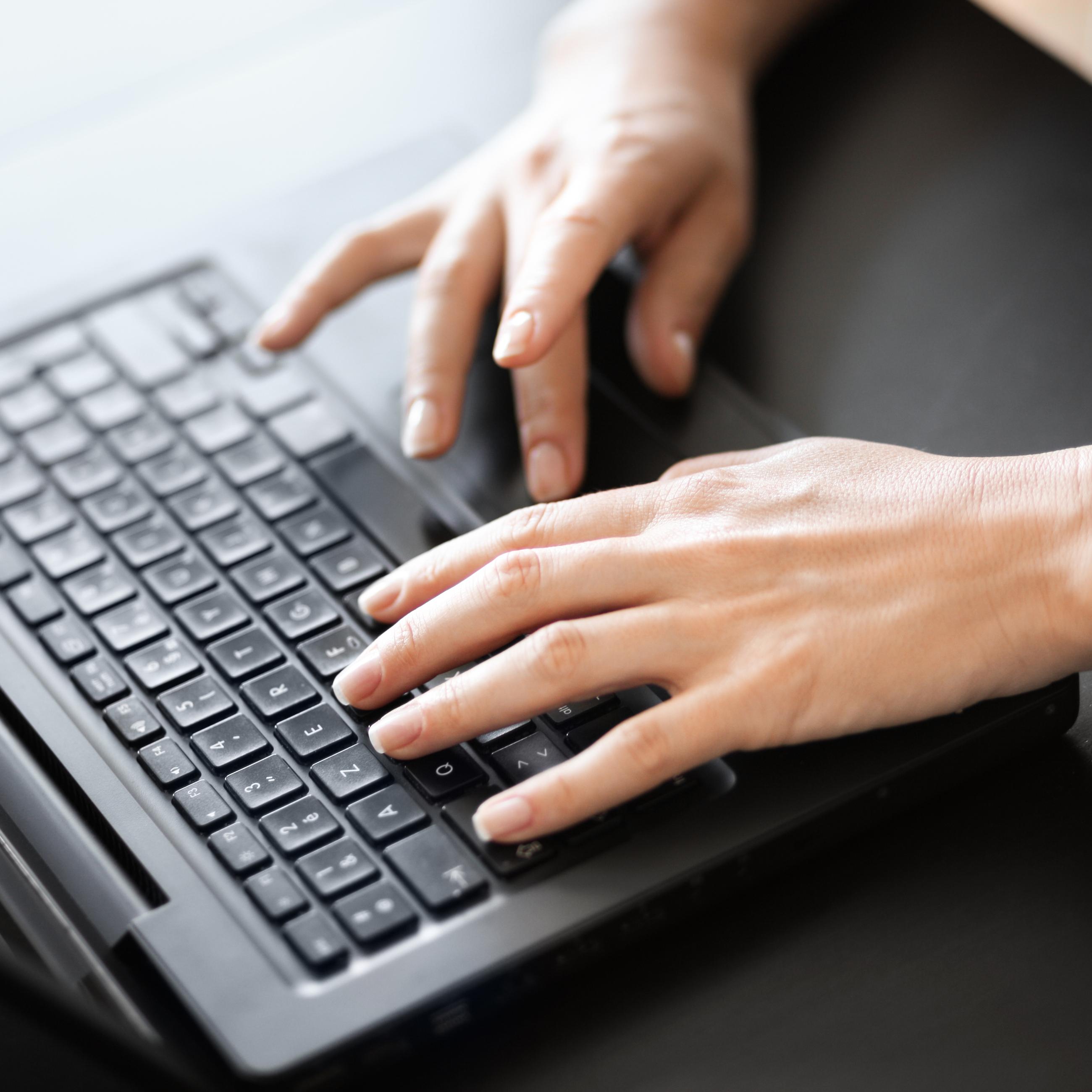 Why Ocorian?
Bespoke service

We work closely with you to develop a clear understanding of your specific needs and can tailor our services accordingly.

Improved operational performance

Outsourcing compliance assurance to our experts allows you to focus on your business.

Detailed reports and data analysis

We know exactly what denotes a healthy compliance picture and what serves as a red flag. Our reports give a detailed and bespoke picture of your risk exposure, allowing you to develop specific remedies.
We will:
Conduct all AML/KYC on fund investors and maintain all investor documentation
Conduct transaction monitoring and SPT reporting when necessary and report to the MLRO and board of the funds
Prepare a fund compliance monitoring plan and review/update periodically subject to the board's approval
We provide compliance returns for funds which have regulatory compliance requirements.
We will conduct regulatory applications on behalf of clients for fund launches etc.
We provide transparency reporting (Annex IV Reporting), inclusive of both scheduled and unscheduled returns to the required regulatory bodies as required.
i.e.
monthly metric returns
FINREP reporting (not provided by Newgate)
Minimum capital adequacy returns etc.
Calculation, collating and filing of key regulatory returns to the required regulatory bodies for the funds under administration and statistical returns to the EBA i.e. monthly NAV Returns, MMIF returns etc.
We will:
Conduct transaction monitoring and SPT reporting when necessary and report to the MLRO and board of the funds.
Conduct ongoing transaction monitoring reviews (including periodic KYC/CFT refresh), register funds with the relevant financial intelligence units and corporate bodies, conduct regular AML/CFT screening against sanction lists, maintain a register of STRs, PEPs and beneficial owners detected and report suspicious transaction reports to the local law enforcement and revenue authorities where appropriate.
Perform oversight of the MLRO service, review and approve distribution agreements and direct investment applications, conduct ongoing transaction monitoring checks of both clients and underlying investors, maintain relevant registers and report to local law enforcement and revenue authorities where appropriate.
Provision of responsible officer
Annual review of investor status and legal entity status
Prepare and file annual reports for each legal entity
Provide support in completing and responding to requests for self-certification of the FATCA/CRS status of each legal entity
FATCA/CRS GIIN registrations.
Proceeds of Crime (PoC) appointments.
XML file generation to submit FATCA/CRS reporting. FATCA/CRS audits
We provide registration and reporting to the relevant data protection commissioners, including drafting and oversight of GDPR Manuals EU Model Clause Agreements, safe harbour arrangements and/or privacy notices, and GDPR assistance.