Supporting you with a full range of family office services
Increased regulation, global travel and more complex assets have made family offices increase in popularity, as high and ultra-high net worth individuals need support with managing their wealth and assets.
Our dedicated family office team can provide a seamless and holistic approach to the challenges and opportunities families face.  
We offer a wide range of administrative and lifestyle services to a single individual or family, or establish and maintain a sophisticated and full family office for those with more complex needs. 
We can support your wealth by acting as an outsourced family office or multi-family office work and with established family offices or advisors to fill gaps in their in-house provision. 
We can help you
Accessible Slider title
Look after the details

Our family office services take care of the details – from bookkeeping to bank accounts to staff management and payroll – so you can focus on your interests.

Get the most appropriate family office for you

We will establish and maintain the right type of family office for you.

By providing a dedicated family office team

We will be there whenever and wherever you need us. We offer a personal service, ensuring you have a dedicated contact in our team.

Connect you with the right people

When needed, we will call upon the talent in our wider organisation, or utilise our extensive network of third party contacts.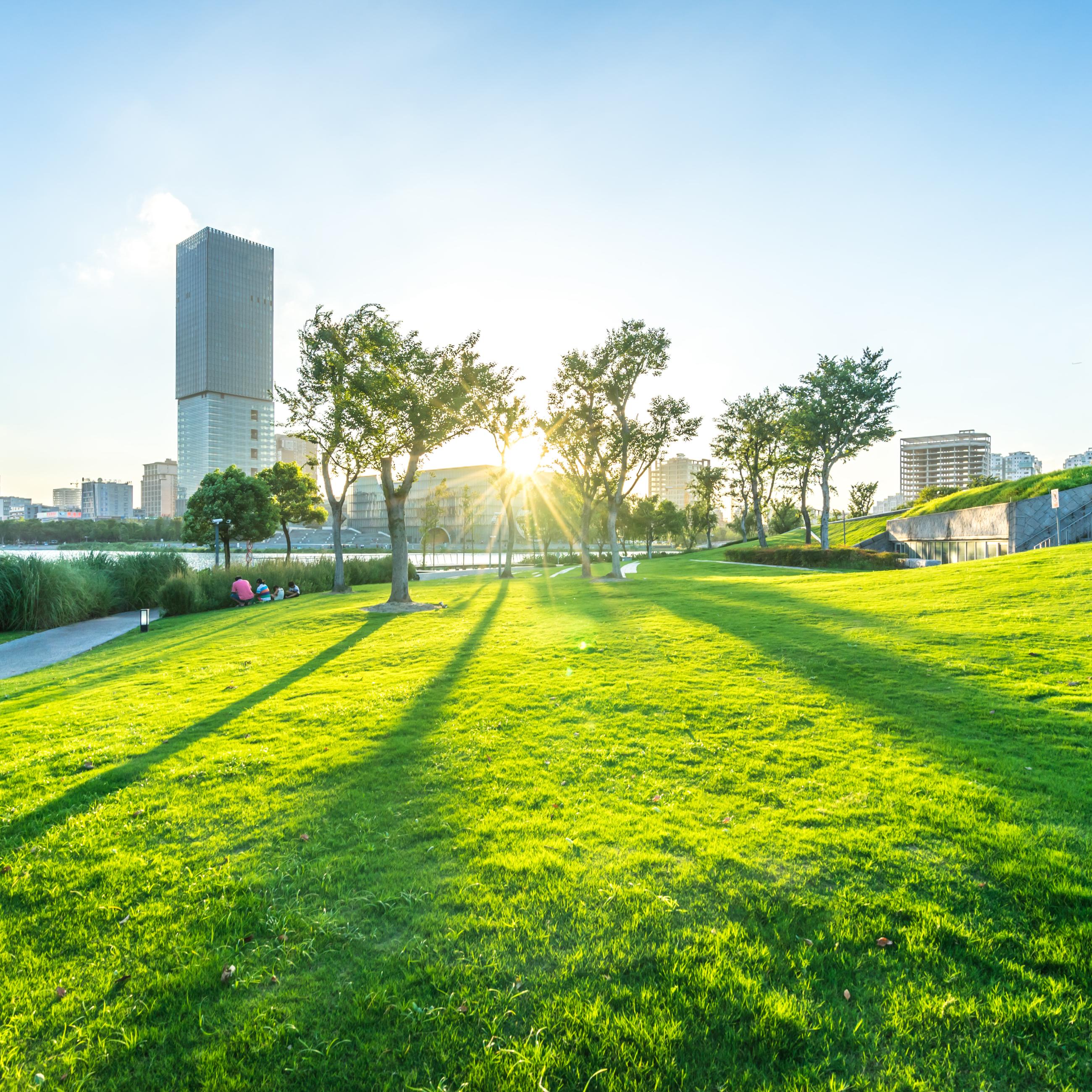 Why Ocorian?
Family office expertise

Our dedicated global family office teams based in key jurisdictions including the Channel Islands, UK, the UAE, Singapore, Hong Kong and Mauritius have technical expertise and a comprehensive understanding of the dynamics of family wealth.

Award winning, personal service

Your family office will be overseen by highly qualified people who care. Our private client services team will build a relationship with you and always tailor our approach in your best interest, which fits your working patterns.

Attention to detail

There is growing global scrutiny around wealth management vehicles, and non-compliance can lead to fines and reputational damage. Our legal and accounting experts keep ahead so your structures are always fully compliant and in good legal standing.
We provide formation and ongoing administration services for all types of family office.
We provide services to an established family office.
We provide HR services bespoke to our client and your circumstances / objectives. This may include payroll, recruitment and ad-hoc support.
We ensure your lifestyle and luxury assets are managed appropriately and by professionals.
We provide family governance planning bespoke to a family's circumstances / objectives e.g. establishing a charter, advising family members, philanthropy, succession planning.
We manage residency applications or work permit applications for individuals, families and employees.
We provide family office specialist requirements e.g.
Immigration
Visas
Payroll
Marine / aircraft crew management
Financial reporting