A seamless listing process
Issuers often face many challenges when listing securities, including determining the vehicle structure and domicile, which exchange to list on, completing the application, appointing directors and ongoing regulatory reporting.
Beyond this, there are continuing obligations related to stock exchange reporting and governance that must be met.
At Ocorian, we pride ourselves on delivering highly professional sponsorship services to a wide range of issuers seeking to list shares, corporate debt, funds, warrants, asset backed securities, PIK notes and special purpose vehicles (SPVs) on stock exchanges.
These exchanges include The International Stock Exchange (TISE) in Guernsey, Bermuda Stock Exchange (BSX) and the Cayman Islands Stock Exchange (CSX) . 
Our teams will ensure all the conditions for the listings are satisfied, liaising with the exchange authorities on your behalf to pre-empt any potential issues that may arise to ensure a seamless listing.
How we help
Accessible Slider title
Select an appropriate exchange

All stock exchanges offer distinct benefits – we assist with domiciliation and selecting the most appropriate exchange for you.

Comply with listing obligations

As your sponsor / agent, we provide ongoing assistance with reporting requirements to ensure long-term compliance.

Go to market quickly

With our deep understanding of listing requirements, we help ensure the smooth process of your listing.

Coordinate multiple service providers

We coordinate all involved parties, such as brokers and lawyers, to ensure a smooth process, including facilitating board and transaction meetings.

Ensure you remain compliant

Our expertise means you not only comply with relevant exchange requirements but with ever-changing global regulations.

Improve reporting efficiency

We use the most recent version of eFront to provide easy access to information such as NAV calculations and investment data.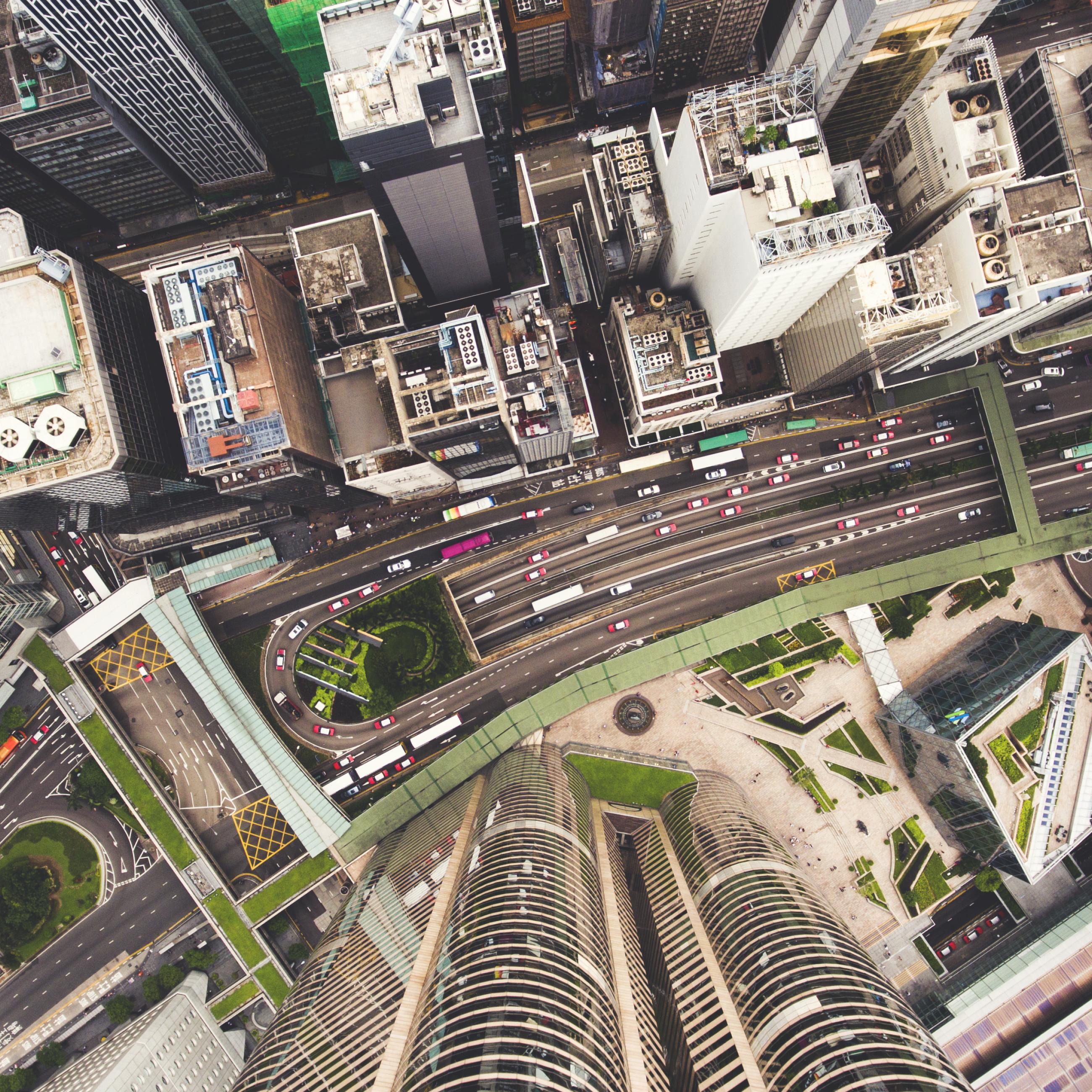 Why Ocorian?
Expertise in listings

We have dedicated listing teams located in Guernsey, Bermuda and the Cayman Islands who truly understand the complexities of exchange-listed products, supported by a multi-disciplinary team of capital market professionals.

Partnership with exchanges

We have an excellent working relationship with exchanges. We are a category 1 and 2 listing sponsor for TISE, full CSX listing agent, and a full listing sponsor and trading member of the Bermuda Stock Exchange. As such, our experts are well positioned to guide issuers.

Experience across a wide range of asset classes

We have expertise in listing a wide range of securities including funds, corporate debt, warrants, asset backed securities, PIK notes and SPVs.
We will prepare the formal letter of application and vet the prospectus to ensure compliance with the listing regulations.
We wll submit the prospectus to the listing committee.
We will:
Submit issuer / director / sponsor undertakings.
Vet and submit all further documents required under the listing regulation.
We will act as the issuer's principal channel of communication with the stock exchange, and maintain close informational ties with the issuer.
​​​​​​We will:
Ensure the issuer complies with its continued obligations under the relevant section of the listing regulations (depending on the nature of the security listed and the jurisdiction).
Respond quickly on behalf of the issuer to all enquiries made by the stock exchange.
Provide ongoing assistance with reporting requirements to ensure long-term compliance.