Safeguarding trust assets with flexibility and independence
An employee benefit trust (EBT) is a flexible vehicle used in conjunction with remuneration, incentivisation and tax planning structures.
Teamed with the right incentive plans, an EBT enables you to give employees a stake in your success and evolve with your corporate strategy.
Our dedicated team has been operating in the employee benefits industry for over 25 years as an independent provider of trustee services to a broad client base ranging from high profile FTSE 100, 250 and 350 companies to private companies and partnerships.
From management incentive plans, employee share plans to fund deferral arrangements; whatever your incentive strategy, we work with you and your advisers to set up your EBT, act as a trustee or nominee, and manage the EBT effectively.
We can help you
Accessible Slider title
Reassure your employees

Give employees the confidence of knowing that their shares are in the hands of an independent third-party trustee that puts the beneficiaries' interests first.

Satisfy regulatory requirements

We will work with your advisors to implement any legislative or regulatory changes that may affect your EBT.

Refine your strategy over time

Our deep understanding comes from maintaining EBTs for FTSE and AIM listed companies for more than twenty years. We apply that knowledge to deliver tailored solutions, evolving with your corporate goals.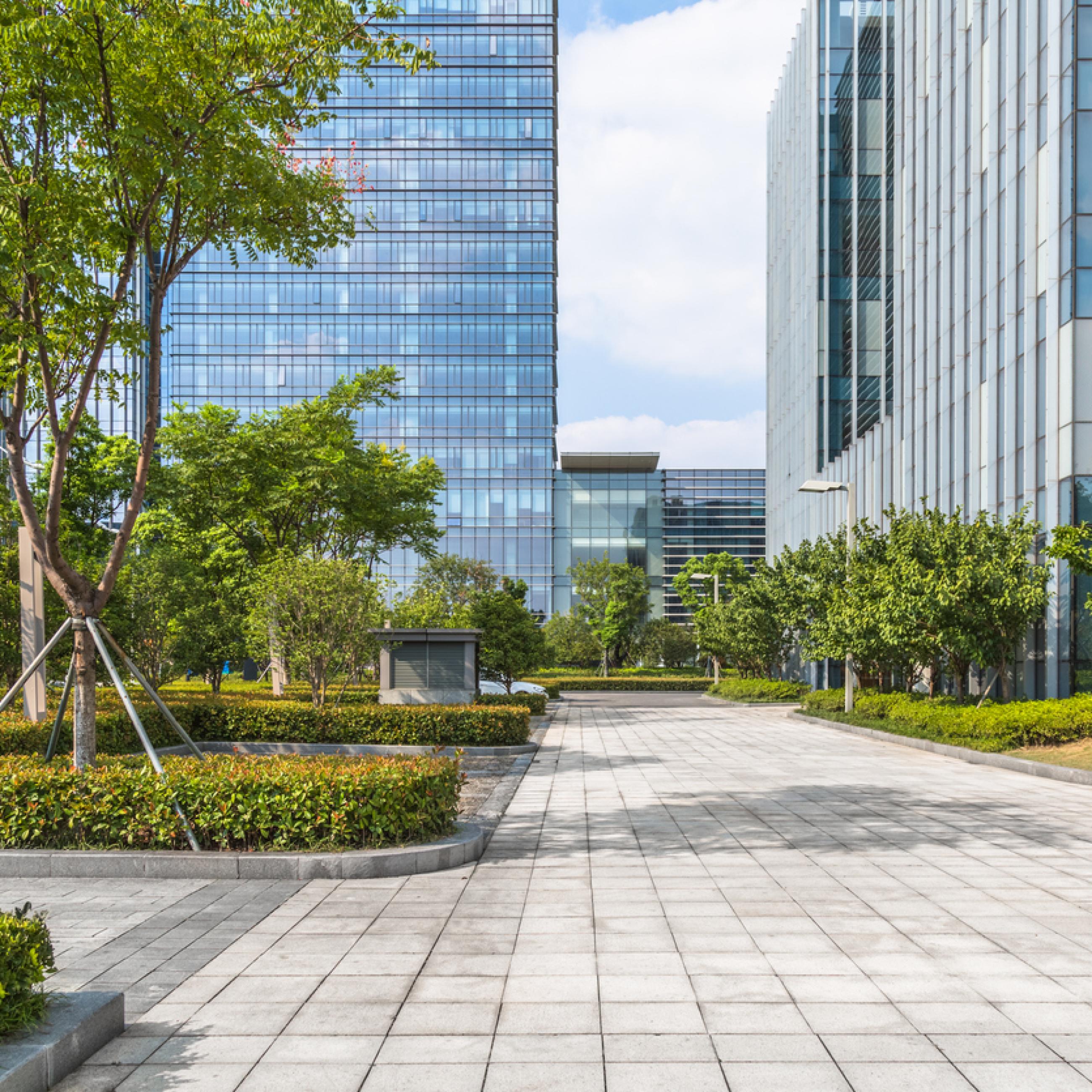 Why Ocorian?
Trusted by FTSE 100 companies

We manage employee incentive schemes for over >20% of FTSE companies.

Dedicated and personal service

We provide a dedicated point of contact to provide efficient communication and build a team around your needs.

Online portal

Our user-friendly portal provides a golden source of information. It offers an advanced document repository and reporting tool in one.
We will create an employee benefit trust tailored to your needs
We act as trustee to hold the assets required to satisfy the company's requirements at any share delivery event linked to their employee incentivisation programme. We are involved in acquiring the shares into the trust to help the client hedge their commitments.
Our role is to ensure sufficient shares are held so that the trustee can deliver those shares to the company directly or their share plan administrator on the date the employee reward is paid out.
In addition to traditional share delivery arrangements, the EBT trustee can hold assets in a nominee capacity, holding legal title to assets on behalf of beneficiaries. This might facilitate:
a corporate nominee facility, encouraging and enabling long term shareholding by employees

a management incentive plan, giving employees genuine personal shareholding and engagement, but with the confidentiality of holdings and ease of administration that comes from having just one legal owner on the cap table

lock-in arrangements after a corporate event

assisting in corporate events – holding assets on behalf of a number of employees, pending their release into a transaction or listing
The funding and sourcing of shares to efficiently deliver reward to employees is an important factor for our clients when considering the implementation of employee incentive arrangements. Using EBTs to hold shares to hedge incentive awards is a well-trodden path, offering a cost-effective way of funding your incentive plan commitments for large release events.
Our expert employee incentive services team, work with our clients, their advisers, and brokers to ensure the execution of an appropriate hedging strategy to achieve significant cost savings and simplified administration of major releases.
Our team have experience of using complex products to reduce the risk of pricing surprises; and settling structured purchase plans to mitigate the effect of purchases on the market, enable purchases to continue unaffected by closed periods, and reduce costs and volatility issues via off market purchases.
As well as holding assets to satisfy specific awards, an EBT trustee might hold unallocated assets (including shares, fund units, cash, or loan notes) for many purposes, including:
to hedge liabilities under phantom or matching share awards

to warehouse reserved or recycled shares for later use

to provide an internal market for employee shareholders in otherwise illiquid stock