Reduce the burden of corporate administration
Managing company administration, compliance and reporting obligations across multiple jurisdictions can be time consuming, costly, and put your organisation at risk.
At Ocorian we have a team of highly experienced regulatory and compliance practitioners in each jurisdiction.
We service the varied needs of companies and financial institutions, helping you to enter new markets and navigate an increasingly complex international regulatory environment.
Our global corporate services team has extensive local networks and detailed local knowledge to ensure your international structures are supported to the highest possible standard.
Our corporate services teams can help you
Accessible Slider title
Focus on growth and investment

We take away the burden of establishing and managing international subsidiaries and SPVs.

Stay on top of challenging compliance requirements

By using local, long-serving corporate administration professionals in each of our locations, we have an intimate understanding of current and upcoming legal and regulatory requirements.

Solve your tax residence headaches

We provide a range of substance services including the provision of local resident directors, company secretaries, and comprehensive board meeting support.

Overcome your lack of internal resource

Ocorian's expert team will work seamlessly alongside your existing internal resources to provide a unified and flexible international corporate administration function for your organisation.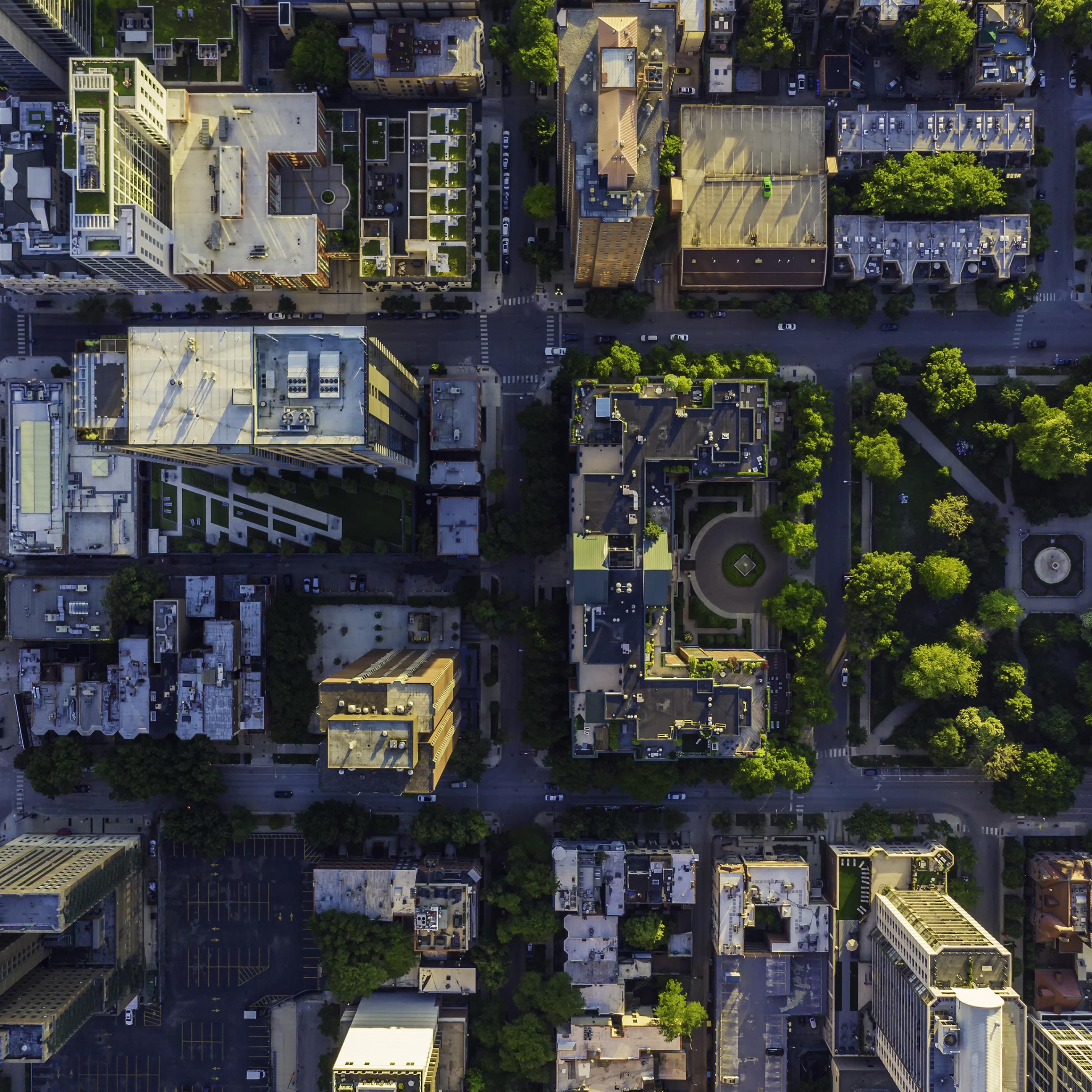 Why Ocorian
Local expertise

With a team of administration experts based in each of our offices worldwide, we are perfectly placed to keep on top of local regulatory standards and ensure your entity conforms to local requirements.

A commitment to service excellence

We can help the success of your business by providing you with knowledgeable, accountable, reliable and transparent company administration services across multiple jurisdictions.

A commitment to understanding you

Our clients receive a dedicated relationship manager. Someone who will work to understand the history and the nuances of your business and act as a primary point of contact.
We maintain statutory registers, books, and records of the company. We make statutory and event driven filings where required.
We also provide assistance to the board of an entity by organising AGMs, convening board meetings, producing board packs, recording decisions and assisting directors on corporate governance matters.
We will prepare and file an annual trust report.
We offer a comprehensive service to boards, from the collation of board packs to the arrangement, minuting, and hosting of meetings.
We also provide an electronic board portal to enable paperless meetings and secure document control.
We assist on board and investor resolutions.
We provide a registered office and make statutory filings on your behalf. This includes providing a confirmation statement, annual accounts, ad hoc filings e.g. director changes, share allotments and purchases.
We provide a contact name and address details for receipt of any legal documents or filings in the location.
We assist the client by providing suitably qualified and experienced directors to act on the board of the administered entity.
We provide a range of services to support the tax residency of your entity in jurisdiction.
This includes the provision of local directors, hosting of board meetings, fulfilment of corporate administration, local filings and office space.