Make your mark at Ocorian
Ocorian is a fast growing company with global expertise and reach. 
When you join us, you will play an important role in a highly collaborative and dynamic team. 
Working within a strong professional framework, you will be supported with the training and development you need to help you succeed and you'll be given the latitude to use your initiative and make your mark.
Find a new role with us
We have a wide range of roles across the following areas:
View All Roles
In addition to being part of a diverse, globally growing team we also offer generous pension contributions, flexible holiday, annual bonus, private medical cover options and much more.
Our generous shared ownership equity scheme is for top performers across the whole organisation, it's not just for senior leadership. We also have attractive employee and client referral schemes as well as quarterly recognition awards.
Whether you're a trainee or already on your career path, our global learning programme will support you with professional qualifications.
We are recognised as both a global ACCA and STEP platinum approved employer which has many benefits for trainees and qualified members.
Your wellbeing is absolutely central to our success.
We actively focus on wellness, including flexible and remote working, and offer a Global Employee Assistance Programme. Ensuring that you have a proper work-life balance is really important to us.
We are a truly global organisation, and as part of our team you will work closely with colleagues from around the world.
Experiencing work and life in other locations could become a reality as we make opportunities available to our existing talent first.
We offer a comprehensive range of services to thousands of blue chip corporate, funds, capital markets and private clients around the world. We help them streamline their operations, optimise their investment performance and build their competitive advantage.
Being a responsible corporate citizen is at the heart of our ambition.
We believe we have a moral duty, as well as legal and financial responsibilities, to help safeguard our communities for future generations. Visit our social media feeds to get a flavour of our many activities and see what you could be doing as part of our team.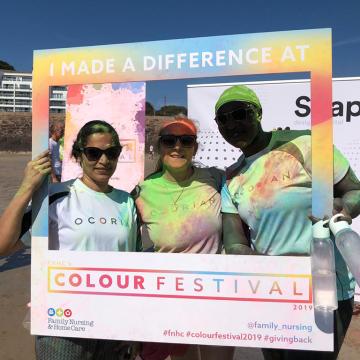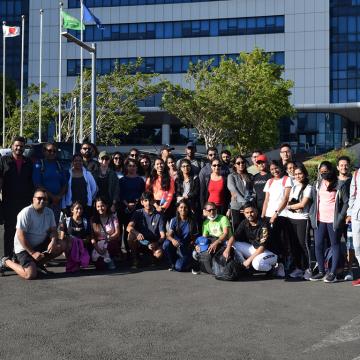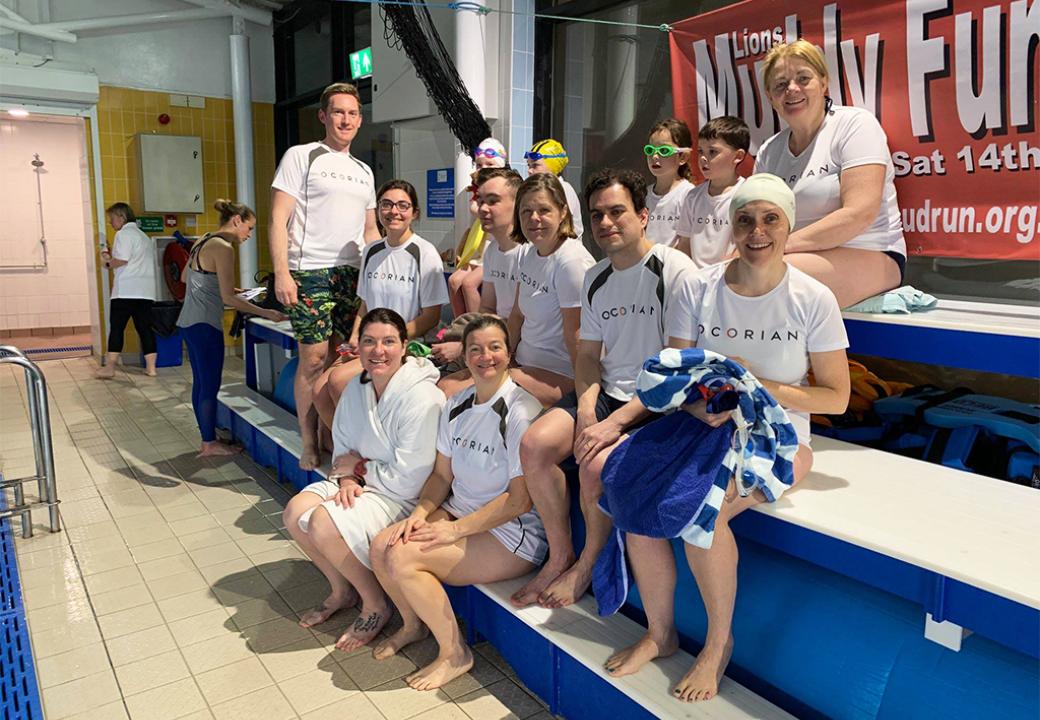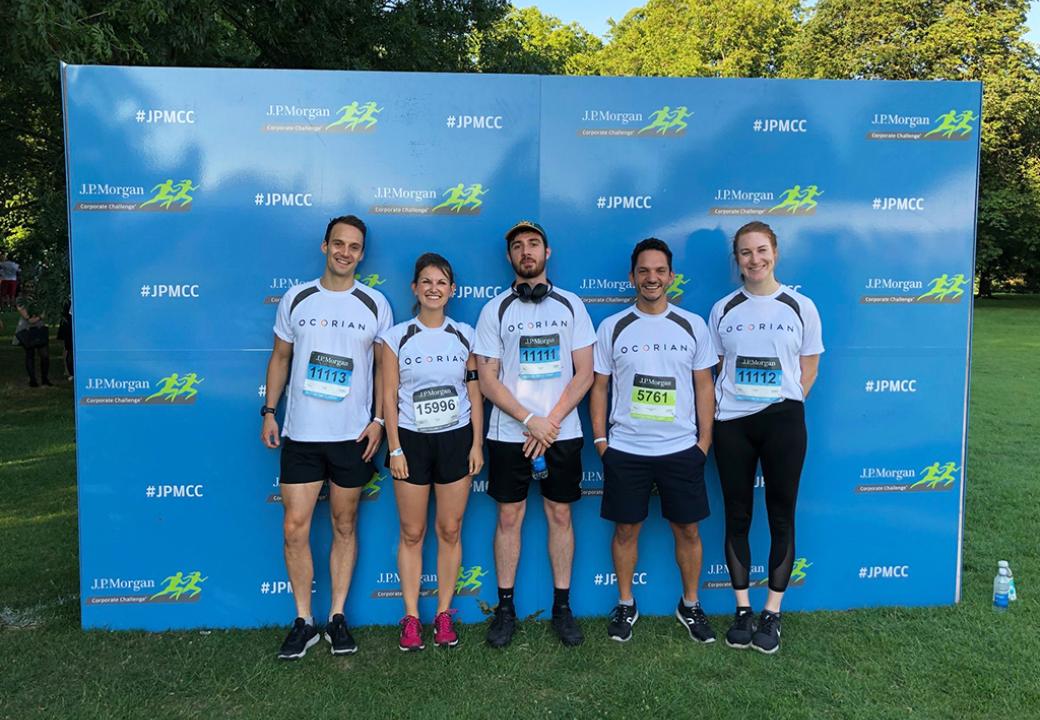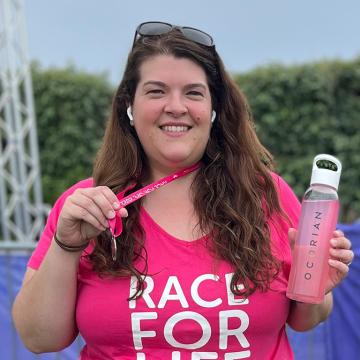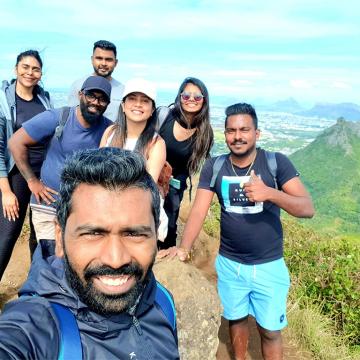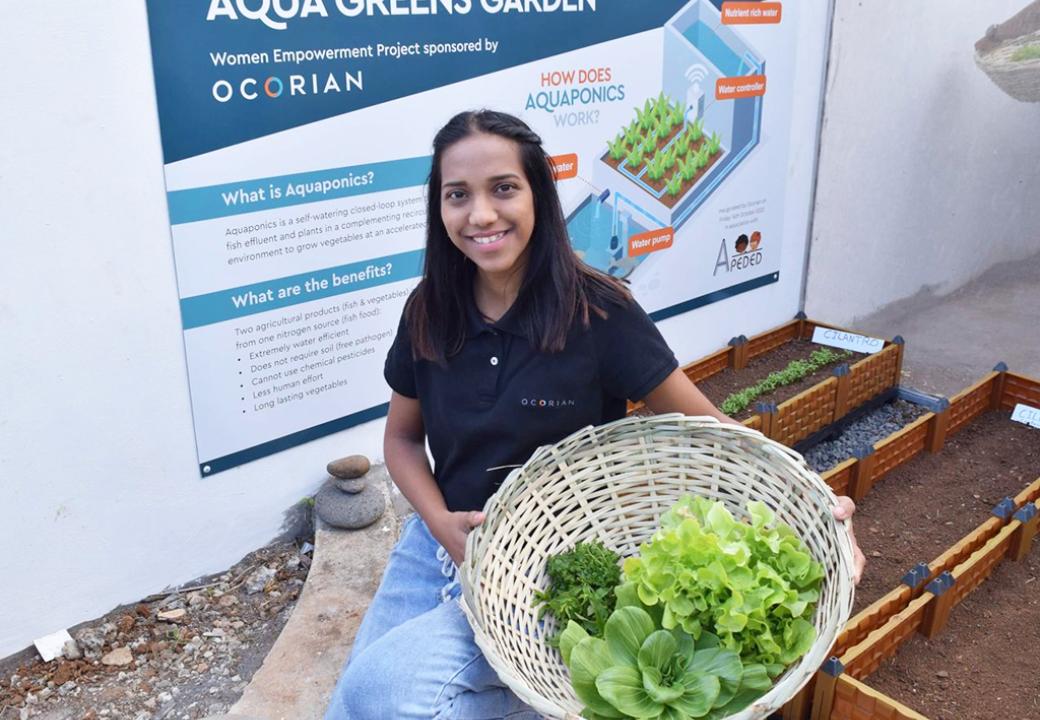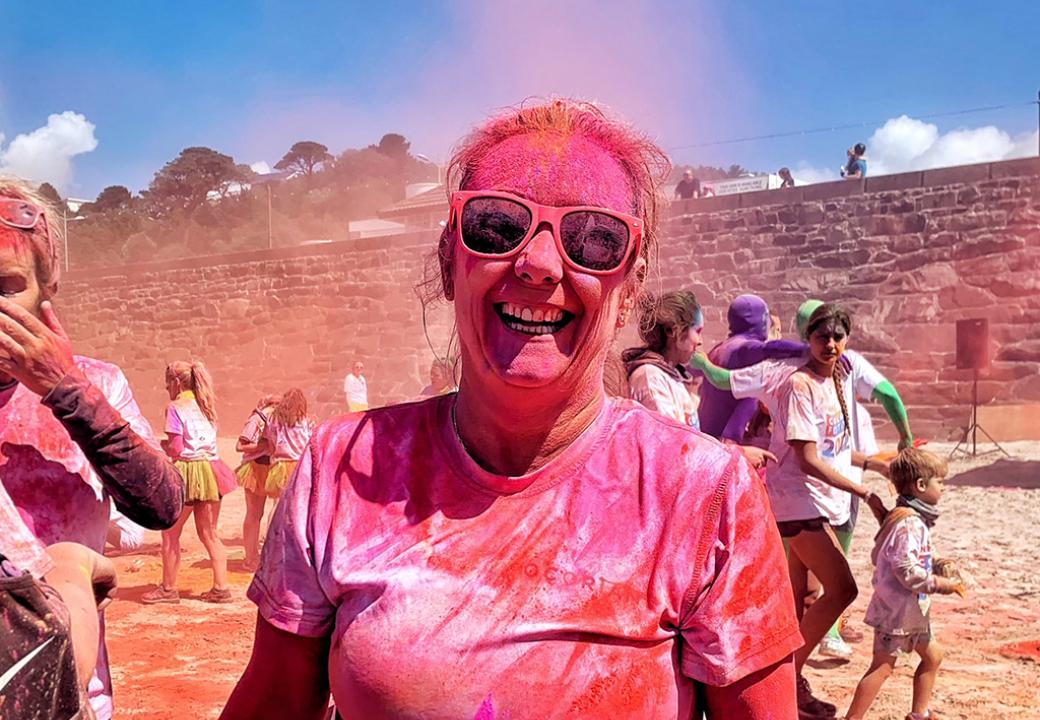 Connect
for the latest career opportunities
Our Values
Accessible Slider title
We are ambitious

We seek to delight our people and clients.

We are agile

We act on our initiative to get things done.

We are collaborative

We achieve more working together

We are ethical

We behave with integrity at all times
From the team
Adrian Espadilla

Global Funds

Dominic Churchill

Corporate Services

Chloe Knight

Private Equity

Blake Arnold

Islamic Finance

Patricia Da Costa

Employee Benefit Trust
Our values
Our values of being ambitious, agile and collaborative underpin our approach. They define how we work together and how we deliver exceptional client service. We recognise colleagues who embody our values and go above and beyond.
Ocorian employees make their mark
Our ESG Champions coordinate our efforts in the areas of education, environment, health and community. The Ocorian Charitable Trust also has a generous approach to fund matching individual charitable endeavours.
Employer Partnerships
We are a STEP Platinum Employer Partner and have ACCA Platinum Approved status and are an accredited training organisation for Chartered Accountant Singapore.