Delivering precise and efficient fund accounting services
Fund accounting and financial reporting is becoming increasingly complex with increased demand for more data, greater transparency and quicker turnarounds.
The rapidly evolving regulatory landscape can make financial reporting across fund structures a time consuming and daunting task.
Our experienced fund accountants streamline and simplify your accounting processes across your fund's portfolio and lifecycle.
This enables you to deliver on your investor tax and financial reporting obligations across a wide set of asset classes and jurisdictions.
Our fund accounting services help you to:
Accessible Slider title
Stay in control of your fund's accounts

Our teams ensure swift turnarounds for all financial reporting and investor requirements so that you can meet all regulatory and investor reporting deadlines.

Focus on your investment strategy

We provide you with the time to focus on your core business and investment decisions by taking care of the accounting burden.

Receive insights through bespoke reporting

Our market-leading, scalable technology platform, eFront, enables us to quickly process ad hoc reporting requests, automate complex accounting calculations, and create customised reports at both the investor and fund level.

Improve data hygiene

We know accurate and timely fund accounting is critical when monitoring and reporting on investments. We implement standardised data models throughout your fund structures to ensure the seamless transfer of data every time.

Increase your speed to market

With over 300 experienced fund professionals, our onboarding and solutions team works with you in the lead up to the fund launch to understand your specific reporting needs and to ensure a seamless transition to business as usual.

Protect your data

Our systems have multiple layers of defence and robust quality control and assurance processes that ensure the highest levels of data quality, control and accessibility.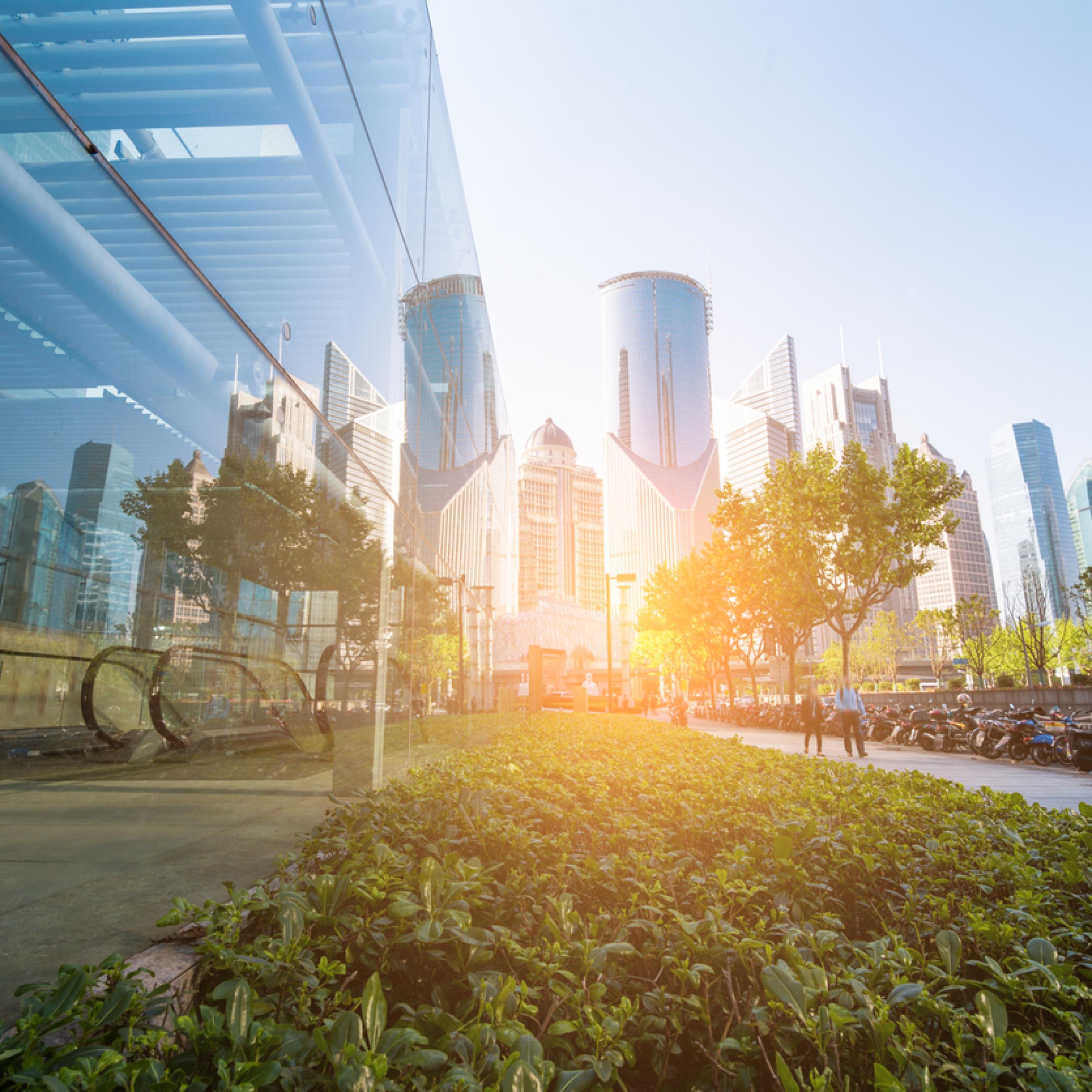 Why Ocorian?
Expertise in fund accounting across multiple asset classes

Our global team of fund accountants have expertise in fund accounting for private equity, debt, real estate, infrastructure, venture capital and Shari'ah compliant structures for some of the world's leading investment firms. We have a strong track record in working with bespoke and complex structures.

There where you need us

Our presence in key fund domiciles and time zones means that we are always on hand to respond to your needs.

A seamless extension of your team

We tailor our services to your specific needs.
Production of annual financial statements in accordance with relevant accounting standards on a consolidated or standalone basis.
Preparing management accounts on a quarterly basis.
Calculation of the fund net asset valuation on a daily, monthly, quarterly, semi-annual or annual basis.
Creating bespoke reports at fund and investor level.
Performing complex fee calculations such as distribution waterfalls and management fees.
We will engage with key stakeholders to ensure smooth completion of the audit process.
We will provide you with detailed and accurate investment and investor performance analytics