Website Disclaimer
The content of this website (including publications, articles, documentation and other materials) and any information/any opinion expressed in that content is intended for general information purposes only. It does not constitute legal, accounting or other professional advice and it must not be used or relied upon as such. No part of the content of this website is to be taken as a commitment on the part of Ocorian to provide you with any advice or services.
The information on this website is not intended to be comprehensive. Publications and other materials on this website are only current at the time of initial publication and Ocorian gives no warranty as to the adequacy, accuracy or completeness of any such information. You must contact a suitably-qualified lawyer or other relevant professional if you require legal or other professional advice and/or before making any decision or taking any action that might affect the conduct of your business or your personal circumstances.
Ocorian makes no warranties regarding the compatibility of the website with any device or software with which you may choose to access it.
Ocorian uses industry standard anti-virus software on all of its servers but does not guarantee that the website is secure or free from computer viruses, bugs or other malicious codes or software. It is your responsibility to ensure that each computer you use to access the website is itself protected by an industry standard anti-virus service that is regularly updated and maintained.
No member of the Ocorian Group accepts any liability or responsibility whatsoever for any loss or damage that you may incur as a result of:
your use of this website or of its content.
any computer virus, bug or other malicious code or software that you may pick up as a result of using this website.
your following any link on this website to a third party website or your use of that third party website or of its content.
If you do follow any link on this website to a third party website, we encourage you to review the privacy policy applicable to that site, especially before disclosing any personal information.


Intellectual Property Rights
The content of this website and the layout, appearance and design of the website itself is the property of Ocorian Limited and is protected by all relevant intellectual property rights laws and regulations.
Individuals are authorised to view and download or print any of the publications on this website and are also permitted to give copies (in paper or electronic form) of reasonable extracts on an occasional basis free of charge to others for their personal, non-commercial, use on terms that (i) Ocorian is acknowledged as the source, (ii) the text is not altered in any way and/or that extract has not become misleading or inaccurate by reason of it having been extracted from its original form and (iii) the attention of recipients is drawn to this intellectual property rights notice and that any copy of the publications or other materials or any portion of them must include this copyright notice in its entirety. No other copying, distribution, modification, republication or other use of the publications or other materials on this website is permitted without the express written permission of Ocorian Limited.
Website forms
This website uses a selection of forms to put you in contact with our staff and for you to sign up to our e-Alerts. These forms are connected to our CRM system. By using these forms and accepting the terms and conditions, you are agree to us holding the information provided in our database. You have the right to ask to be removed from our database at any point in time by emailing your request to [email protected].

Please note that your data will only be used for internal purposes, and in compliance with GDPR, only used for the purposes described in each form. For more information on our privacy data policy, please click here.
Cookies Policy
We use cookies to personalise content and ads, to provide social media features and to analyse our traffic. We also share information about your use of our site with our social media, advertising and analytics partners who may combine it with other information that you've provided to them or that they've collected from your use of their services.
Accessibility
We endeavour to provide a website that is accessible to the widest possible audience regardless of technology or ability. If you require additional help or information about our company and services, please contact us on [email protected].

In addition, you can find guidance on the many ways you can adjust your laptop, desktop, tablet or mobile device in order to make them easier to use. The links to the different guides are listed below:

Vision
Find a wide range of solutions to help you see websites and applications more clearly. 
 

Hearing 
Ways to make your computer, mobile or tablet easier to use with a hearing impairment. 
 

Motor
Various accessibility features to make your keyboard, mouse and mobile device easier to use. 
 

Cognitive
With various software tools and techniques, you can make reading and writing easier on your computer, mobile or tablet. 
​
Our services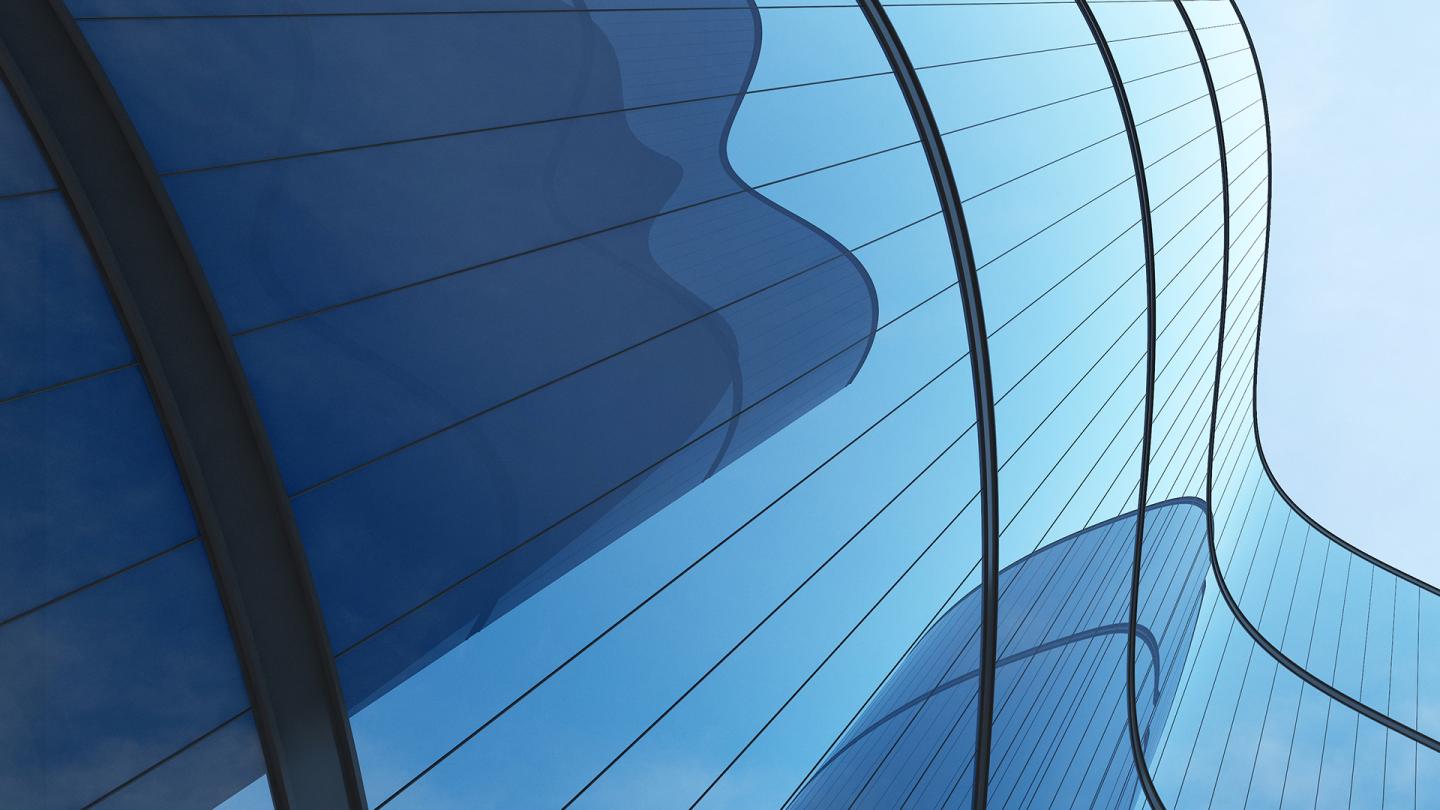 Corporate Services
We provide entity management, fiduciary and employee incentive services to thousands of corporations around the world.