Set your business apart with sound governance
Our team of Chartered Company Secretaries are professionally qualified and located in key jurisdictions to provide a tailored, local service.
Regulations and legal and entity governance standards are evolving at pace whilst the risks of non-compliance for both organisations and individuals are considerable.
With deep knowledge of both listed and private funds, our experienced company secretaries help manage and comply with your fund's legal and regulatory obligations, whilst ensuring the highest levels of governance.
From renewable energy and intellectual property to space technology and exploration, we work with a broad range of multi-jurisdictional alternative investment funds and corporations to alleviate the administrative challenge of changing rules and regulations.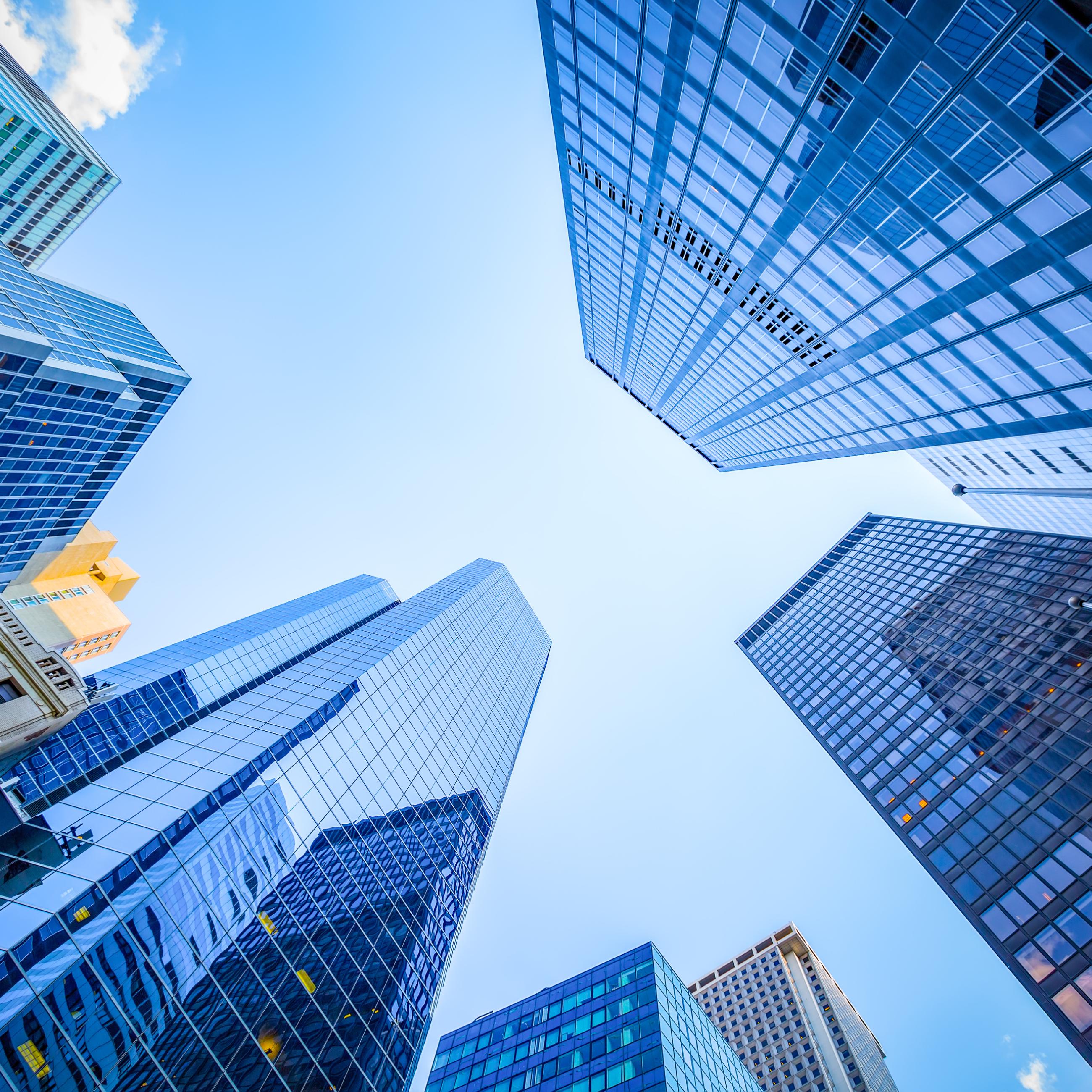 Our corporate secretarial services help you to
Accessible Slider title
Run better board meetings

Our approach to board meetings is shaped by your specific needs – we deliver the information you need, be it agendas, board packs, action points and minutes, in a timely manner to enable you to make decisions with clarity and precision.

Improve internal governance

Great governance starts at the top and Ocorian can provide experienced directors, and our company secretaries can streamline your board meetings, and enhance shareholder liaison.

Reduce risk

Regardless of asset class or jurisdiction we maintain and document compliance with all your statutory obligations.

Go to market quickly

Whether you are a first-time fund manager or launching a listed fund, we will coordinate all necessary documentation, procedures and investor communications so you can press ahead with your operations.

Build your competitive advantage

We will share best practice, governance processes and standards which can transform your operations, safeguard your reputation and optimise business value.
We will provide a registered office and make statutory filings on your behalf including confirmation statement, annual accounts and ad hoc filings e.g. director changes, share allotments and purchases.
We will maintain statutory records to keep company in good standing
We will assist with the establishment of a corporate governance framework in order to comply with relevant corporate governance principles
We will coordinate your board meetings and produce agendas, notices, board packs, action points and minutes.
We will ensure compliance with all statutory, legal and regulatory functions including continuing obligations of stock exchange listings such as the release of all RNS announcements.
We will deliver board training covering director duties and responsibilities, corporate governance and market abuse regulations.
We will assist with the dissolution and liquidation of entities.