Reporting on your finances
Ocorian has extensive experience setting up and maintaining wealth management structures of all kinds. As part of our comprehensive service, we work with private clients and their advisors to ensure all tax* and compliance matters, including regulatory reporting, are dealt with accurately and on time. 
We will work with your advisors to make sure your structures are always in good legal and regulatory standing – including Common Reporting Standard (CRS) and Foreign Account Tax Compliance Act (FATCA) reporting – helping you avoid excessive scrutiny and any fines and reputational damage that can result.  
We can act as a single repository for information and assets to streamline the administration of complex structures. Alternatively, we can complete basic family trust compliance and regulatory reporting tasks and leave your advisors to take care of the rest.  
Whatever the precise details of the service, working with our specialist in-house teams will give you the peace of mind that comes from knowing your assets are in safe, experienced hands. 
*Ocorian do not provide tax advice
We can help you
Accessible Slider title
Enjoy your assets

We will keep your trust, foundation or company in good standing, so you can spend your time enjoying your assets.

Establish a single source for all information

We will hold and secure all your relevant financial information, act as a single repository for your assets and act as a hub for your network of trusted advisors.

Protect your reputation

Accurate, timely filings and complete regulatory compliance protect your reputation. Our teams are experts in FATCA, CRS and other regulatory reporting.

Reduce your workload

We will work in tandem with your advisors to prepare tax returns, accounts and compliance forms.

Stay informed, no matter where you are

With fiduciary transparency becoming more important, we will keep you and your advisors up to date with the latest regulatory changes. We work across all our jurisdictions to ensure you are compliant regardless of where your assets are held.

Retain your privacy

We will never reveal any unnecessary information to a third-party.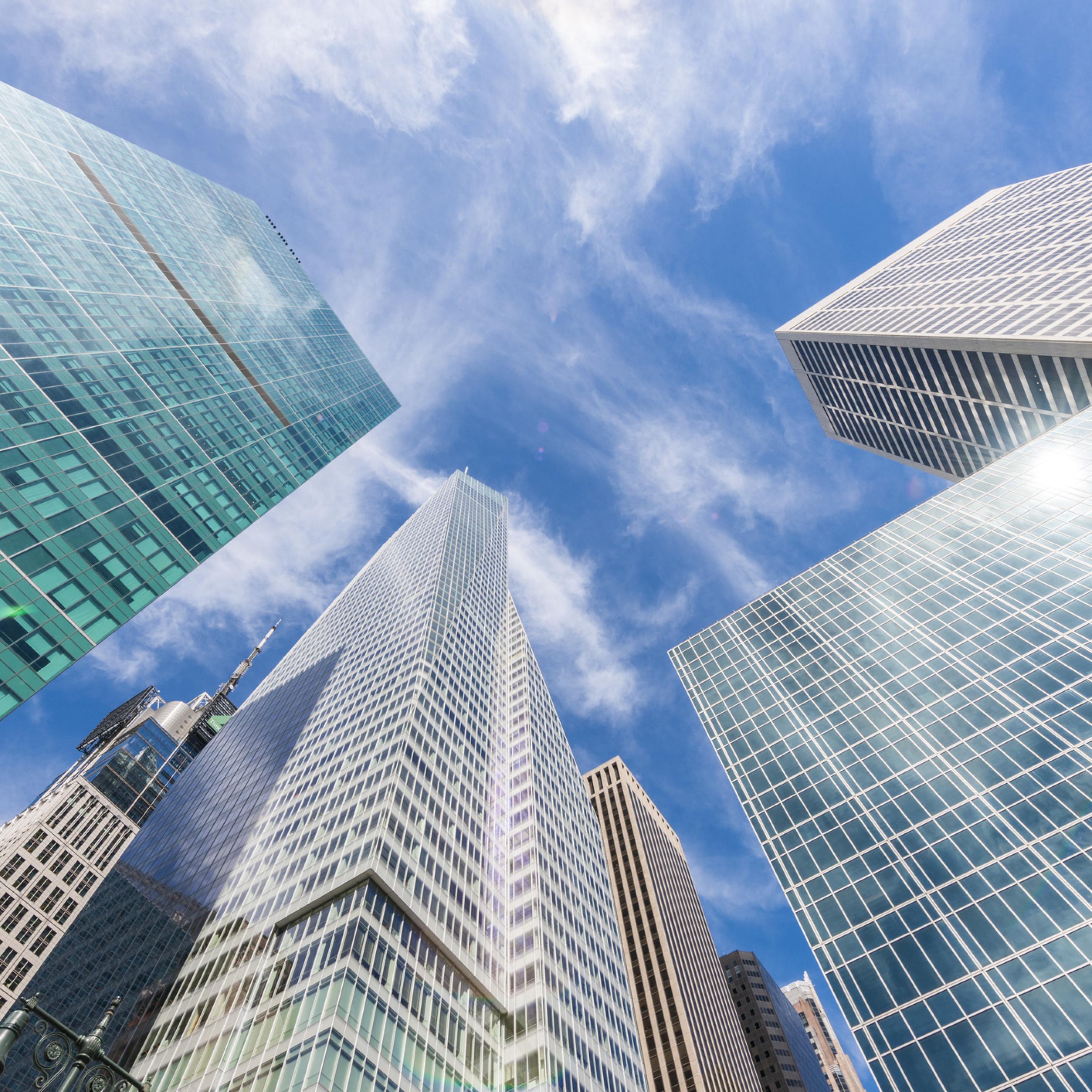 Why Ocorian?
Global reach

With offices worldwide, our highly regarded private client teams provide customised and scalable solutions to protect, preserve and grow your family wealth.

One place for all your information

We run a streamlined operation tailored to your needs and make relevant information readily accessible via our secure portal.

50+ years' experience

Our private client team has been ensuring strong accounting and regulatory reporting for over 50 years. Some of our clients have been with us for decades.
An initial review of entities and previous compliance work and review of all documentation completed and provided to intermediaries.
Setup to pre-agreed standard template on Global NAV.
Bookkeeping all transactions occurring in the financial period including bank account management/ reconciliations - compliance with IFRS if required. Consolidated asset and liability reporting.
Initial classification of entity substance status.
Making payments on time, to correct recipient, in the correct currency once the payment has been authorised.
Keeping track of economic substance in all relevant jurisdictions.
Keeping trust information up to date on relevant registers.
Support on audit-related or other statutory and regulatory queries, as required.
Performing compliance services for multi-jurisdictional entities.
Normally only an annual tax return filing is required to be provided though services such as VAT processing and completion services are offered in some jurisdictions.
Preparation of annual entity accounts and filing if required.
Specialist provision of accounting services, for fraud and other investigations, via expert with inter alia insolvency experience.
Provision of a statutory regulatory officer to client.
Initial classification of entity FATCA / CRS status.
Reporting obligations in line with common tax compliance regulation.
This service is often related to changes in related persons, structure and potentially investments (so called "trigger events"), facilitated by the administration teams and utilising the support teams for the data gathering and data checks.
Maintenance of statutory and regulatory registers and associated records. Preparation and approval of relevant statutory, regulatory and tax filings. Report to the client summarising activities in the structure and includes copies of accounts, investment monitoring analysis, substance, CRS, GDPR Filings, structure charts and items for review with the client.
Regulatory, legal, statutory reviews required the frequency is normally based on the risk rating for the structure and/ or associated legal persons.
In conjunction with tax advisors, legal advisors and/or investment consultants as appropriate, the review of the risks relating to a structure for structure parties following a change in the structure e.g. domicile of a legal person associated with the structure and/ or a change to the investment portfolio and/ or strategy, for example, to beneficiaries.
Structured report on the financial performance of assets; often undertaken either through the use of a third party of by the use of third part software e.g. Arc Software.
Specifically the provision of accounts payable services or billing/ accounts receivable services.
Bespoke to client and their circumstances/objectives, payroll services as part of HR support services.
Bespoke to client and their circumstances/objectives e.g. paying bills, provision of consolidated information (expenses, income, assets held) as required by client. Consolidated asset and liability reporting. Preparation of management accounts.