Get in touch
Would you like to learn more about our services, or have a specific question to ask? 
We'll help you reach a member of staff that can assist.

For all other enquiries, please complete the form below and a member of our team will be in touch with you shortly.
Submit an enquiry
Our services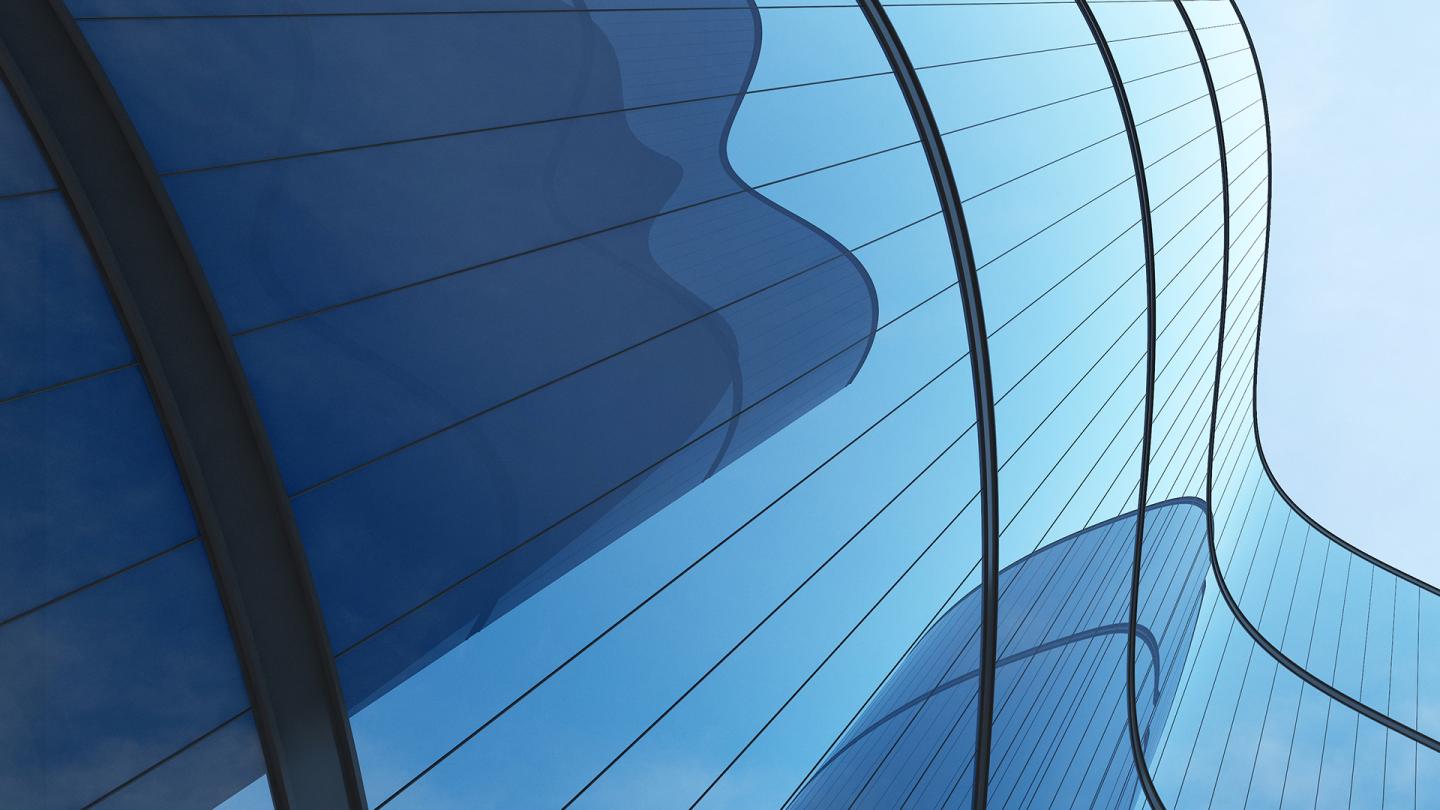 Corporate Services
We provide entity management, fiduciary and employee incentive services to thousands of corporations around the world.