Your independent, trusted escrow agent
Whether it is for a bond or loan insurance or to support an acquisition, our institutional and corporate clients rely on us to provide an independent, trusted and fast turnaround for their escrow needs.
Ocorian has a dedicated escrow team that is well versed in providing escrow services for cash and physical assets across complex, multi-jurisdictional scenarios.  
We will act as an independent escrow agent to hold your assets securely in escrow and distribute them according to your instructions or the terms of your transaction agreement. 
By leveraging our dedicated KYC team and strong relationships to open bank accounts fast and run KYC procedures quickly, we are highly responsive to your needs and ensure that your cash and assets are held securely and released promptly.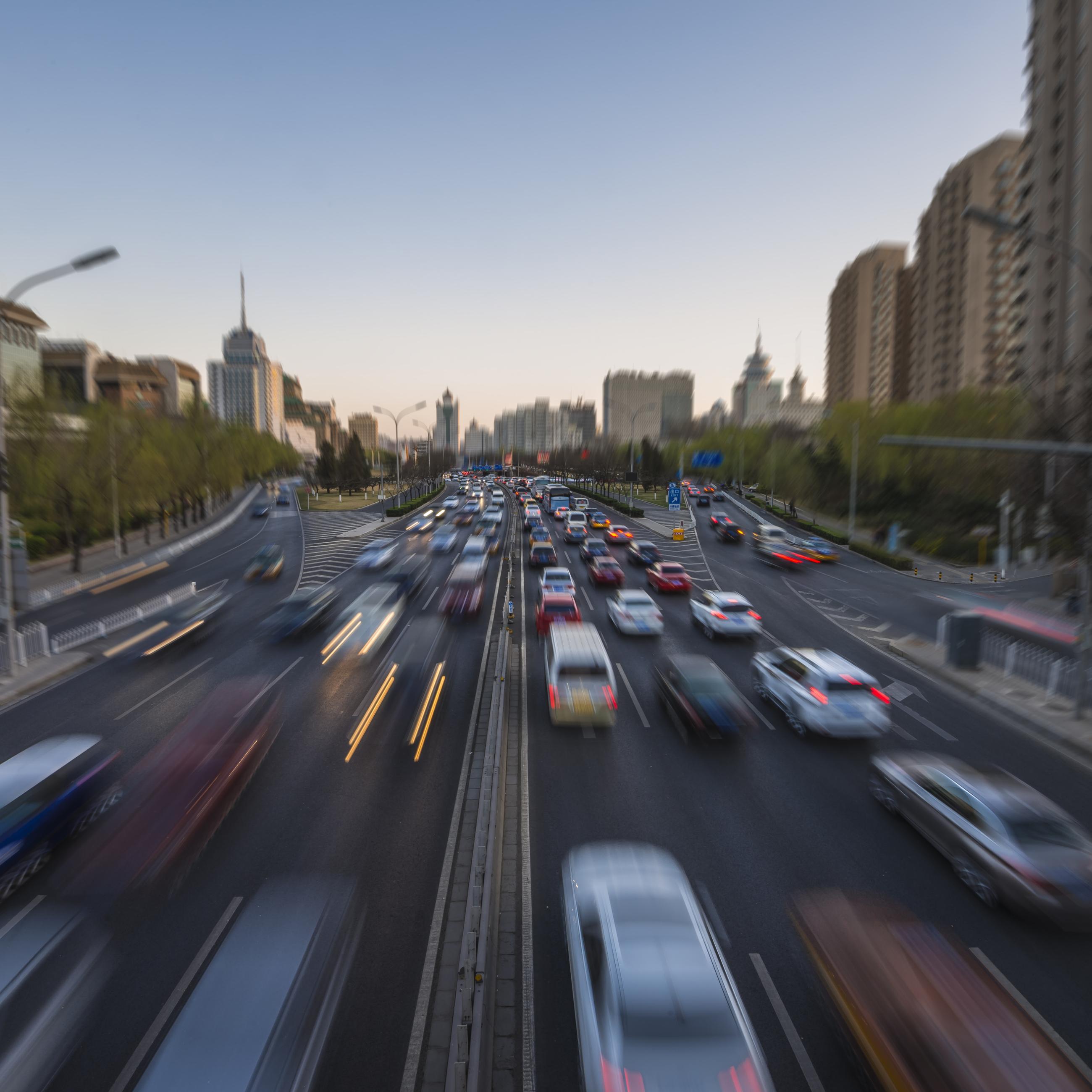 Why Ocorian?
Dedicated escrow team

Our dedicated escrow services team have the experience and expertise of managing complex escrow transactions for debt capital market transactions, mergers and acquisitions, corporate financing and refinancing scenarios.

Fast and responsive service

Our professional expertise, banking relationships and standardised escrow agreements mean that we can action KYC quickly, open bank accounts fast and ensure payments and assets are released in a fast and secure way.

Cross border capabilities

Our dedicated escrow team have the experience and expertise of cash, documents and physical transactions across multiple jurisdictions.
As escrow agent, we will look after specified assets until conditions are met between the parties in a transaction.
We will assist by providing a designated account or system to hold items including cash and/or documents in a neutral capacity until the legal issue or financial transaction has been completed.
Valuables held in escrow can include real estate, stocks, securities, documents such as bills of loading in shipping.
We open bank accounts or hold cash in a money market fund for a specific purpose as outlined in the escrow agreement.
We will incorporate specific new conditions to the contract as required.
We will release assets upon the satisfaction of the stated conditions in the governance documentation.