Solutions spanning the entire lifecycle of your captive
Captive insurance is a multi-billion dollar industry that is constantly evolving and adapting to prevailing market opportunities.
At Ocorian, we leverage our cross functional insurance knowledge and expertise to help risk managers with the initial formation and ongoing management of captive insurance companies.
Our experienced teams based in Bermuda provide a full suite of administration, fiduciary and legal services to add value throughout the lifecycle of the captive, from incorporation and licensing, to unwinding and voluntary liquidations when the structure ends its natural life.
We are truly independent, collaborating with all major insurance managers and intermediaries as well as providing standalone and bespoke services to ensure the right solutions for your needs.
Our insurance team can help you
Accessible Slider title
Manage your captive effectively

We use our legal and insurance expertise to establish and administer your captive insurance entity, so you can focus on underwriting key risks.

Gain local expertise

We provide local directors and officers that have extensive expertise, providing assurance that local requirements are being satisfied.

Meet your risk requirements

Our captive management solutions help you achieve the level of risk management that meets your unique strategic objectives.

Ensure compliance

Our cross-functional teams ensure your captive company is compliant and in good legal standing.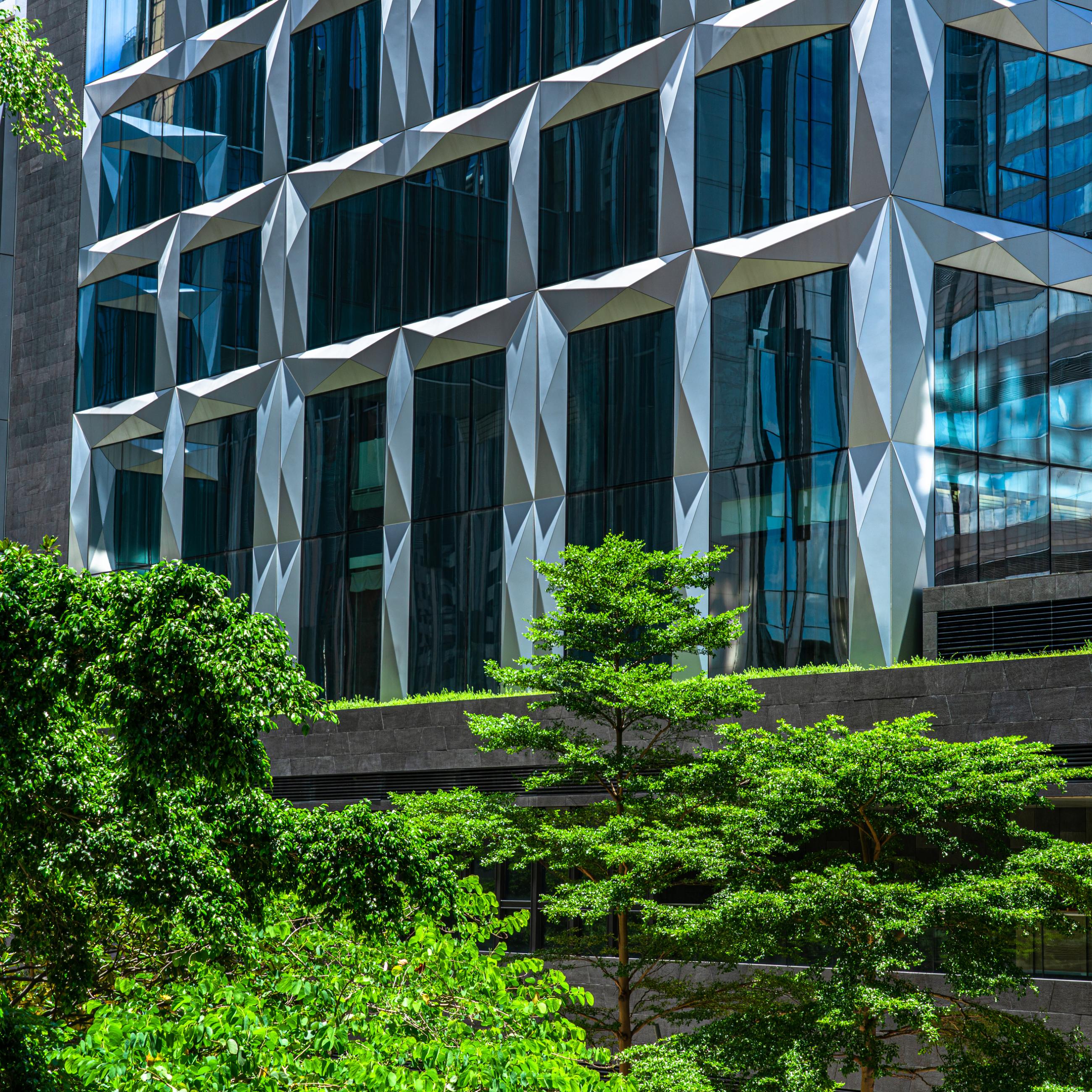 Why Ocorian?
Insurance expertise

Our cross-functional teams located in Bermuda have deep experience across the insurance industry.

Independent, collaborative approach

We are truly independent and will collaborate effectively with all your other insurance industry services providers such as brokers, underwriters or actuarial consultants to provide a seamless experience.

A complete service solution

In addition to being part of your service provider team, we can also offer a standalone 'one stop shop' that covers the lifecycle of your captive.
We manage the day-to-day operation of insurance companies, including accounting, statutory reporting and general administration.
We monitor the operations of insurance companies; detect and report any non-compliance to the local regulator.
We assist with the process to create a captive and give substance to that entity in the jurisdiction.
We assist with the process to incorporate and licence a captive in Bermuda and give substance to that entity.
We provide suitably qualified and experienced directors to act on the board of the captive.
We provide assistance to the board of an entity with organising AGMs, convening board meetings, producing board packs, recording decisions, assisting directors on corporate governance matters, maintaining the statutory registers and books and records of the company, making statutory filings where required.
We provide a registered local address and principal address in accordance with the legislation. Receiving any correspondence related to these entities.
In Bermuda, Ocorian Law provides legal advice and related services to Bermuda incorporated insurance entities and affiliated entities.
We ensure your captive insurer complies with all obligations under local legislation.
We prepare financial statements to allow stakeholders to assess the financial status of the entity, as required under local law and accounting requirements.