Optimise your aviation finance and leasing structures
When buying or leasing movable assets such as aircraft, Ocorian can assist with the setting up of SPVs through which to structure the financing. 
Ocorian's dedicated aviation team have many years of experience in managing portfolios of SPVs for the purpose of purchasing and leasing aircraft.
Our team take away the administrative burden of domiciliation and management of all types of funding structures used in aircraft finance, as well as securitisation, corporate debt funding, holding companies and cross-border structures.
Our clients include airlines, aircraft lessors, banks and private equity firms.
Our aviation team can help
Accessible Slider title
Provide directors with aviation experience

Our Irish resident directors have extensive experience of ensuring your entities are compliant with regulatory requirements.

Support a wide range of structures

These include lessor leasing platforms, lease in or lease out (LILO), export credit agency (ECA) backed loans, finance leases, dry and wet operating leases, holding companies and cross-border structures.

Register aircraft

We can ensure aircraft interests are registered on the International Registry of Mobile Assets (IRMA).

Provide a one stop shop

We offer a full corporate trust business and also provide roles including SPV administrator, security trustee, facility agent and paying agent.

Support a wide range of transaction types

Ocorian can assist with asset-backed securitisation, secured loans and unsecured bond finance transactions and corporate debt funding.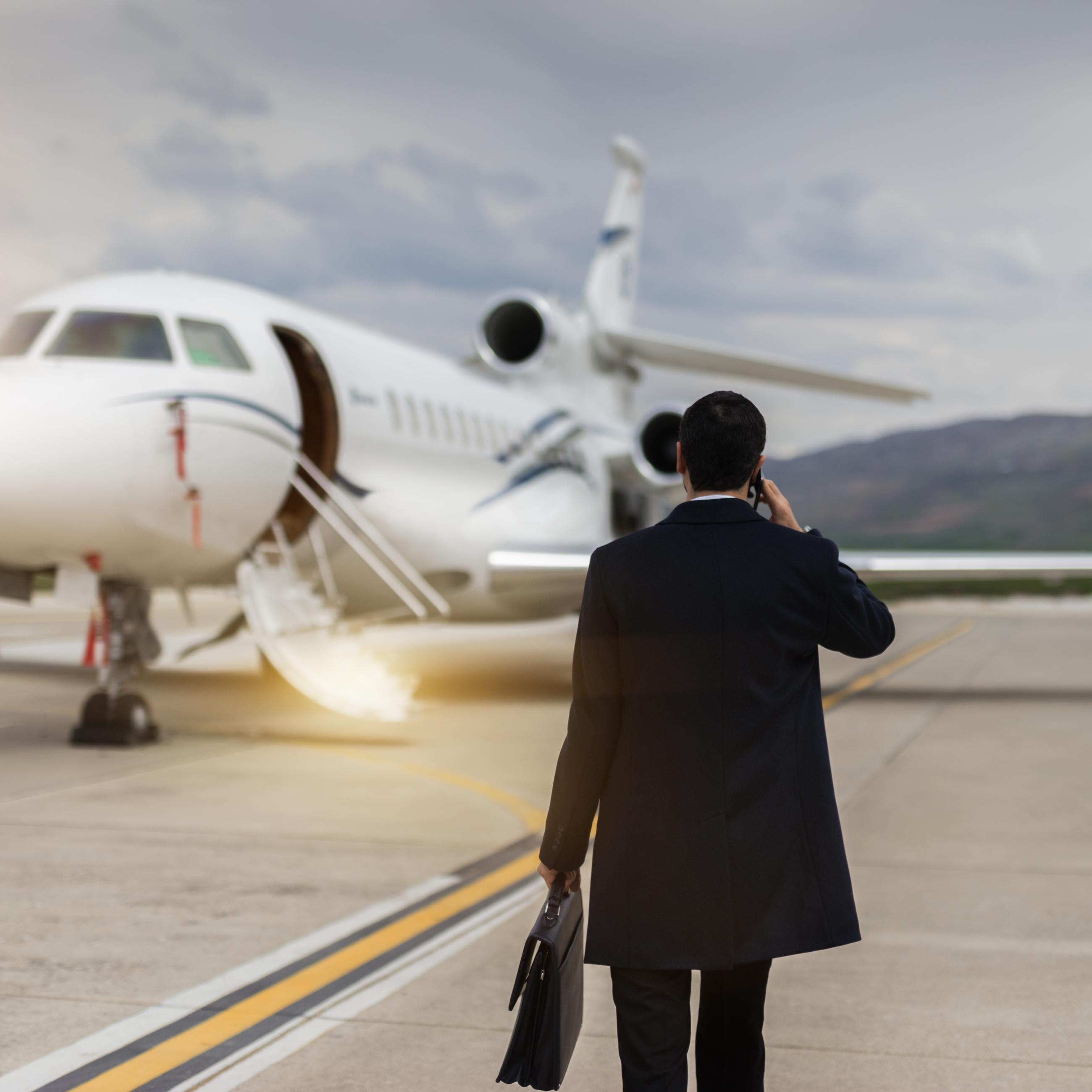 Why Ocorian?
Experts in aviation finance

Our aviation team based in Dublin have acted as directors on hundreds of aviation SPVs and will bring expertise and experience to your project.

Full service offering

Ocorian don't just offer the set up of your structure, we can provide a full suite of agency roles to support your business including acting as security trustee, facility agent and escrow services.

The strength of our network

We enjoy close relationships with tax and legal experts and regulatory authorities, greatly assisting the lifecycle management of the entity or SPV.
We assist our clients and their legal advisors with the process of creating a separate legal entity, either a company, an SPI, a partnership, a trust or a foundation, and file the relevant agreements to give substance to that entity.
We provide administration services to a range of aircraft financing transactions, including sale and leasebacks or pre-delivery payment (PDP) financing structures.
We provide suitably qualified and experienced directors to act on the board of the administered entity.
We also provide a local registered address to demonstrate a local presence and receive any correspondence related to these entities.
We assist in registering the international interests of an aircraft, its engines, or body on behalf of a commercial airline or lender with the International Registry of Mobile Assets (IRMA).
This includes corporate administration, company secretarial services and nominee shareholder to act as share trustees on 'orphan' and off-balance sheet vehicles, facility agent, security trustee and process agency services
We will maintain accounting records and preparation of annual financial statements and interim management accounts under IFRS or Irish GAAP
This includes regular tax filings, including corporate tax, VAT, FATCA, CRS and other ongoing tax submissions with respect to the SPV :
SPV/FVC Reporting to the Central Bank of Ireland
CCR Reporting of qualifying loans to the Central Credit Register in line with the Credit Reporting Act 2013
Register qualifying entities as Schedule 2 Firms for AML purposes with the Central Bank of Ireland
We provide end-to-end processing of all cash transactions and back reconciliations.
We provide a suitably qualified team to create, file and enforce security, where required, on behalf of the lenders to a loan. We may take security and hold the collateral itself or appoint a separate collateral trustee.