High quality entity formation services
Setting up new international subsidiaries and special purpose vehicles (SPVs) across multiple territories can take time and require complex arrangements.
Our company incorporation specialists, located locally in each jurisdiction we service, ensure your entity is correctly incorporated and established.
We are commonly involved in the set up and ongoing administration of corporate structures and SPVs for M&A, private equity investment, asset housing, restructures, real estate, international expansion, funds and debt listing purposes.  
Our corporate clients represent the whole spectrum of industries, including telecommunications, energy, manufacturing, aviation and shipping.
How we help
Accessible Slider title
A fast & smooth incorporation

Our dedicated team of experts are experienced in cross-border transactions and investment structuring. They will take your instruction and handle the full incorporation process from beginning to end.

Navigate local laws

Our local experts have in-depth knowledge of the regulatory requirements in each jurisdiction. We ensure the establishment of your entity meets with regulatory requirements and complies with all local laws.

Maintain your entity in good standing

We provide a range of ancillary services which include corporate administration, statutory compliance, board meeting support and local resident director services.

Reduce the time you spend managing entities

We pride ourselves in providing a proactive corporate administration service, not only looking at what needs to happen in the short term to ensure compliance, but also assessing the horizon for upcoming regulatory changes.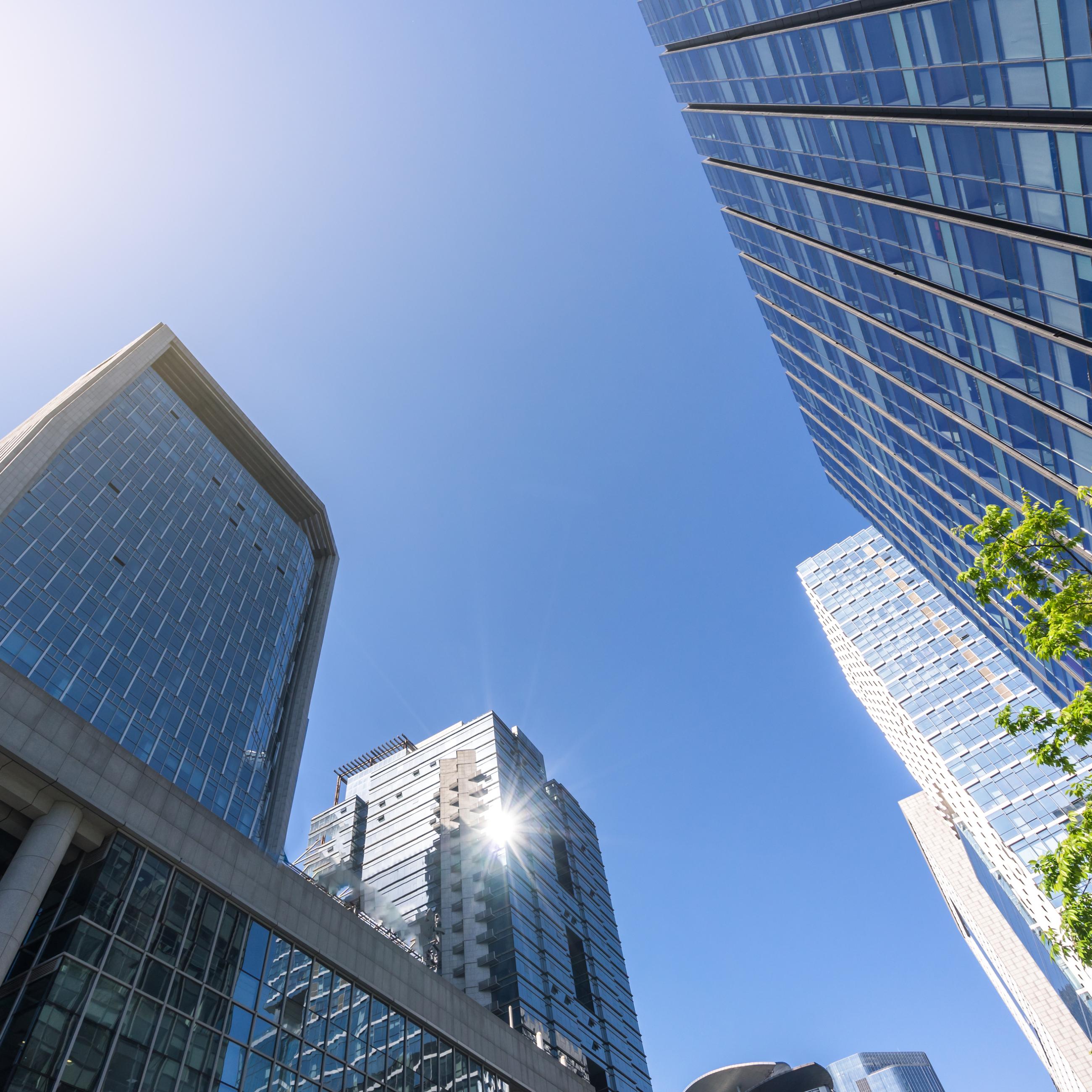 Why Ocorian
Local expertise

With a team of incorporation experts based in each one of our offices worldwide, we are perfectly placed to keep on top of local regulatory standards and ensure your entity confirms to local requirements.

A complete corporate solution

Our company incorporation teams are supported by company secretaries, governance experts and accounting and tax professionals to provide a comprehensive international support package to your entity.

Cost effective service

For some services, we can offer a fixed fee, all-inclusive service enabling you to manage costs and have peace of mind across your global corporate estate.
We will create a separate legal entity, either a company (including Cell Companies ICC, PCC, a SAC), an SPI, a partnership, a trust or a foundation and file the relevant agreements to give substance to that entity as a legal entity with a separate identity from those who own or run it, and can take several forms.
We make sure you company is incorporated quickly and efficiently.
This includes:
Checking the availability of the proposed corporate name
Preparation of the articles of incorporation and, if required, representation of the founding shareholder at incorporation
Coordination with the bank regarding the issuance of the blocking certificate
Meeting with the notary and follow up actions
Establishment of the shareholder's register