Ensuring the smooth operation of your infrastructure projects
Financing large infrastructure structures can be complex, often with many tiers of debt funded by variable lender bases.
From offshore wind farms to the financing of football stadiums and motorways, Ocorian is highly experienced in the management of infrastructure funds and their assets as well as the specific nuances that apply to this asset class.
Ocorian will set up special purpose vehicles (SPV) or other required entities to execute the project and act as an administrator of those entities.
We also act as an independent, third party corporate trust provider, managing communication and fund flows between the sponsor, financiers and project managers. 
We will release funding at significant milestones and manage movements across the cash accounts, including permitted investments in multiple currencies to ensure the smooth delivery of funding your project. 
We can help you
Accessible Slider title
Improve operational performance

Our AI-based reporting tool, Ocorian OPTICs, grants you full, real-time oversight of critical transaction data and documentation

Ensure smooth management of funding

We will coordinate communication between the note holders, lenders and specialists to release funding at critical milestones, and troubleshoot any issues.

Feel reassured

Amid the complexity of a large project with multiple stakeholders, you can trust us to ensure the funds are being released for their intended purpose.

Work across multiple jurisdictions

For projects that work across multiple jurisdictions, we deliver a global support network to assist in transactions and provide local expertise where needed.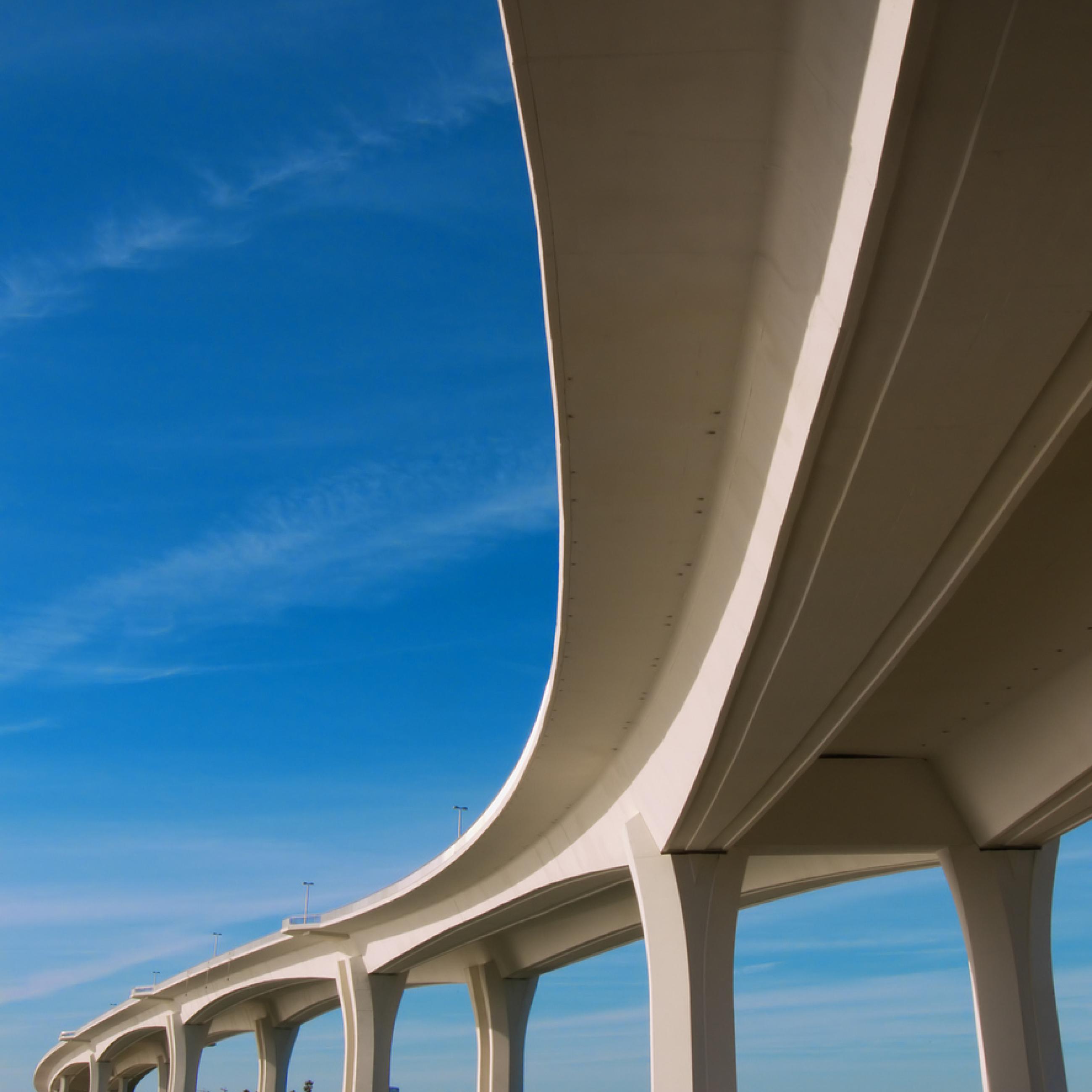 Why Ocorian?
Project finance expertise

Our team has deep expertise of project finance and infrastructure built over decades and is backed by a global support network to assist in transactions.

Full service offering

We establish and manage the SPV for the infrastructure project and provide corporate trust roles to ensure the funds flow and covenants are met.

Flexibility of a non-bank with the comfort of a regulated entity

As an independent third party provider, we can review transactions and provide KYC quickly and efficiently.
We will assist our clients and their legal advisors with the process of creating a separate legal entity, either a company, or an SPV and file the relevant agreements to give substance to that entity.
We will provide suitably qualified and experienced directors to act on the board of the administered entity.
We will also provide a local address within the country to demonstrate a local presence. Receiving any correspondence related to these entities.
We will provide analysis of entity status against FATCA / CRS rules. We will include reporting summarising this analysis.
We will provide filing of annual returns in accordance with published guidance and deadlines.
As loan facility agent / noteholder representative we act as the primary point of contact between the borrower and lender(s) and manage all communication and cashflows between the parties.
We will:
Confirm fulfilment of all conditions precedent to financial close
Process utilisation requests, interest rate fixes and payment of interest, principals and fees
Coordinate communication between the lenders and the borrower, including amendments, consents and waivers
Expedite communications with third parties including lawyers and other professional advisors
Monitor the overall commitment for the facility and per lender
Monitor borrower covenants to ensure that the borrower is in compliance with the terms of the transaction documentation
Provide specialist services for restructuring situations, whether as an existing agent or replacement agent
We will provide a suitably qualified individual or a team to create, file, and enforce security, where required on behalf of the lenders to a loan. We may take security and hold the collateral itself or appoint a separate collateral trustee.
We will make dividend, coupon and principal payments to a security or asset holder on behalf of the issuer.
We will coordinate communication between the borrower, the lending group and external specialists, through the construction and operating phases. Also allowing release of additional funds when project milestones are reached.
We will monitor the covenants and communicate any breaches to the relevant parties.
We receive status reports from technical advisors, compile the relevant information and pass it on to the lenders.
We will calculate the value of any instrument and the amounts owed per the transaction documentation, communicating these values to the relevant parties.
We will act as a single point of contact for borrower and creditor, through which complex project financing can operate. This includes:
Open segregated cash accounts to meet the requirements of the transaction structure
Manage movements across the cash accounts, including permitted investment in multiple currencies
Provide detailed transaction reporting in relation to all cash movements
We will:
• Maintain ownership records
• Maintain record of outstanding securities
• Reconcile outstanding balance of securities with total holdings
NB: The register is normally required to be held offshore
We will open a bank account or hold cash in a money market fund (MMF) for a specific purpose as outlined in an escrow agreement, to facilitate a contractual requirement between two or more parties.
We will provide a suitably qualified individual or a team to solely represent the investors, noteholders and creditors in a structure.
To consult with them, as required, and exercise their view in any issues or disputes, and ensure the issuer complies with its obligations under the indenture or trust deed.