Effective protection, monitoring & oversight of your fund's assets
If you are an alternative investment fund manager operating under the Alternative Investment Fund Managers Directive (AIFMD), you will need to appoint a depositary to safekeep the fund's assets, perform oversight duties and monitor the fund's cash flow. The depositary is responsible to act solely in the interest of the investor.
Ocorian are licensed to provide depositary services to both listed and private alternative investment funds (AIFS) in regulated jurisdictions including Luxembourg, Ireland and the UK.
We act in the interest of the investor to safekeep the assets of the AIF, we are fully independent of the fund administrator. However, our depositary solutions run seamlessly alongside the fund administrator requirements to remove the necessity for multiple providers.
Our fund technology platform and specialist alternative investment expertise ensures we deliver timely, accurate and robust reporting solutions.
Our depositary team can help you
Accessible Slider title
Safeguard your assets

Our team will safekeep the fund's assets, perform oversight duties and monitor the fund's cash flow to ensure your assets are protected.

Maximise your strategy's success

Our senior management professionals have a deep understanding of alternative investment strategies. Our clients are supported through a collaborative approach to ensure they are in safe hands.

Remain compliant

Our knowledge of UK, EU and global regulations ensure you remain fully compliant with applicable regulations such as AIFMD.

Implement a strong governance culture

Our strong quality control and assurance processes, defined ownership and accountability models enable better strategic execution and decision making.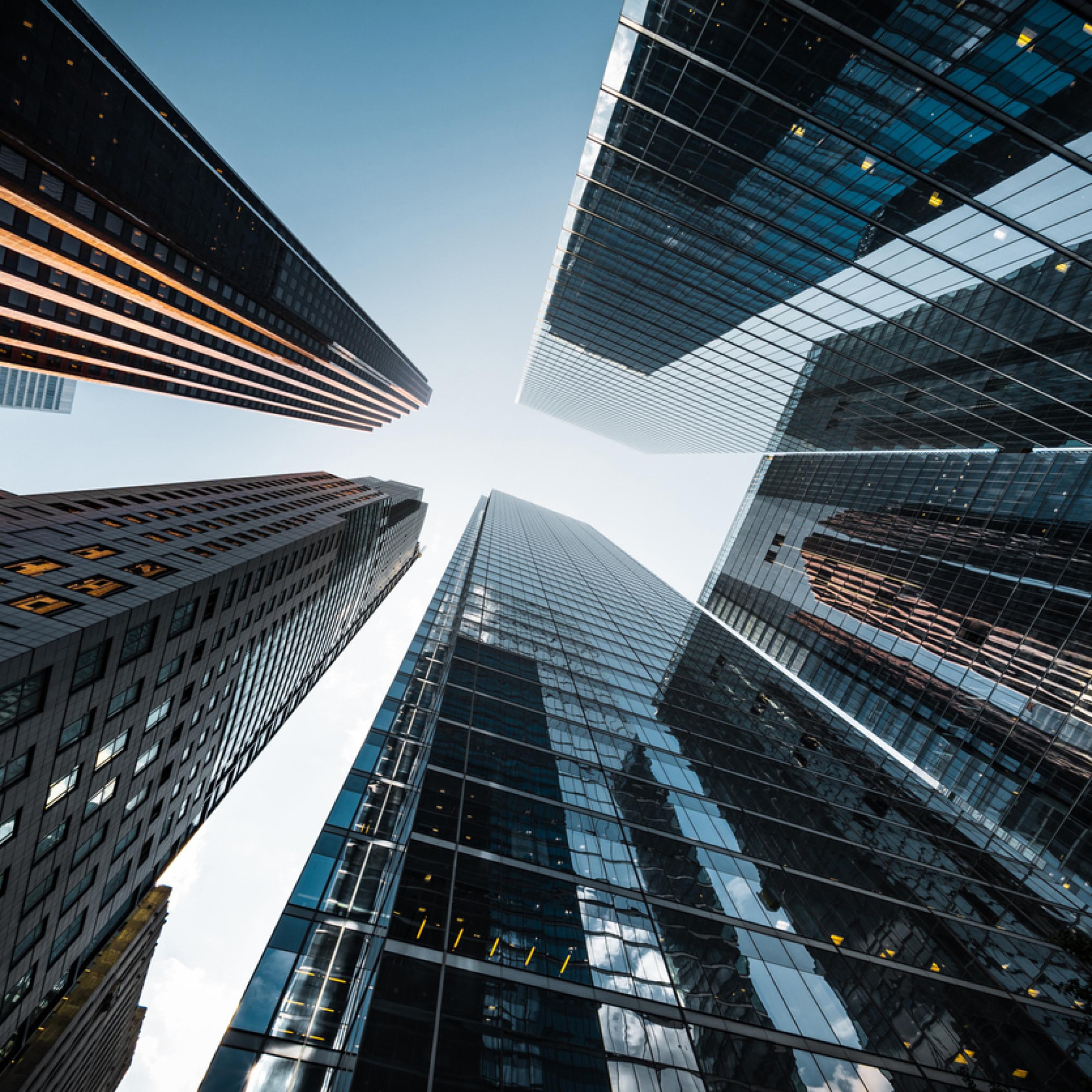 Why Ocorian?
Expertise in alternative investment funds

We have a deep understanding of the needs of alternative investment fund managers and have a strong track record in supporting funds to fulfil private equity, venture capital, infrastructure, real estate, debt, and funds of funds strategies.

Dedicated client contacts

We provide a dedicated client contact in your location to ensure strong communication with us.

At the forefront of fund technology

We use the most up-to-date iteration of eFront funds technology to deliver a seamless client experience.
We will conduct risk assessments and review constitutional documents to identify all limits and restrictions.
We will ensure all funds are managed appropriately and ensure the timely settlement of transactions.
We will verify and register the ownership of non-custodial assets and provide an up-to-date inventory at any time.
We will ensure transactions are carried out in line with the law and constitutional documents.
We will ensure the value of interests in the AIF are calculated in accordance with law and constitutional documents and reviewed on a regular basis.
We will ensure procedures comply with applicable laws and regulations.
We will provide quarterly reporting to the AIFM on our depositary duties.