Plan for the future with a private foundation
Families and individuals naturally want to preserve and protect their wealth and ensure the smooth transition from the founding generation to the next.
However, doing so effectively and efficiently isn't always easy.
Foundations are an attractive platform that allows its founders to bestow assets, separating founders from the ownership of assets for wealth protection and tax efficiency. Foundations are typically used for the purposes of family wealth and succession planning, philanthropic purposes, charitable causes, and holding structures for underlying businesses and investments.
They allow local and international families as well as family offices to structure their business and succession planning arrangements efficiently for the next generation. 
We establish and administer a tailored investment foundation that fulfils wealth planning ambitions and legacy plans while meeting the Founders requirements which can often be hardwired into the Foundation, as well as complying with all regulatory requirements. 
How we help
Accessible Slider title
Secure your family's future

Whether it's for succession and legacy planning, asset protection, philanthropy or holding structures for real estate and underlying businesses, we will create the right foundation for you with the help of your tax and legal advisors.

Enjoy more downtime

We will maintain and administer your foundation and take care of all mandatory requirements as well as accounting and financial reporting.

Grow your business

We can help preserve the family business, ensuring business continuity, avoiding dissolution of assets through forced heirship, while supporting its strategic ambitions.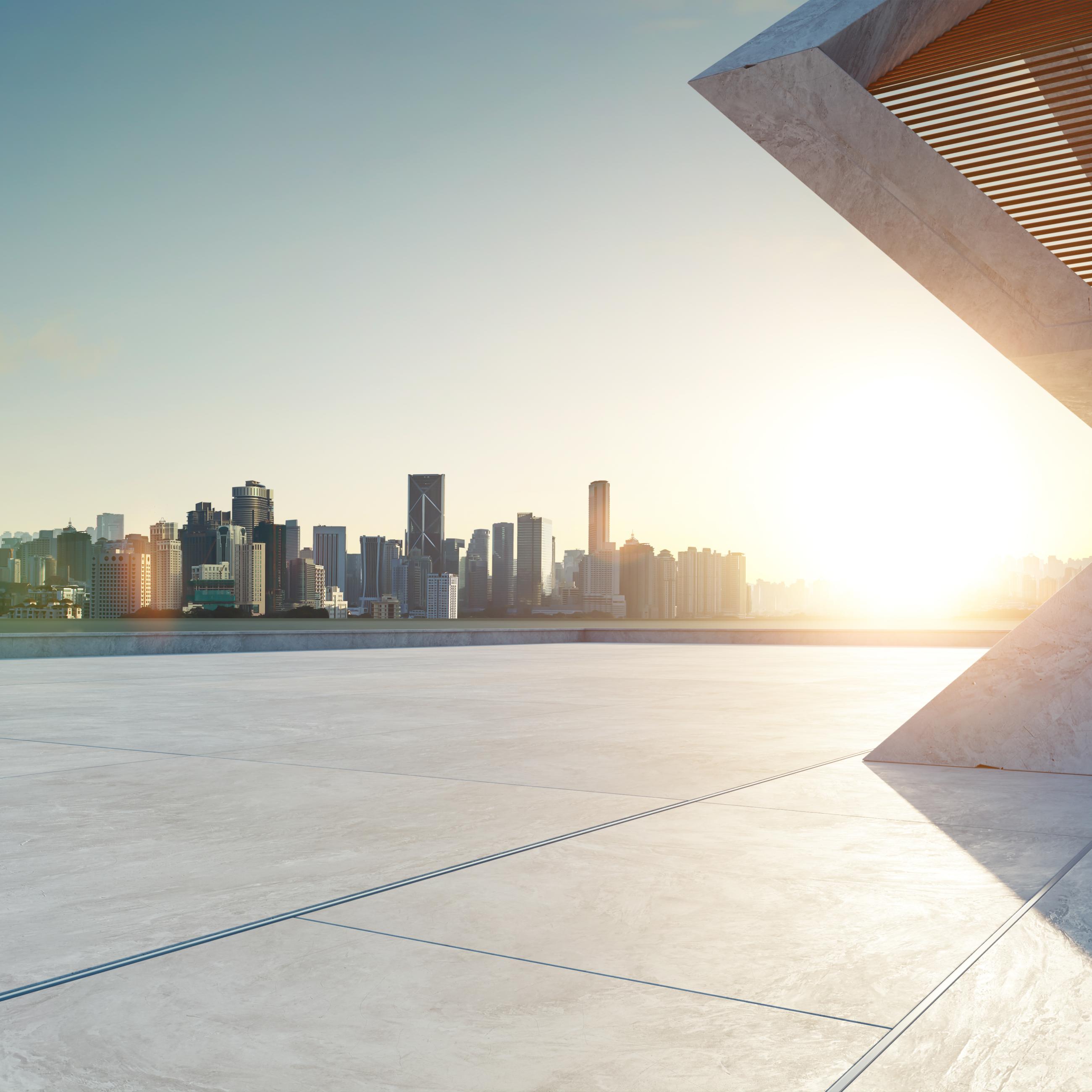 Why Ocorian?
Award-winning team

Guided by your objectives and wishes, our dedicated and discreet team proactively works to earn your trust and respect, and those of the wider professional network.

Experience

Private client is the longest standing service line at Ocorian working alongside second and third generation families – it is at the core of what we do.

Attention to detail

Global regulations around foundations are developing all the time. Our legal and accounting experts will ensure your foundation remains in good standing.
We assist with the formation and ongoing administration services for all types of foundations.
We provide your foundation with a business address and ancillary services to support the legal seat of a foundation being in the correct location.
Depending on your needs we provide one or more directors to act as council members in accordance with the foundation charter and relevant foundation law.
We provide foundations with a guardian to oversee council decisions.
We maintain all statutory records and execute on all statutory obligations.
We support foundations with tax compliance, economic substance rules, GDPR, CRS, FATCA, reporting and general compliance with corporate governance needs.