Build a robust compliance framework with Ocorian
Maintaining compliance across jurisdictions is vital to ensuring the efficient operation of your business.
Whether you are FCA regulated or seeking FCA authorisation, calling on a team of experienced and proactive practitioners with a first-hand regulatory background can protect your business as you grow.
Our teams draw on years of experience across the regulatory landscape to offer unique bespoke advice and solutions for every possible scenario.
By offering a spectrum of consulting services, from induction to a full-service outsourced compliance function, we can help you understand how regulatory developments will impact your business and develop practical solutions at each step.
We can help you
Accessible Slider title
Understand and anticipate regulatory developments

We offer a full and clear overview of your compliance exposure and advise on the impacts of all new developments with an emphasis on practical plans and responses.

Improve internal compliance performance

Our technology platform, the GATEway, offers a simple and easy-to-use portal through which clients can monitor compliance and build up a sustainable compliance resource of their own.

Create robust internal processes

Through regular client visits from senior staff as well as audit-type assessments we can develop a compliance framework to strengthen your awareness and readiness.

Develop your people

We work with your people across all functions - from board directors to front line compliance staff – to embed a better understanding of their role in the company's compliance infrastructure.

Provide compliance training

Delivered online or in person, our courses offer focused, specific CPD training on a range of compliance-led topics.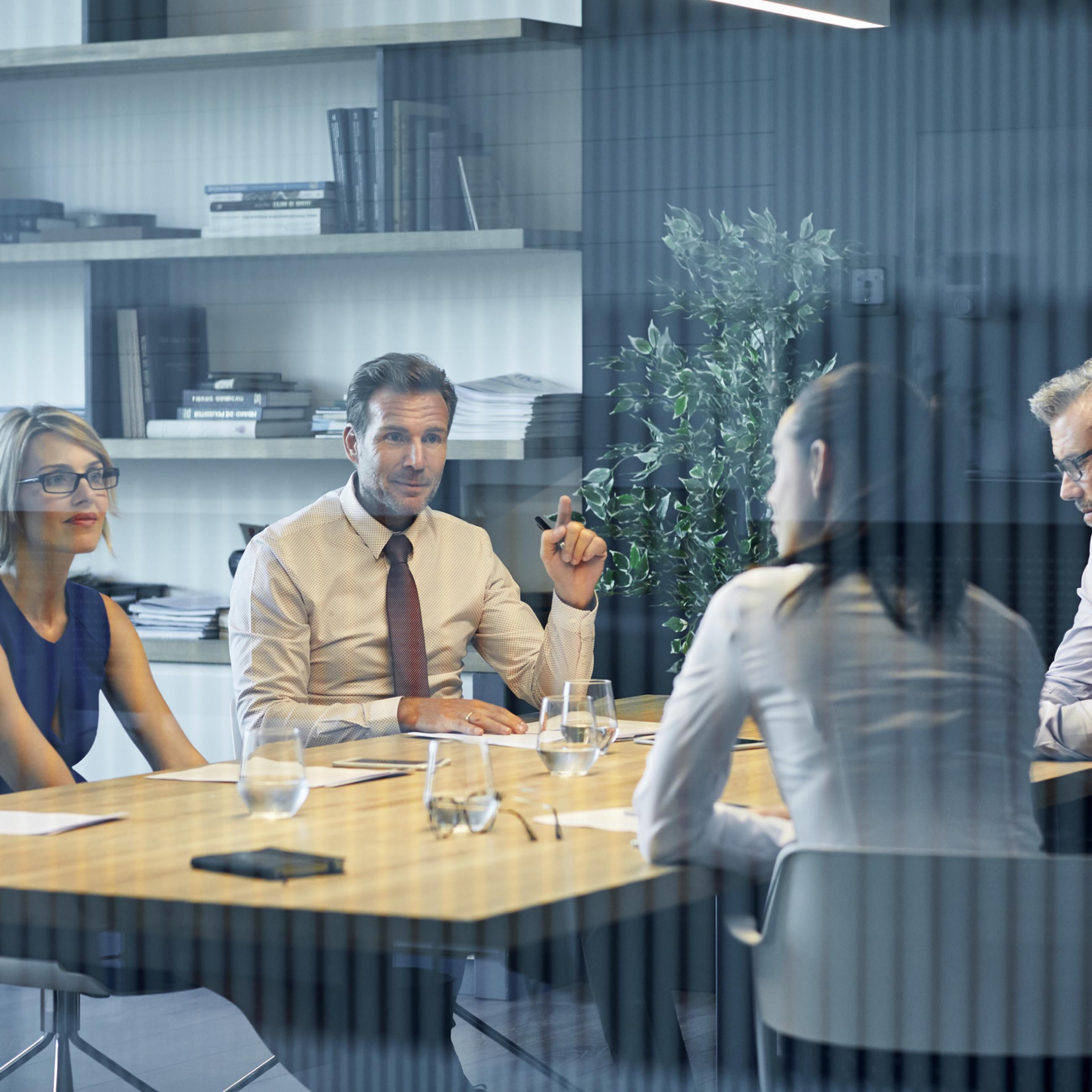 Why Ocorian?
Expertise from ex-regulators

Our directors are well versed in this area; many having formerly worked as regulators. We are entirely focused on compliance and have a thorough understanding of regulatory processes, interpretation, and wider trends.

A personal service

Our narrow and in-depth focus on compliance allows us to work responsively with our clients. We aim to build long term relationships and focus on developing trusted partnerships as we consult.

Transparent pricing model

We understand that there is no model in which 'one size fits all' so we offer a bespoke and tiered pricing service that adapts and responds as your business grows.
We provide:
Online and in-person compliance monitoring and support covering instruction in the compliance framework and client regulatory obligations;
Management of regulatory developments and changes and their impact on clients
Regular on-site visits with regular advice on compliance issues a
Opportunity to discuss developments and any regulatory implications of these changes
We provide a tailored regulatory and compliance training on induction to compliance.
We provide a tailored regulatory and compliance training on a variety of topics, including but not limited to:
Compliance induction
Approved person responsibilities
Anti-bribery
Anti-money laundering
Market abuse;
Financial promotions
For full details, visit our page on regulatory training.
We provide a host of online, hosted suite of courses designed to help firms and their staff meet their mandatory training requirements under regulatory rules (including jurisdiction specific training), accessible online via desktops, laptops, tablets and smartphones.