We support you through your FCA registration
With the regulatory process getting tougher each year, it is imperative that you have the right partner to help you your business achieve authorisation from your chosen regulator.
Our experts, many of whom have worked for the FCA and other regulators, work with you to understand your business and challenges in order to put together a successful application for FCA registration (UK) or the Guernsey Financial Services Commission (GFSC).
We project manage your application, working closely with your other service providers to ensure that the application is of high quality and the license obtained fully covers the needs of your business.
Whether it's drafting your regulatory business plan or your internal capital and risk assessment (ICARA), we can help support and manage every aspect of your application.
How we help
Accessible Slider title
Achieve FCA authorisation

With extensive experience working with a range of regulatory bodies, our team is perfectly positioned to guide your application from inception to completion, saving time and cost.

Identify and remediate any potential delays

Our rigorous approach to the application process helps you spot and mitigate areas of concern which may delay authorisation.

Submit a successful application

Our success rate reflects not only our commitment to rigour but also to our understanding of when a client is ready to proceed. We will not take an unprepared client forward to the authorisation process unless we are sure the application will succeed.

Translate your business plan into regulatory language

We recognise the importance of a business plan focused on growth; however the FCA will demand a different set of information that demonstrates your readiness for regulations. We can make that translation.

Develop a good working relationship with regulators

We liaise with the FCA throughout the application, using our technical knowledge and understanding to minimise application times and to ensure that your relationship with the regulator starts from a strong position.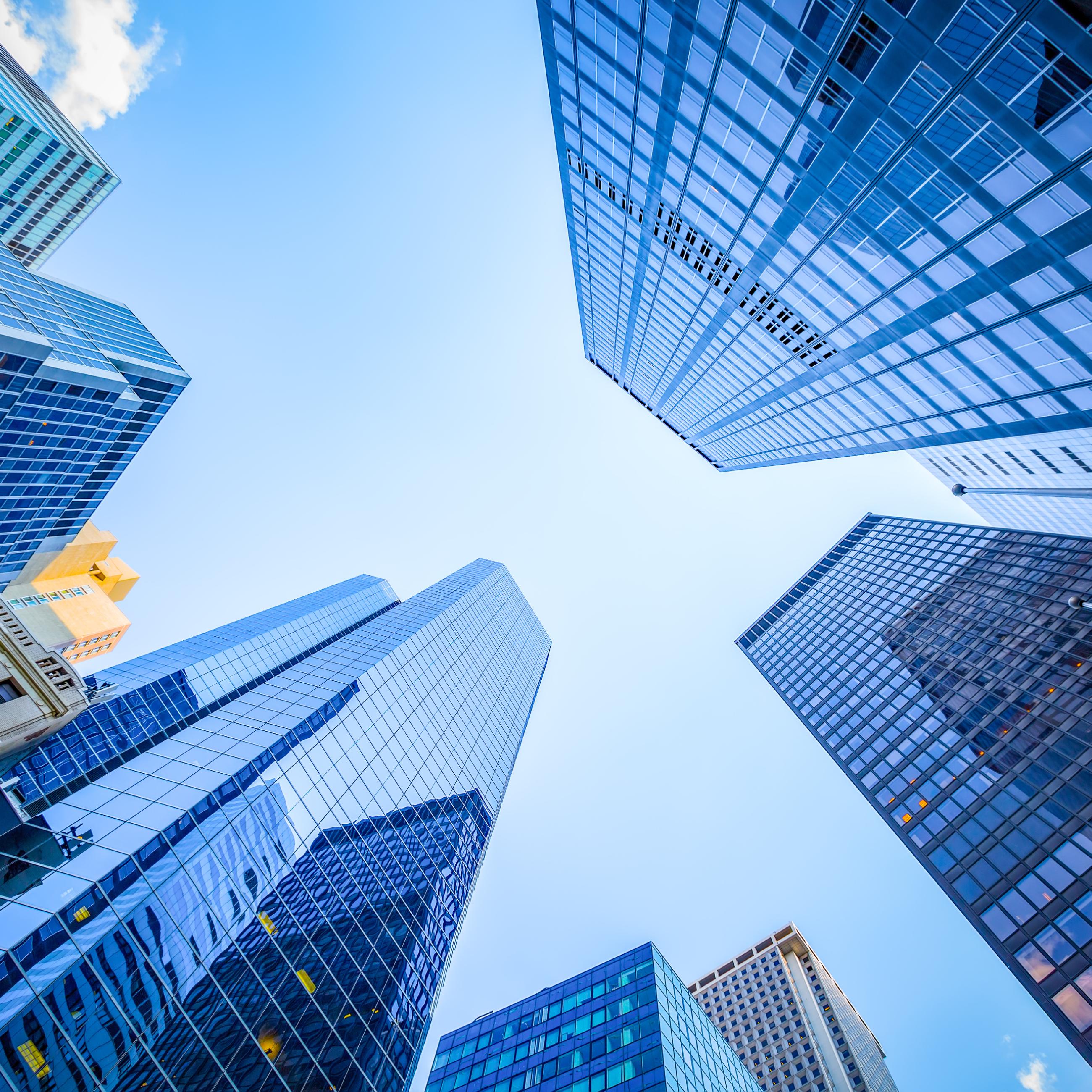 Why Ocorian?
A structured process

No matter what the complexity of your application we will determine and collate the necessary documentation to ensure the process goes ahead on schedule.

A comprehensive financial model

We can help navigate the technical minefield of financial modelling to give the FCA confidence in your application.

Expertise from ex-regulators

Our team is staffed by ex-regulators, a key differentiator. As we monitor, visit and challenge our clients, we are able to ask the right questions and help develop the right solutions.
We facilitate regulatory authorisation (FCA) by project managing the application, liaising with the FCA and providing technical application consultancy.
We provide regulatory authorisation support services from Jersey and Guernsey from professionals with local regulatory experience and knowledge.
We provide management of all documents related to authorisation with the relevant financial regulator.