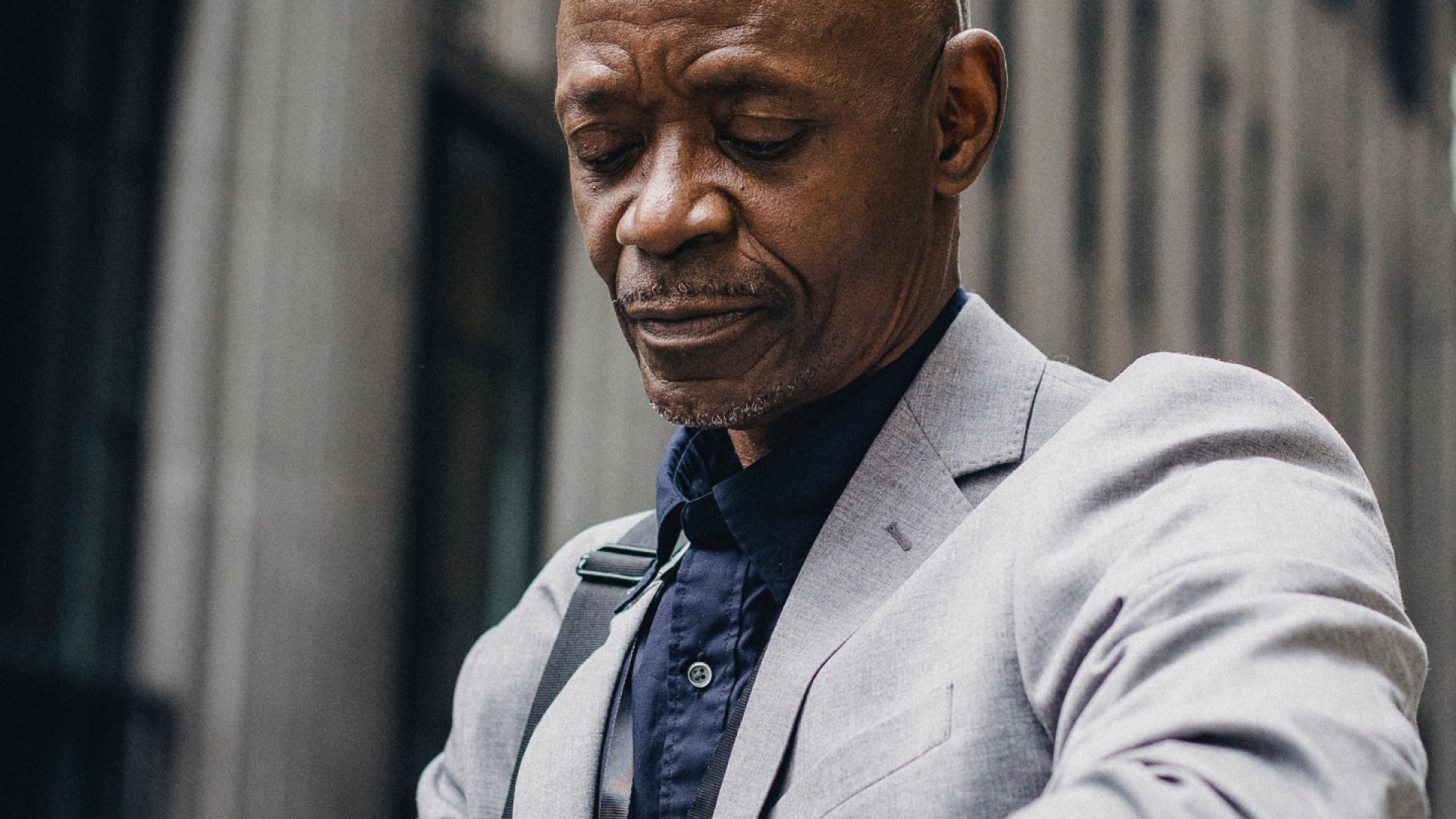 Regulatory Reporting Administrator
Company Description
Ocorian is a global leader in corporate and fiduciary services, fund administration and capital markets. Wherever our clients hold financial interests, or however they are structured, we provide compliant, tailored solutions that are individual to their needs.
We manage over 17,000 structures for 8000+ clients with a global footprint operating from 18 locations. Our scale offers all our people great opportunities to develop their knowledge and skills and to progress their careers.
Job Description
To assist the delivery of a first-class regulatory reporting service to the clients of Ocorian, supporting the team in providing high quality guidance, support, recording and reporting on current tax and other regulatory requirements affecting all clients administered by Ocorian across all business lines and jurisdictions.
Main responsibilities
Regulatory Compliance, Reporting and Disclosures
Assist with ensuring Ocorian, and entities under its administration, remain compliant with regulation and tax requirements.
Support the migration and data remediation of system data following acquisitions, in line with Ocorian tax codes and reporting.
Assist with maintaining tax compliance data for entities and clients, to include uploading new entities and clients on NAV and eFront.
Assist with the collation of reporting data required to file reports in accordance with regulations.
Generating reports from NAV and eFront to assist with the review of entities when new or amended regulations are introduced.
Undertake entity pre-registration with local tax authorities to upload the reporting files and maintain registration details on the NAV and eFront.
Generate all reports through our reporting software and upload to the local tax authority.
Register and renew Legal Entity Identifiers.
Register new Financial Institutions on the Inland Revenue Services portal.
Support the maintenance of resource materials, flow charts, FAQs etc. in a manner accessible to all companies.
Assist with the implementation and development of other tax and regulatory reporting services that may be required.
To carry out any function/activity required as reasonably by the Regulatory Reporting Manager, Director or Associate Director from time to time.
#LI-DL1
Qualifications Required
Educated to A level or degree standard.
Good technical knowledge with an understanding of local funds/company and trust law and regulations (candidates without any knowledge who demonstrate the right attitude are encouraged to apply).
Strong IT skills, in particular Excel.
A keen interest in legislative matters and the ability to read and disseminate details from such material
Methodical and accurate approach with an eye for detail.
Good interpersonal skills are required to develop and maintain close working relationships with colleagues and third parties.
The ability to manage time effectively and to prioritise and organise workflow.
Must be flexible, enthusiastic about your work and keen to learn.
Be willing and able to work collaboratively.
Self-motivated and proactive.  
Additional Information
All staff are expected to embody our core values that underpin everything that we do and that reflect the skills and behaviours we all need to be successful.  These are:
·        We are AMBITIOUS - We think and act globally, seizing every opportunity to support our clients and staff - wherever in the world they may be.
·        We are AGILE - Our independence from any financial institution gives us the flexibility and freedom to keep things simple, efficient and effective.
·        We are COLLABORATIVE - We take the time to understand our clients' needs so that we can deliver personalised solutions every time.