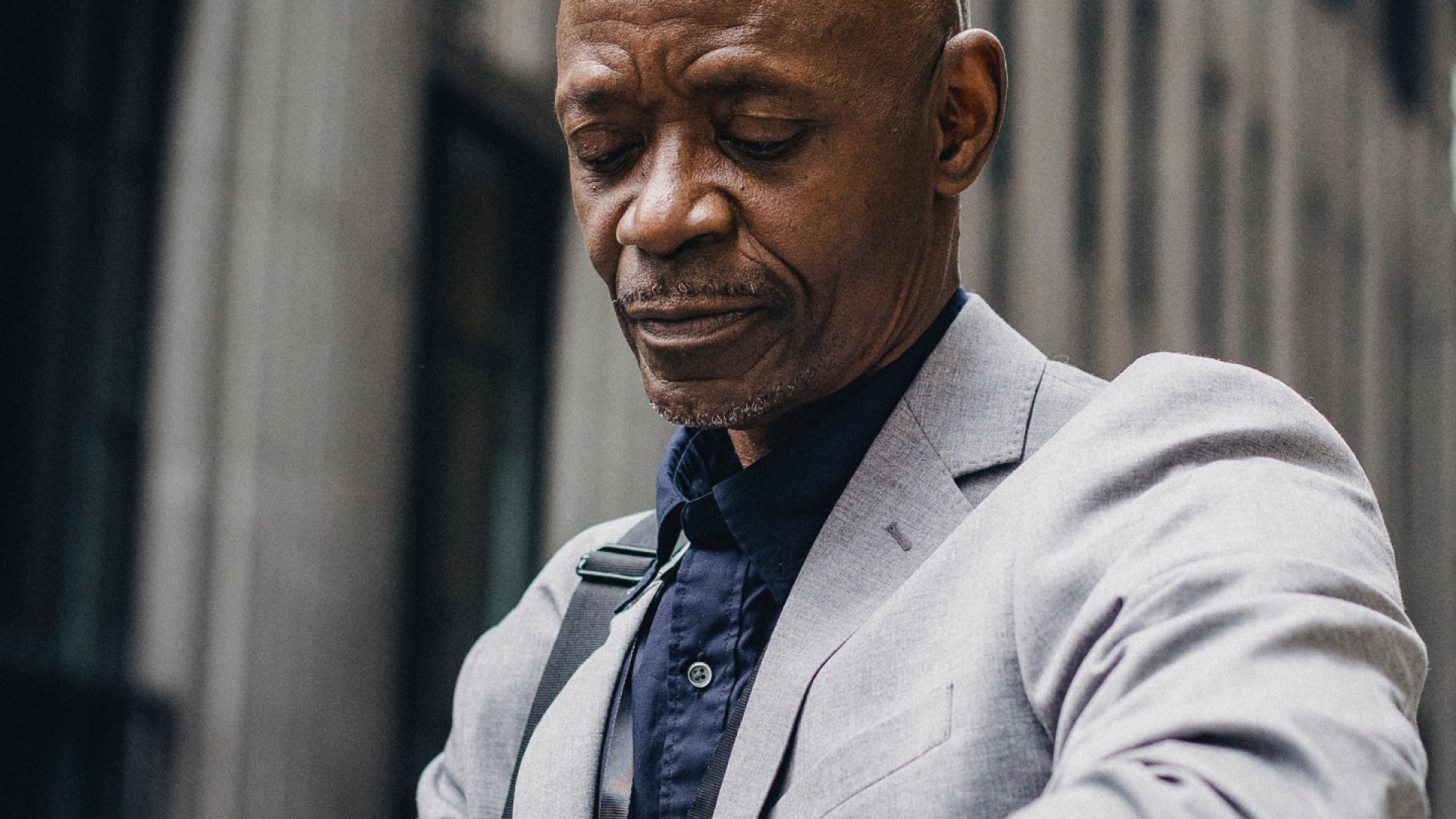 Work Experience Programme
Company Description
Ocorian is a global leader in corporate and fiduciary services, fund administration and capital markets. Wherever our clients hold financial interests, or however they are structured, we provide compliant, tailored solutions that are individual to their needs.
We manage over 17,000 structures for 8,000+ clients with a global footprint operating from 20+ locations. Our scale offers all our people great opportunities to develop their knowledge and skills and to progress their careers.
Job Description
Our Student Training & Development Committee has established various opportunities for students in Ocorian's Cayman Islands office.
Applications are invited from students in a year 12 (or equivalent) programme, such as A Levels or Dual Enrolment, with a keen interest in financial and legal services.
Through our unpaid internship and work experience programmes, we offer students the opportunity to experience the day-to-day operations of a business in the fast-paced financial and legal services industry. Placements are available in the below areas.
Legal
Corporate
Funds
Capital Markets
Private Client
Business Support (compliance, finance and operations)
Each student will be paired with a mentor, offering expert support and guidance throughout their time at Ocorian.
We offer unpaid internship and work experience opportunities on a rolling basis throughout each year, and as such, there is no application deadline. The duration of your opportunity with us is negotiable and dependent on availability.
For these programmes, we also work carefully with various local institutions, such as the Cayman Islands Further Education Centre, the University College of the Cayman Islands and Cayman Finance.
Qualifications Required
Knowledge, skills and experience
A keen interest in financial and legal services
Must have foundational computer literacy, including knowledge on Microsoft Office applications
No prior internship or work experience required
Requirements
Must be Caymanian or possess Caymanian status
Aged 16 and over
Preferably in a year 12 (or equivalent) programme, such as A Levels or Dual Enrolment
Additional Information
What We Offer
Working at Ocorian means entering a dynamic and growth-orientated company. We provide you with outstanding opportunities for your professional and personal development. We offer a competitive salary and benefits, commensurate with your qualifications and experience.
All our staff seek to embody our core values that underpin everything that we do and that reflect the skills and behaviours we all need to be successful.  These are:
We are AMBITIOUS - We think and act globally, seizing every opportunity to support our clients and staff - wherever in the world they may be.
 
We are AGILE - Our independence from any financial institution gives us the flexibility and freedom to keep things simple, efficient and effective.
 
We are COLLABORATIVE - We take the time to understand our clients' needs so that we can deliver personalised solutions every time.