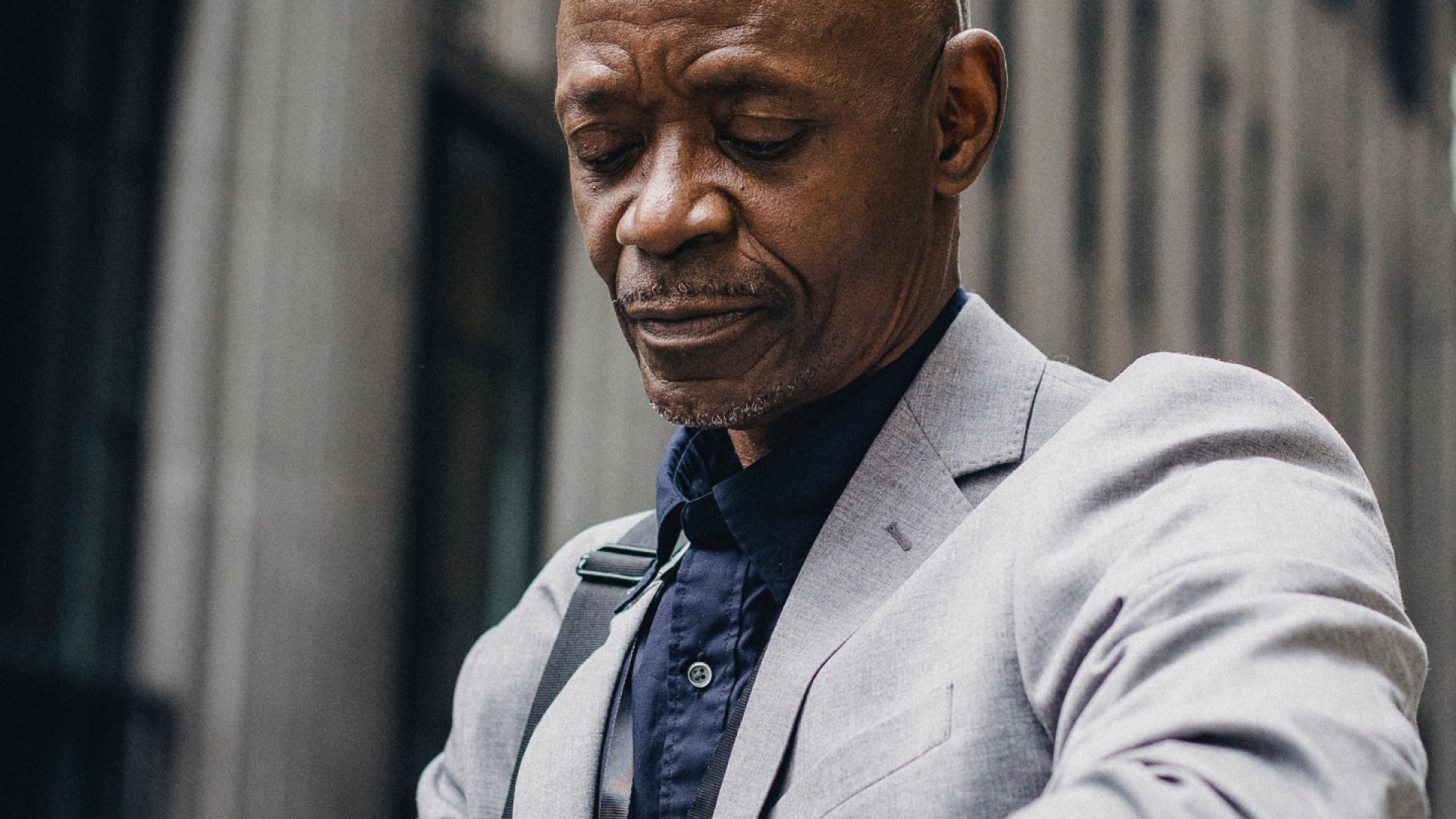 Senior Compliance Analyst
Job Description
The Senior Compliance Analyst – will provide support and coverage to the Local Head of Compliance AMLCO/MLRO in all areas of statutory and regulatory compliance and will act as the Deputy Anti-Money Laundering Compliance Officer (DAMLCO)/ Deputy Money Laundering Reporting Officer (DMLRO) for Ocorian Bermuda.
Main responsibilities
DAMLCO key responsibilities but not limited to:
Collaborate with our Monitoring and Testing team providing oversight of the Compliance Monitoring Plan and communicating testing result outcomes to the Head of Compliance and the Risk Management Committee
Provide feedback to Local Head of Compliance to improve and expand our compliance framework and monitoring programme by identify control gaps and processes' improvement opportunities - ensuring an effective and efficient approach to maintaining compliance.
Oversee the preparation and provision of timely, concise, and relevant compliance-related management information, as required by the Senior Management Team and Board.
Ensure the timely and accurate submission of regulatory filings and other documents to regulators.
Supporting regulatory visits and requests ensuring all requirements are responded to, logged and actions satisfactorily met.
Review Compliance-owned policies, and procedures to ensure ongoing maintenance of these considering business and regulatory change.
Updating compliance registers.
Educate and train employees on regulations and industry best practices.
Address employee concerns or questions on legal compliance
Promote a positive compliance culture at all levels throughout the business.
Assist in all other tasks, periodic, ad hoc or otherwise, as directed by your Line Manager.
DMLRO Key responsibilities:
Carry out the Suspicious Activity Reporting framework.
Conduct further investigation on cases to resolve whether they meet Ocorian's financial crime policy and regulatory requirements.
Collaborate with the first line business support team, and business lines in order to complete investigations.
Investigate internal SARs and provide recommendations to the Nominated Officer/MLRO on whether external submission to the FRA is required.
Have oversight over key financial crime data related to critical issues and investigation for reporting to the MLRO on a regular basis.
Collate key financial crime risk trends and patterns that Ocorian Bermuda is exposed to and support the development of controls (including procedure) to mitigate the risks.
Ensure communication to the business of any policy or regulatory changes that affect applicable business activities.
Your Key Roles and Responsibilities
All staff are expected to embody our three core values.  These values underpin everything that we do and reflect the skills and behaviours we all need to be successful. 
We are AMBITIOUS - We think and act globally, seizing every opportunity to support our clients and staff - wherever in the world they may be.
We are AGILE - Our independence from any financial institution gives us the flexibility and freedom to keep things simple, efficient and effective.
We are COLLABORATIVE - We take the time to understand our clients' needs so that we can deliver personalised solutions every time.
Qualifications Required
ICA Postgraduate Diploma or similar qualification or plus 5 years' experience in a similar role
Sound technical knowledge with a comprehensive understanding of local legislation, regulation, and codes of practice relating to the trust, corporate and funds industry.
Excellent written communication skills: demonstrating an ability to provide concise and meaningful reports, presentations, tailored letters, and e-mails appropriate for the audience.
Excellent verbal communication skills: demonstrating an ability to articulate and present complicated matters simply.
Personal Attributes
Ability to produce management information and to deliver projects within given timeframes.
Methodical and accurate approach with an eye for detail
Ability to manage time effectively and to priorities workflow.
Analytical and investigative skills
Self-motivated and proactive
Working as part of team
Enthusiastic and flexible
Strong interpersonal skills including the ability to develop and maintain close working relationships with colleagues and third parties and negotiation skills.
Ability to deal comfortably with staff at all levels.
Computer literacy