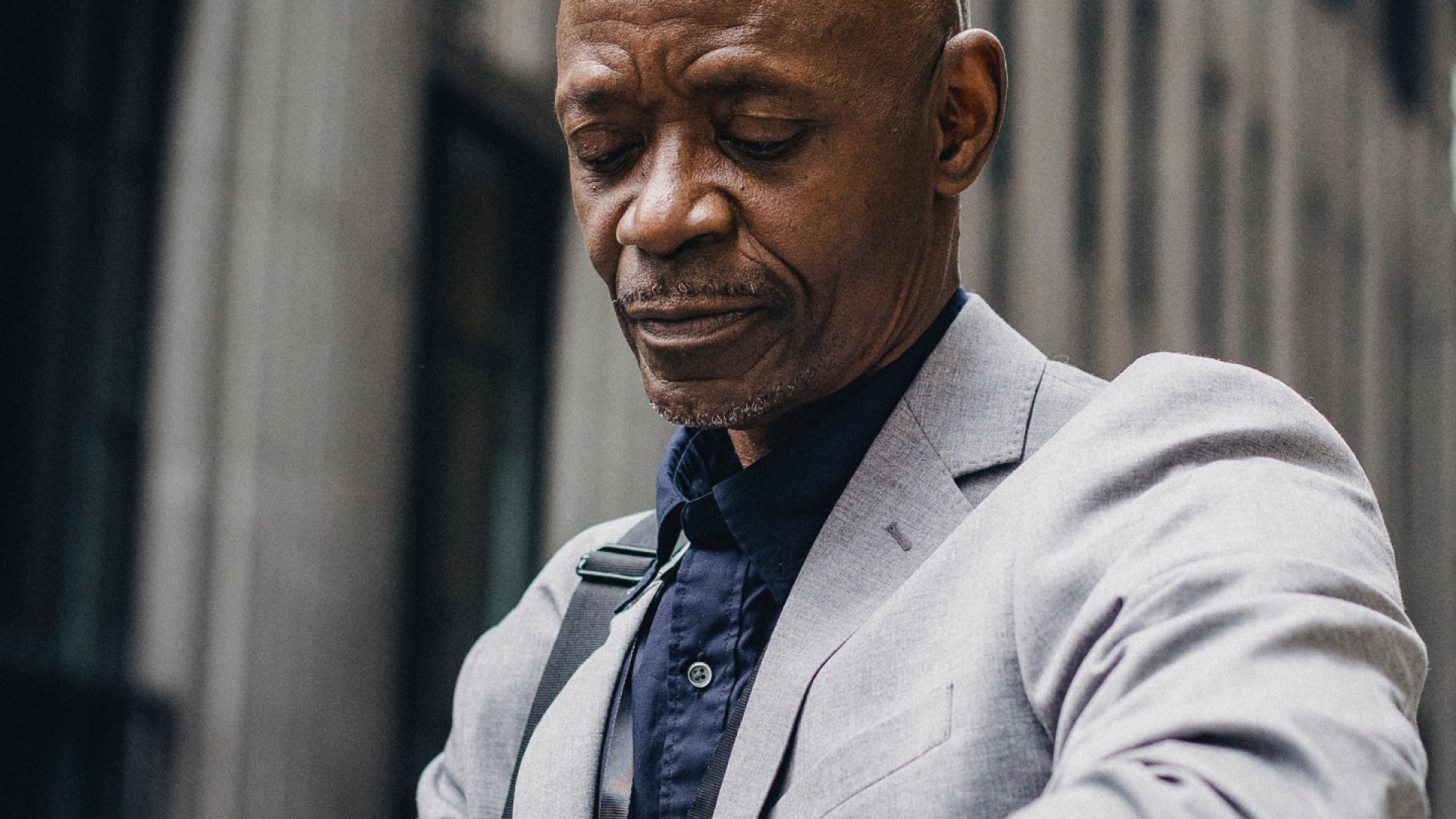 Senior Corporate Administrator
Company Description
Following a merger with Estera in early 2020, Ocorian is one of the largest providers of fund, corporate and private client services in the market, recognised by our clients and the industry for exceptional client service and value and known for strong and sustained growth.
As a combined business we manage over 17,000 structures for 8000+ clients with a global footprint operating from 18 locations, scale which offers all our people great opportunities to develop their knowledge and skills and to progress their careers.
Job Description
Job Title: Senior Corporate Administrator
Department: Corporate services
Location: Singapore
Reporting to: Manager, corporate services or associate director, corporate services
Persons to be supervised: Nil
Purpose of the Job
To provide support and assistance to the Directors, Senior Managers, Managers and the team so as to ensure an effective, efficient and the delivery of high quality services to a portfolio of clients and ensuring adherence with Ocorian policy and procedures.
Job Requirements
Assist in providing full spectrum of corporate secretarial services to a portfolio of clients which includes public listed companies, public, private limited companies and offshore companies;
Assist with incorporation of companies, registration of foreign entities, representative offices, limited liability partnerships, striking off companies, etc;
Draft directors/shareholders' resolutions, minutes of directors/shareholders' meetings (annual general meetings and/or extraordinary general meetings) and any other ancillary documents;
Ensure compliance with relevant statutory and regulatory requirements;
Releasing announcements to SGX;
Ensure proper and timely filing of statutory forms/returns to ACRA and e-stamping with IRAS;
Assist in application of work passes with the Ministry of Manpower;
Assist in arranging for notarisation, legalisation and authentication of documents with various Embassies;
Maintain and update company statutory records / statutory registers and such portal as required within the Ocorian Group
Assist with timely billing and providing support for collection of debts within the portfolio as part of achieving financial objectives.
Any other work as may be assigned from time to time.
#LI-DL1
Qualifications Required
Holding of ICSA certification or currently pursuing CGQP course. Those who do not hold relevant qualifications are welcome to apply.
At least 3 to 5 years of relevant corporate secretarial experience in law firms or corporate secretarial firms preferred but not compulsory.
Experience in handling companies listed with the SGX, taking minutes of meetings for Board of Directors' and/or Shareholders' meetings preferred by not compulsory.
Effectively bilingual in English and Mandarin (in order to handle queries from English and Mandarin speaking clients)
Competencies
Good understanding of Singapore Companies Act, Listing Manual, Catalist Rules of SGX-ST, AML/CFT procedures and guidelines and other relevant regulations
Strong interpersonal, communication, written and customer service skills
Positive work attitude with strong initiatives, a team player and able to work independently
Ability to take challenges and meet tight deadlines
Meticulous, organised, detailed and deadline-oriented
Additional Information
All staff are expected to embody our core values that underpin everything that we do and that reflect the skills and behaviours we all need to be successful.  These are:
·       We are AMBITIOUS - We think and act globally, seizing every opportunity to support our clients and staff - wherever in the world they may be.
·       We are AGILE - Our independence from any financial institution gives us the flexibility and freedom to keep things simple, efficient and effective.
·       We are COLLABORATIVE - We take the time to understand our clients' needs so that we can deliver personalised solutions every time.