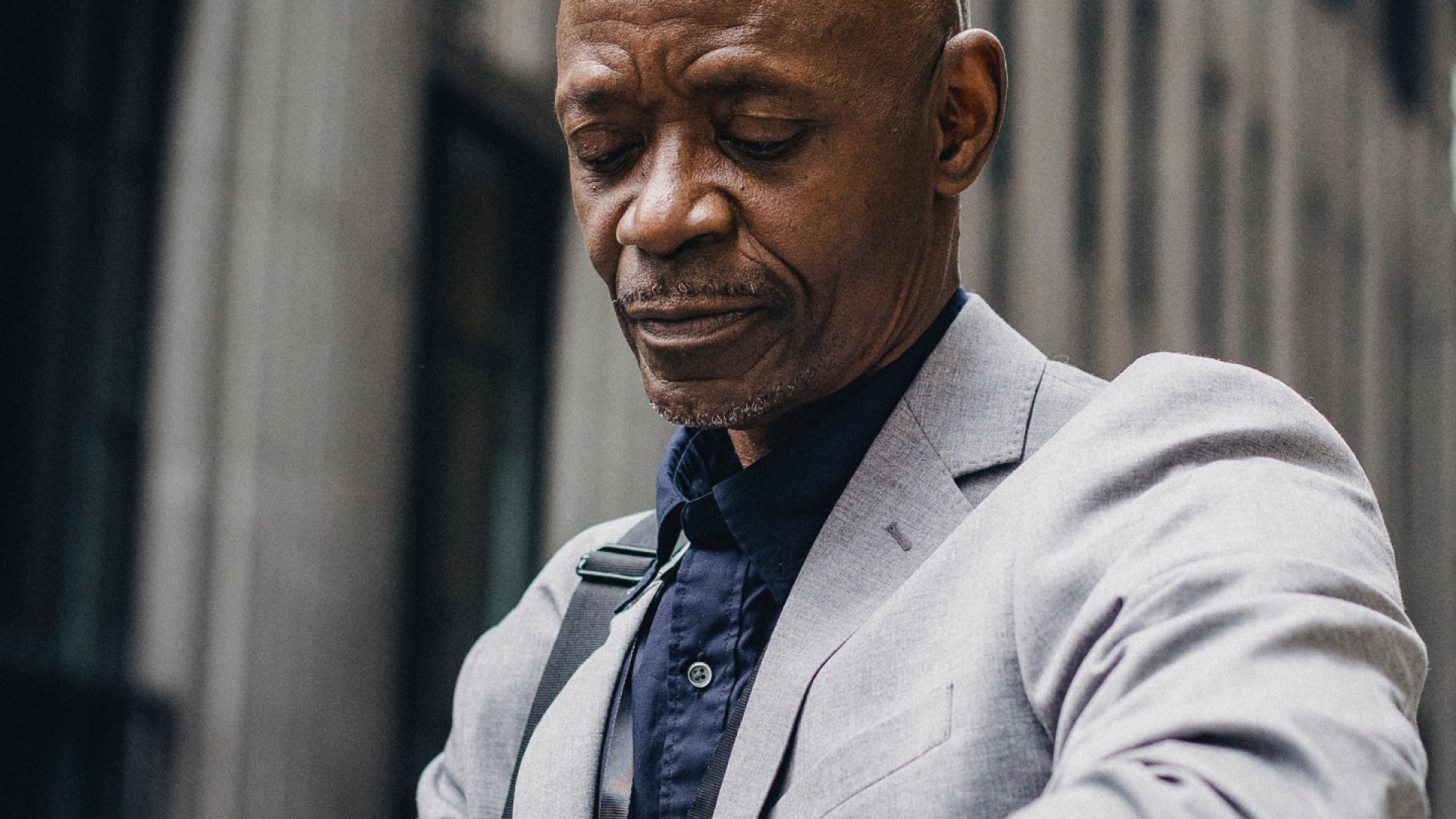 Senior Risk and Data Analyst
Job Description
Job Ttitle: Senior Risk and Data Analyst                              
Department: Global Operations
Jurisdiction: Mauritius
Reporting to: Manager -Operations or any designated person by management
Purpose of the Job
To supervise a team of officers who will carry out the review and updates of client files as per the AML/CFT and other applicable regulations of the jurisdiction of domiciliation of the client entity, input relevant information on the Enterprise Resource Planning ('ERP') software and Document Management System ('DMS'), and complete the file reviews as per the defined process and quality and within agreed timeline.
Main Responsibilities
- To lead and supervise a team of Officers who will be involved in the following activities:
To review client files in line with the defined file review process;
To review and update client information on the ERP or Fund Administration platform (Viewpoint / NAVOne / eFront);
To scan and upload client documentation on the DMS (iManage);
To ensure client due diligence by checking received files against regulatory requirements;
To manage and secure data integrity;
To pay close attention to jurisdictional regulations to ensure requirements are met;
To liaise with internal employees at all levels across multiple jurisdictions to deal with queries and responses with a view to gaining further clarity on issues; and
To achieve activity targets as set out on a weekly basis.
- To ensure that there is an appropriate project tracking tool and dashboard reporting in place and that there are regular updates provided to the counterparts of the supplying jurisdiction and the Manager in Mauritius;
- To ensure quality checks of all the work done by the officers;
- To ensure that the team completes all assigned work within the set timeline and SLA as per the agreed quality requirements of the supplying jurisdictions;
- To provide training and coaching to the officers;
- To adhere to all internal policies and procedures;
- To undertake any ad hoc duties as may be required.
Your Key Roles and Responsibilities
All our staff seeks to embody our core values that underpin everything that we do and that reflect the skills and behaviors we all need to be successful.  These are:
We are AMBITIOUS - We think and act globally, seizing every opportunity to support our clients and staff - wherever in the world they may be.
 
We are AGILE - Our independence from any financial institution gives us the flexibility and freedom to keep things simple, efficient, and effective.
 
We are COLLABORATIVE - We take the time to understand our clients' needs so that we can deliver personalized solutions every time.
Qualifications Required
- A first degree in Law, Finance, Management or related field
- Part or full professional qualification would be an advantage (ICSA, ACCA,ACAMS etc)
Knowledge/Skills/Experience
- At least 2 years experience supervising a team
- Excellent knowledge of AML/CFT for complex structures
- Knowledge of the Funds Industry, specifically Alternative Investment Funds ( Private Equity Funds, Real Estate Funds)
- Previous knowledge and experience in file review / compliance role
- Thorough understanding of global business and financial services industry
- Previous experience working with an ERP
- Previous experience working with other jurisdictions would be an advantage
Competencies
- Excellent verbal and written communication skills
- Excellent command of using IT systems, including ERPs and Microsoft Office tools (Word, Excel, Outlook, Powerpoint etc)
- Ability to monitor and supervise work by officers
- Ability to provide timely and accurate progress reports
- Proactive approach and solutions-oriented
- Ability to deal with key stakeholders in other jurisdictions effectively and collaboratively
- Results-driven
- Attention to details