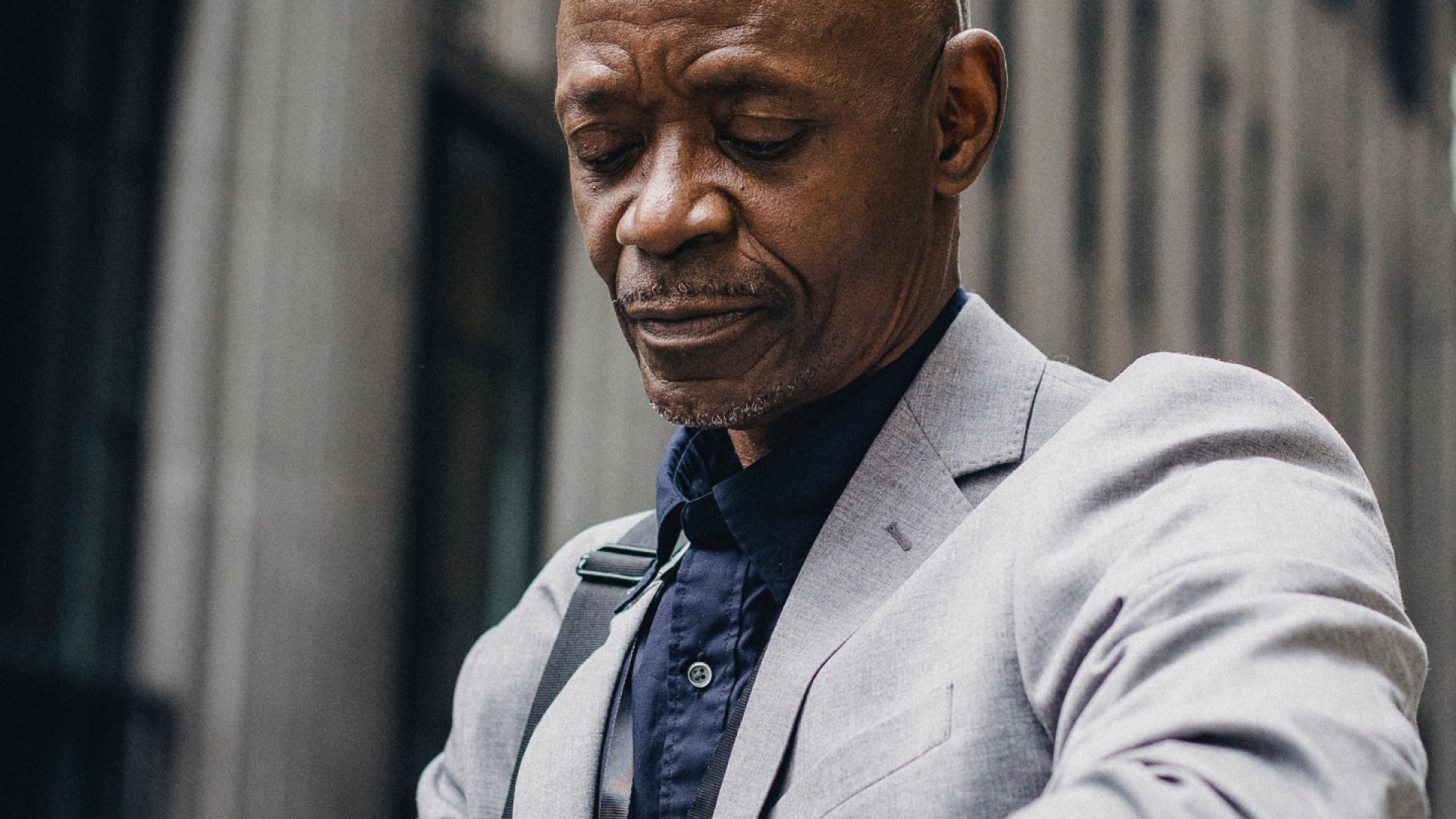 Senior Trust Officer
Finance
Guernsey, Guernsey
Full-time
Company Description
Ocorian delivers administration and compliance services for funds, corporate, capital markets and private clients.
No matter where in the world our clients' hold financial interests, or however they are structured or need to be supported, we will provide a tailored and personalised solution that is individual to their needs and fully compliant to the needs of their stakeholders, regulators and the investment itself.
We manage over 15,000 structures for 6000+ clients with a global footprint operating from 20+ locations. Our scale offers all our people great opportunities to develop their knowledge and skills and to progress their careers.
Job Description
The Senior Trust Officer will undertake a variety of duties within a private client team and will be responsible for  the administration of their own portfolio of Trust and Company structures, and more specifically a large family office relationship for a Middle Eastern family and a Cayman law property fund (please note that fund admininstation experience is not a pre-requisite for this role).  They will be required to maintain a wide and detailed knowledge and understanding of company and trust administration generally, to include anti-money laundering, compliance and relevant legislation.
They will also be required to assist more junior staff members in order to share their experience, technical knowledge and experiences of the finance industry and assist the Associate Director with ad hoc projects as and when required.
Main responsibilities
Management and coordination of daily administration of trusts and companies.
Building relationships with and liaising with clients, bankers, brokers and other professional advisors and related parties.
Periodic file reviews.
Complying with KYC procedures.
Client billing and collection.
Maintenance of statutory records, trust and company minutes.
Review of agreements including property contracts, investment agreements and other legal documents.
Management of own portfolio including coordinating mandate specific transactions.
Providing technical support to more junior staff members.
Attendance at quarterly client meetings and production of detailed meeting notes.
Preparation of quarterly board pakcs.
To ensure the achievement of a minimum of 25 hours per year relevant CPD (a maximum of 5 of which may be relevant reading). To ensure that CPD records are maintained and updated regularly and are accounted to HR on a regular basis.
Any other such duties that may be reasonably required.
Qualifications Required
ICSA or STEP qualified (or part qualified).
Minimum of 5 to 7 years trust administration experience.
Good experience of reviewing and understanding highly technical documentation.
Keen attention to detail and good internal/external communication skills.
Computer literate with good knowledge of Excel and Word.
CPD is a compulsory requirement for all trust company business employees.
Competencies
The ability to work as part of a team and lead by example.
The ability to interact with colleagues at all levels in the Company.
Willingness to operate in a hands-on capacity as part of a close-knit team.
The drive to make continuous improvements.
#LI-JM1

#LI-Hybrid
Additional Information
All staff are expected to embody our core values that underpin everything that we do and that reflect the skills and behaviours we all need to be successful. These are:
We are AMBITIOUS – We aim high and are always seeking new ways to delight our people and clients
We are AGILE – We act on our initiative to get things done
We are COLLABORATIVE – We achieve more working together
We are ETHICAL – We behave with integrity at all times