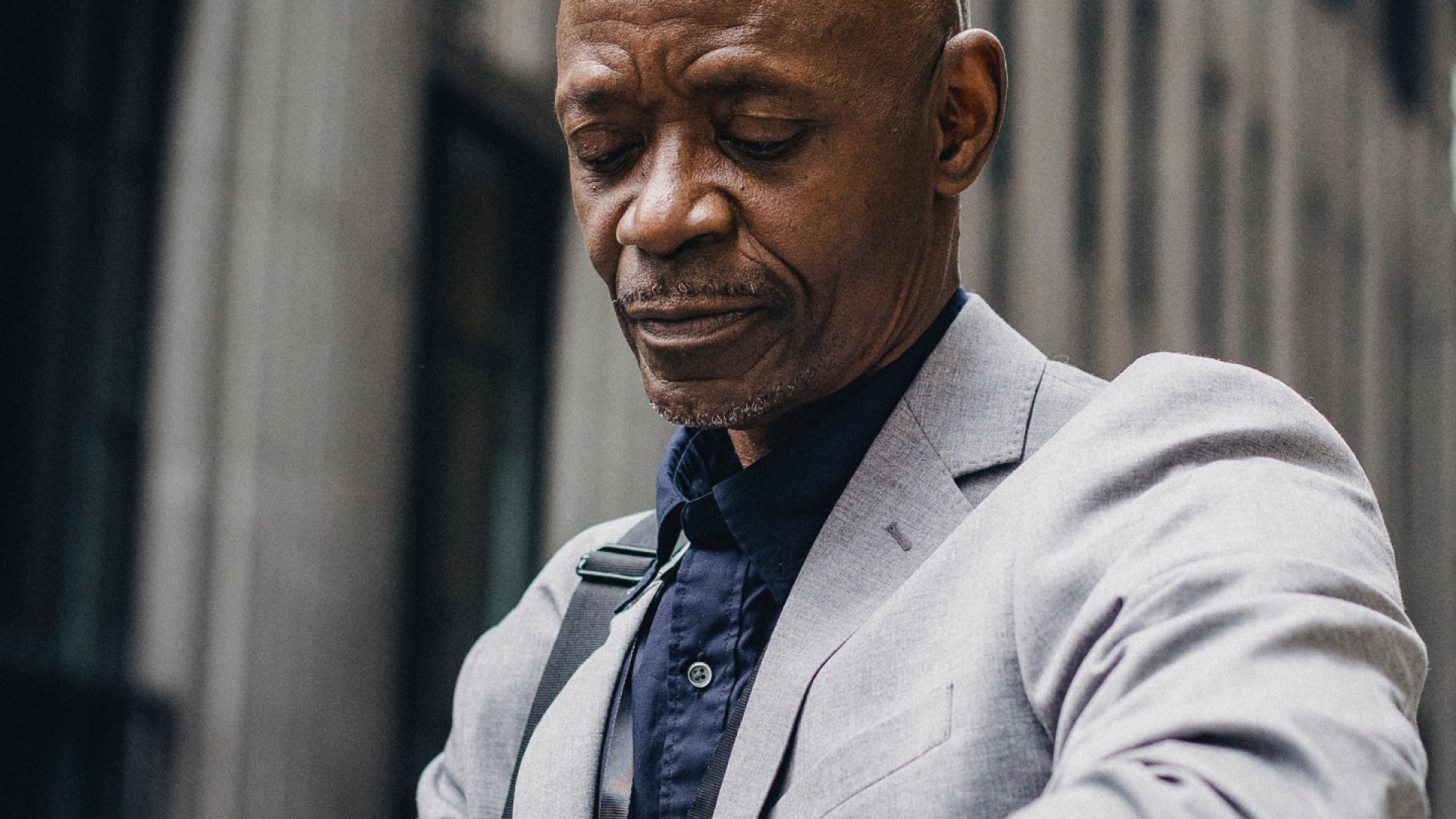 Company Secretarial Administrator
Job Description
Purpose of the Job
Responsible for providing TISE listing and administration services to a portfolio of TISE listed clients of Ocorian Administration (Guernsey) Limited.  The role will include providing continuing obligations services to existing and prospective new issuers, working with The International Stock Exchange, and ensuring compliance with the relevant Listing Rules, principles of best practice and Ocorian procedures.  The role will also involve undertaking onboarding processes, including the collation of due diligence documents and periodic risk reviews.
Main Responsibilities
To ensure issuers comply with their continuing obligations by way of submissions through the TISE portal and the subsequent release of annoucements.
To liaise with the issuers on corporate actions and action them accordingly.
To undertake the onboarding of new issuers in line with Ocorian's procedures which includes the collation of due diligence, the completion of risk assessments and system set up.
To undertake new listing applications including liaison with TISE.
To complete delisting applications, as appropriate.
Maintaining records on database.
Attend to the billing for each of the issuers and follow up for timely settlement.
To ensure good levels of communication with client teams (all levels of staff).
To ensure that databases and Document Management Systems are maintained in accordance with agreed procedures.
To provide other related support services as and when required.
Your Key Roles and Responsibilities
All our staff seek to embody our core values that underpin everything that we do and that reflect the skills and behaviours we all need to be successful.  These are:
We are AMBITIOUS - We think and act globally, seizing every opportunity to support our clients and staff - wherever in the world they may be.
We are AGILE - Our independence from any financial institution gives us the flexibility and freedom to keep things simple, efficient and effective.
We are COLLABORATIVE - We take the time to understand our clients' needs so that we can deliver personalised solutions every time.
Qualifications Required
Knowledge, Skills & Experience
Excellent writing skills and written English.
Excellent attention to detail and communication skills.
Good practical working knowledge Word, Excel, Adobe and Microsoft programmes in general.
Knowledge of TISE (desirable).
Motivated, efficient and well organised.
Analytical, research and investigative skills.
A strong work ethic, flexibility and a dedicated team player.
A willingness to learn, develop knowledge, understanding and experience within our industry.