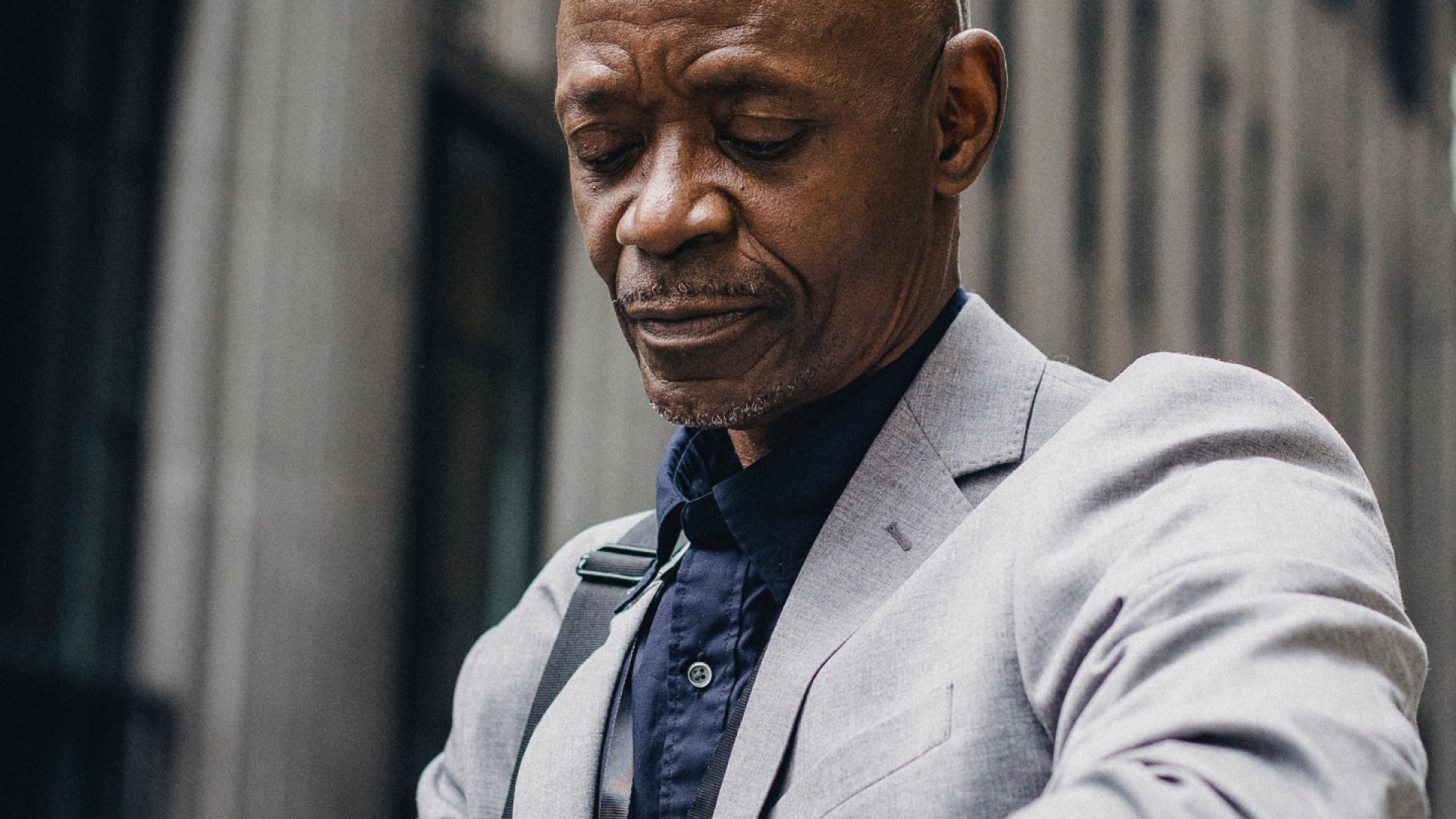 Job Description
Main Responsibilities 
To develop, build and deliver compelling multi-channel marketing campaigns to raise Ocorian's brand awareness and drive demand generation activity across two of Ocorian's key service lines; Funds and Capital Markets.
Create and own the strategic and annual segment marketing plan for two of Ocorian's major service lines: Funds and Capital Markets
Create, build and promote high-quality, multi-channel campaigns that  drive new leads and nurture our existing database of leads
Input into Ocorian's thought leadership programme for each service line, by working closely with both internal and external subject matter experts to produce an active and varied content calendar to drive awareness and interest
Support the creation of high quality new content and collateral copy (eg sales collateral, web content, content for webinars and events, social media) that meets the needs of key stakeholders and is optimise for search engines.
Use keyword research from Ocorian's digital teams and agencies to build a content plan to improve Ocorian's organic rankings against agreed keywords and optimise content according to SEO principles for each service line
Measure and report on the impact of marketing activities to maximize ROI
Ensure a test and learn mindset in everything we do – to really drive the marketing programs to be best in class across the industry
Define market and customer segmentation to enable appropriate segment led propositions development
Define customer journeys so that the appropriate nurture and touch points can be built into to support a positive customer experience and revenue generation.
Build out segment personas, value propositions and customer experience across the buyer journey which can be implemented by the business across its global jurisdictions.
Maintain an oversight of competitor positioning, building out battlecards to enable the business to identify and manage opportunities and threats.
Work with internal teams and agencies to create and manage PR opportunities for the business
Assist the team with PR and 3rd party events/webinar activities, including building target media lists, journalist pitching, press releases and feature writing/advertorial
Monitor industry and market news and current affairs in relevant markets and sectors to inform content development.
Ensure a test and learn mindset in everything we do – to really drive the marketing programs to be best in class across the industry
Your Key Roles and Responsibilities
All staff are expected to embody our three core values.  These values underpin everything that we do and reflect the skills and behaviours we all need to be successful. 
We are AMBITIOUS – We aim high and are always seeking new ways to delight our people and clients
We are AGILE – We act on our initiative to get things done
We are COLLABORATIVE – We achieve more working together
We are ETHICAL – We behave with integrity at all times
Qualifications Required
Knowledge, Skills & Experience
5+ years' marketing experience in a similar role in a financial services business
Knowledge of funds and capital markets sectors highly desired
Strong understanding of marketing analytical tools and hands-on experience of using marketing systems such as CRM, CMS, Google Analytics, marketing automation and email software (to measure the performance of the content plan and optimise accordingly
Development of segment marketing plans and campaign definition
Value proposition, positioning and persona development
Excellent English communication skills (written and spoken) - you know what works well on the web, social media, email and in print, with attention to detail
Experience producing thought leadership content
Ability to work autonomously and prioritise work
Creative mindset with an understanding of how to communicate visually and bring ideas to life in a variety of mediums
Project coordination: managing multiple stakeholders and activities to a deadline
Strong understanding of marketing analytical tools and hands-on experience of using marketing systems such as CRM, CMS, Google Analytics, marketing automation and email software (to measure the performance of the content plan and optimise accordingly
Ability to interact confidently, build relationships quickly and establish credibility