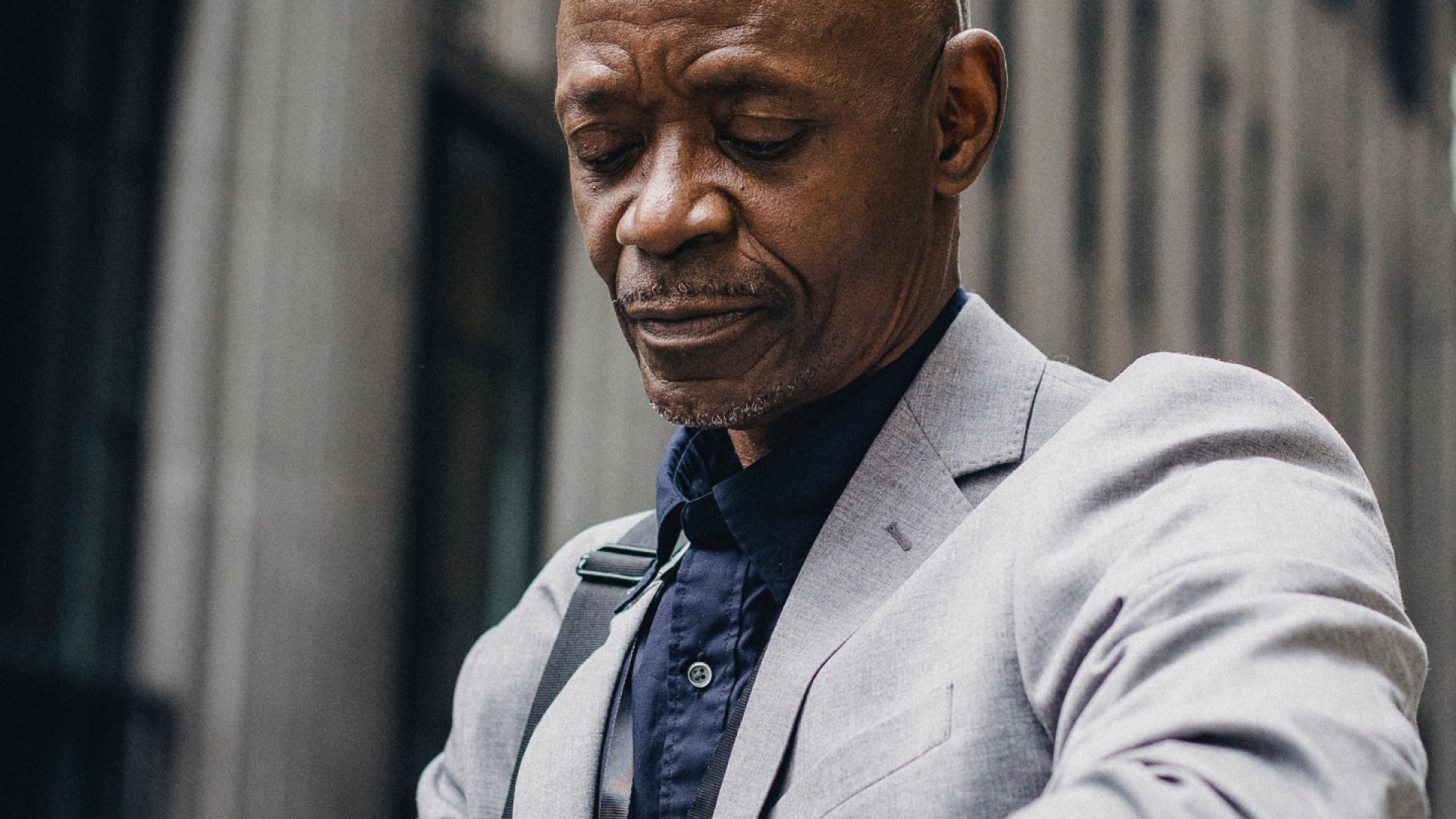 Job Description
To assist with accounting requirements for a portfolio of client companies, including aviation and capital markets special purpose vehicles (SPVs). To ensure the timely preparation and delivery of client's financial statements, and effective management of clients and auditors.
Work closely with the client services team along with the Global Operations team for the preparation of financial statements, addressing client queries on a timely basis.
Main responsibilities
As a key member of the client accounting team:
Assisting in the preparation of annual financial statements and, where required, management accounts from the accounting records of the client entities as maintained in accordance with relevant accounting standards
Post final bookkeeping entries required to produce financial statements and perform year end ledger close-down procedures
Reviewing accounts preparation working papers and financial statements as a quality control function
Liaising with client services, Global Operations and auditors to ensure the audits of clients' financial statements is completed in a timely manner
Assisting with the update and maintenance of financial statement templates in accordance with appropriate accounting principles
Review final accounts for presentation before delivery to clients or their advisers
To provide advice on ad-hoc accounting and reporting queries
To assist in the completion of tax computations
To assist in the preparation of VAT/46g/RTD returns
Keep abreast of all relevant accounting and regulatory developments
Identify opportunities to enhance and develop the service provided by the client accounting team and Global Operations
Fully support the Head of Client Accounting and assist management on ad hoc projects
Manage your time efficiently and effectively to achieve the objectives of the function
Your Key Roles and Responsibilities
All staff are expected to embody our core values that underpin everything that we do and that reflect the skills and behaviours we all need to be successful.  These are:
We are AMBITIOUS – We aim high and are always seeking new ways to delight our people and clients
We are AGILE – We act on our initiative to get things done
We are COLLABORATIVE – We achieve more working together
We are ETHICAL – We behave with integrity at all times
Qualifications Required
The post holder will ideally have recently attained or be working towards an appropriate accountancy qualification (e.g. ACCA/ACA).
Knowledge/skills/experience
Have at least 2 years' experience in a fiduciary or similar environment
Experience with Navision and ValueFinancials desirable but not essential
As a result of study and experience possess a comprehensive understanding and knowledge of accounts preparation, accounting standards, company administration and Irish Company Law
Competent IT skills
Competencies
Strong technical ability
Excellent interpersonal skills and the ability to communicate effectively with clients and colleagues at all levels
Ability to work under pressure and meet deadlines
A "hands-on" approach and solution drive attitude to problems
Strong time management and organisation skills
Sound judgement and the ability to make decisions
Willingness to learn