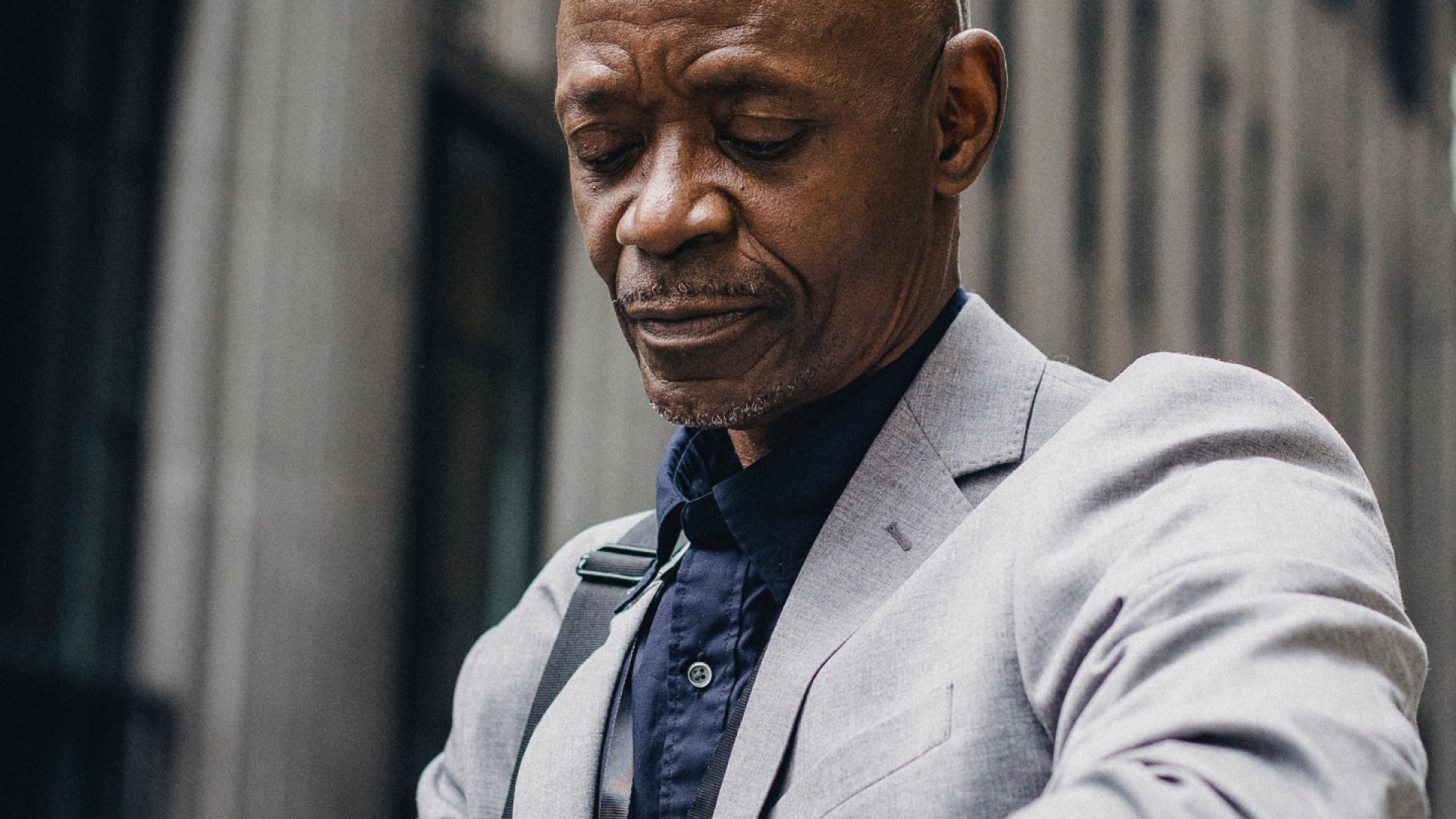 Senior Compliance Manager
Company Description
Ocorian delivers administration and compliance services for funds, corporate, capital markets and private clients.
No matter where in the world our clients' hold financial interests, or however they are structured or need to be supported, we will provide a tailored and personalised solution that is individual to their needs and fully compliant to the needs of their stakeholders, regulators and the investment itself.
We manage over 15,000 structures for 6000+ clients with a global footprint operating from 20+ locations. Our scale offers all our people great opportunities to develop their knowledge and skills and to progress their careers.
Job Description
Purpose of the Job
To support the Head of Compliance / Money Laundering Compliance Officer and deputise for them.  Lead other team members within the team.
Main Responsibilities
To be responsible for the day to day management members of the team and effective management of workloads
Provide coaching and mentoring of other team members
Attendance at internal board and committee meeting – in house/client structures, as required
Provide and promote a positive and professional compliance service to all staff within the Company
Ensure the compliance monitoring programmes are conducted on schedule in accordance with the monitoring plans
Compile relevant Management Information reporting and analysis
Drafting and updating compliance policies and procedures
Ensure knowledge of compliance is up-to-date with recent regulatory developments and changes to legislation so as to provide a first class advisory service to Ocorian
Promote a positive compliance culture at all levels throughout the business
May be required to hold statutory key person roles
#LI-AM1
#LI-Hybrid
Qualifications Required
Knowledge, Skills and Experience
7+ years professional experience in a similar Compliance or technical role.  Qualified to Diploma level
An established leader / people manager with demonstrable experience
Excellent organisational, communication and interpersonal skills along with a commitment to working as part of a global team
Strong negotiation skills
Ability to delegate appropriately and develop others' skill set
Strong technical skills in relation to compliance legislation are essential
Ability to produce management information
Additional Information
All staff are expected to embody our core values that underpin everything that we do and that reflect the skills and behaviours we all need to be successful.  These are:
We are AMBITIOUS – We aim high and are always seeking new ways to delight our people and clients
We are AGILE – We act on our initiative to get things done
We are COLLABORATIVE – We achieve more working together
We are ETHICAL – We behave with integrity at all times