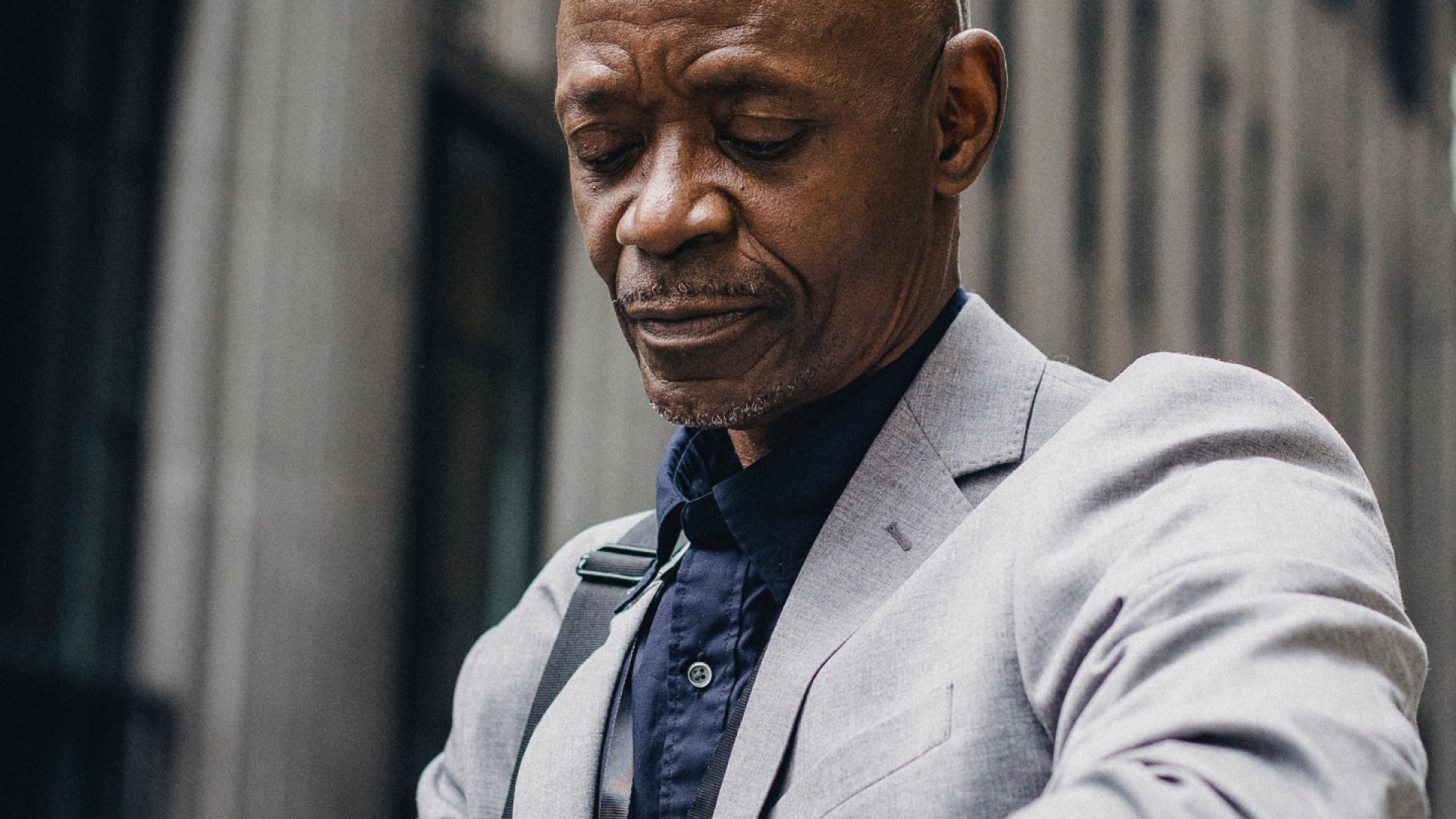 Job Description
Job Title: Service Desk Analyst - IT Operations                                        
Department: Information Technology
Jurisdiction: Mauritius
Reporting to: Service Desk Manager
Purpose of the Job
The IT Service Desk is the central point of contact for all IT related incidents and service requests for Ocorian Group.  The Service Desk Analyst will provide first line technical support for all Ocorian users ensuring Incidents and Service Requests are logged, responded, and resolved in line with ITIL Standards.
Service Desk Analysts in Ocorian must consistently provide first class customer service while working in a dynamic, fast paced environment.
Main Responsibilities
Provide 1st line support via phone, e-mail, walk-ups and deskside support
Record all Incidents and Requests in the ITSM Platform ensuring correct categorisation is applied
Carry out and document troubleshooting on all incidents before escalating to Technical Teams
Keep Incidents / Service Requests up to date ensuring SLA is maintained and users are consistently updated on progress
Assign the incidents and requests that can't be resolved 1st line to the appropriate teams with detailed handover notes
Manage all new staff onboarding / off boarding including the provision of IT equipment, account set up, engagement with other IT Teams to ensure a smooth operation
Maintain the asset register within the ITSM Platform for end user equipment
Ensure all calls are responded to in a timely manner and within agreed SLAs
Pro-actively engage with users in your site to build relationships and ensure their IT is working as expected
Notify Technical Teams of any issues having major impact on users (via the appropriate channels)
Provide guidance, mentoring and training to other team members as required
Develop a detailed understanding of the Group and departments that are supported
Build and maintain good relationships with the Service Desk Analysts globally
Act as the IT Representative to the local office when required
Participate in ISO Audits / maintaining ISO Standards as required, including creating reports and providing evidence
Ensure systems and documentation is maintained in line with ISO standards
Any other such duties that might be reasonably required for this role.
Your Key Roles and Responsibilities
All staff are expected to embody our three core values.  These values underpin everything that we do and reflect the skills and behaviours we all need to be successful. 
We are AMBITIOUS - We think and act globally, seizing every opportunity to support our clients and staff - wherever in the world they may be.
We are AGILE - Our independence from any financial institution gives us the flexibility and freedom to keep things simple, efficient and effective.
We are COLLABORATIVE - We take the time to understand our clients' needs so that we can deliver personalised solutions every time.
Qualifications Required
Experience working as a 1st line Service Desk Analyst
Basic / mid-level understanding of the following systems is desired:

Citrix Administration
Office365
Document Management Systems
ITSM Ticketing platforms (SD+ is an advantage)
IP Telephony
Active Directory Administration
Exchange Administration
Microsoft Teams Room
Intune

Knowledge or experience of troubleshooting hardware (both remotely and locally)
Ability to talk users through troubleshooting steps over the phone
Good understanding and technical knowledge of current PC operating systems and applications
Strong organisational skills with a proven track record in a challenging support environment
An enthusiasm and passion for IT support
Ability to demonstrate soft skills for excellent customer service
Ability to effectively prioritise and execute tasks in a high-pressure environment.
A willingness to support the future growth and success of the Group.
Ability to use initiative, work independently and as part of a global team in line with agreed procedures and processes.
Understanding of Security and the role that plays in today's climate within IT and business.
Excellent time management skills
Strong commitment to excellent customer service
Excellent Team collaboration
Willingness to learn and continually develop
Experience working in an ITIL environment is an advantage