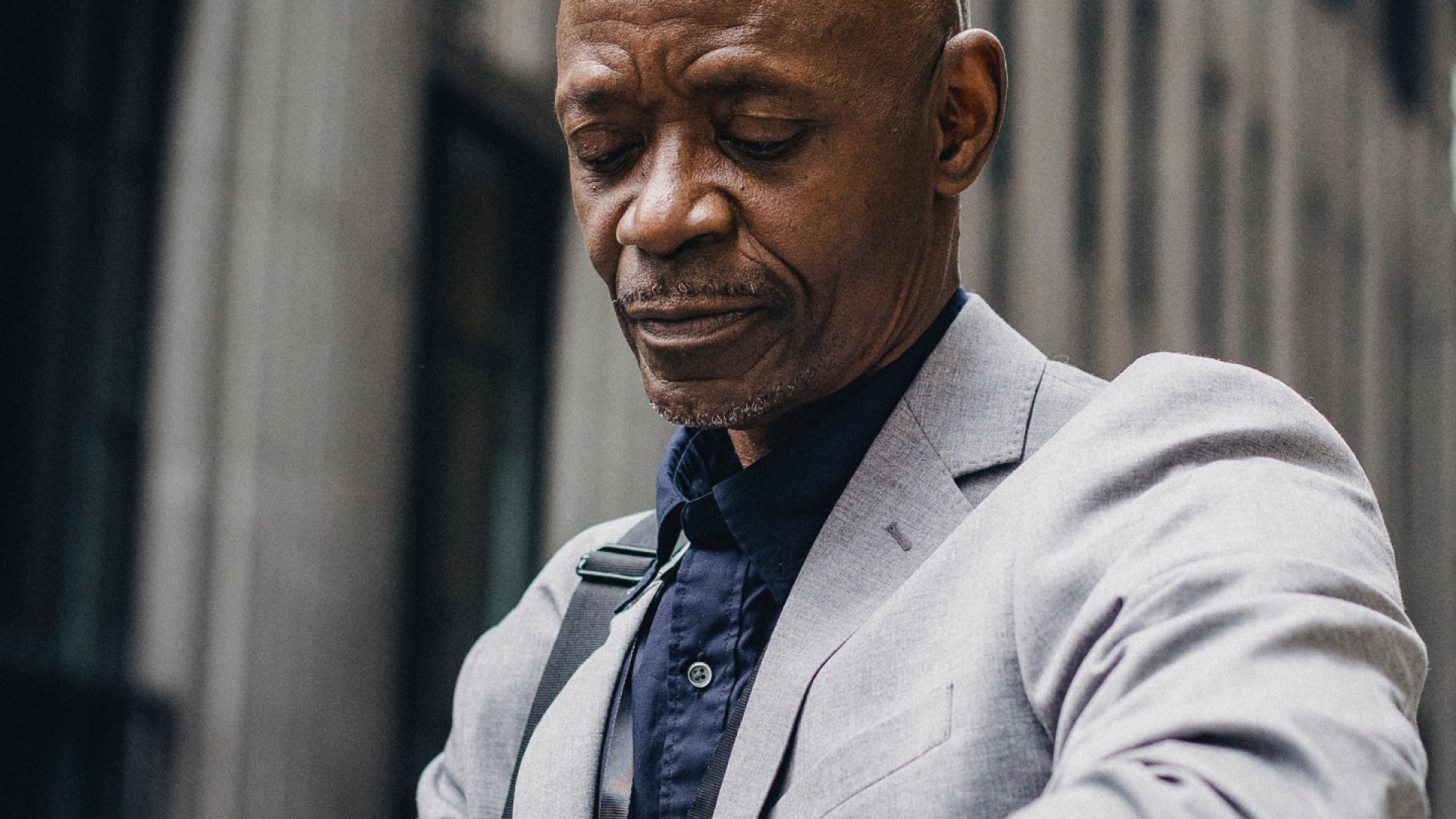 Company Description
Ocorian delivers administration and compliance services for funds, corporate, capital markets and private clients.
No matter where in the world our clients' hold financial interests, or however they are structured or need to be supported, we will provide a tailored and personalised solution that is individual to their needs and fully compliant to the needs of their stakeholders, regulators and the investment itself.
We manage over 15,000 structures for 6000+ clients with a global footprint operating from 20+ locations. Our scale offers all our people great opportunities to develop their knowledge and skills and to progress their careers.
Job Description
Purpose of the job
Responsible for providing Company Secretarial services to a portfolio of clients of the Ocorian Group. The role will include providing Company Secretarial services to existing and prospective new funds, working with the relevant listing authorities, and ensuring the compliance with Corporate Governance codes, principles of best practice and Company Secretarial procedures. 
Main Responsibilities
To convene and attend board and committee meetings with a particular focus on listed clients.
To liaise with Board members and other relevant stakeholders on all Company Secretarial.
To manage the timely preparation of agendas, action points and minutes arising from each meeting.
To ensure adherence to good Corporate Governance principles concerning all company secretarial matters.
To make stock exchange announcements as and when required. 
To co-ordinate the preparation of board packs and their timely circulation and dispatch in conjunction with the fund administration teams.
To ensure good levels of communication with client teams (all levels of staff).
To prepare notices, proxies and other supporting documents for General Meetings, including liaison with relevant legal advisors.
To ensure the timely dispatch and collation of proxies where the client entity does not use an external registrar and liaise with the relevant administration team to ensure a quorum is obtained.
To liaise with external Registrars in respect of the collation of proxies for relevant client entities.
To ensure that statutory filings and payment of relevant fees are completed within statutory time frames.
To ensure that databases and Document Management Systems are maintained in accordance with agreed procedures.
To maintain the Company Secretarial Meeting Planner and Calendar.
To assist in co-ordinating Company Secretarial aspects of new client take-on procedures.
To ensure that the funds meet their on-going statutory and regulatory requirements / continuing obligations.
To provide other related support services as and when required.
#LI-AM1
#LI-Hybrid
Qualifications Required
Knowledge, skills and experience
At least 2-5 years' experience working in a Listed environment.
Knowledge of UKLA Listing Rules, TISE Listing Rules, MAR and the local regulatory framework.
ICSA Qualified.
Good experience of writing concise and accurate minutes.
The ability to work under pressure and to tight deadlines.
The ability to gain a good knowledge and awareness of the professional services provided by Ocorian.
Very good working knowledge of Microsoft Office, particularly Word, Excel, Adobe, Outlook and other software packages including, Board Intelligence and Virtual Boardroom.
Excellent communication skills and the ability to work well within a team as well as on own initiative.
The ability to keep clear and concise records and to add value to the Company Secretarial role.
Motivated, efficient and well organised.
Additional Information
All staff are expected to embody our core values that underpin everything that we do and that reflect the skills and behaviours we all need to be successful.  These are:
We are AMBITIOUS – We aim high and are always seeking new ways to delight our people and clients
We are AGILE – We act on our initiative to get things done
We are COLLABORATIVE – We achieve more working together
We are ETHICAL – We behave with integrity at all times