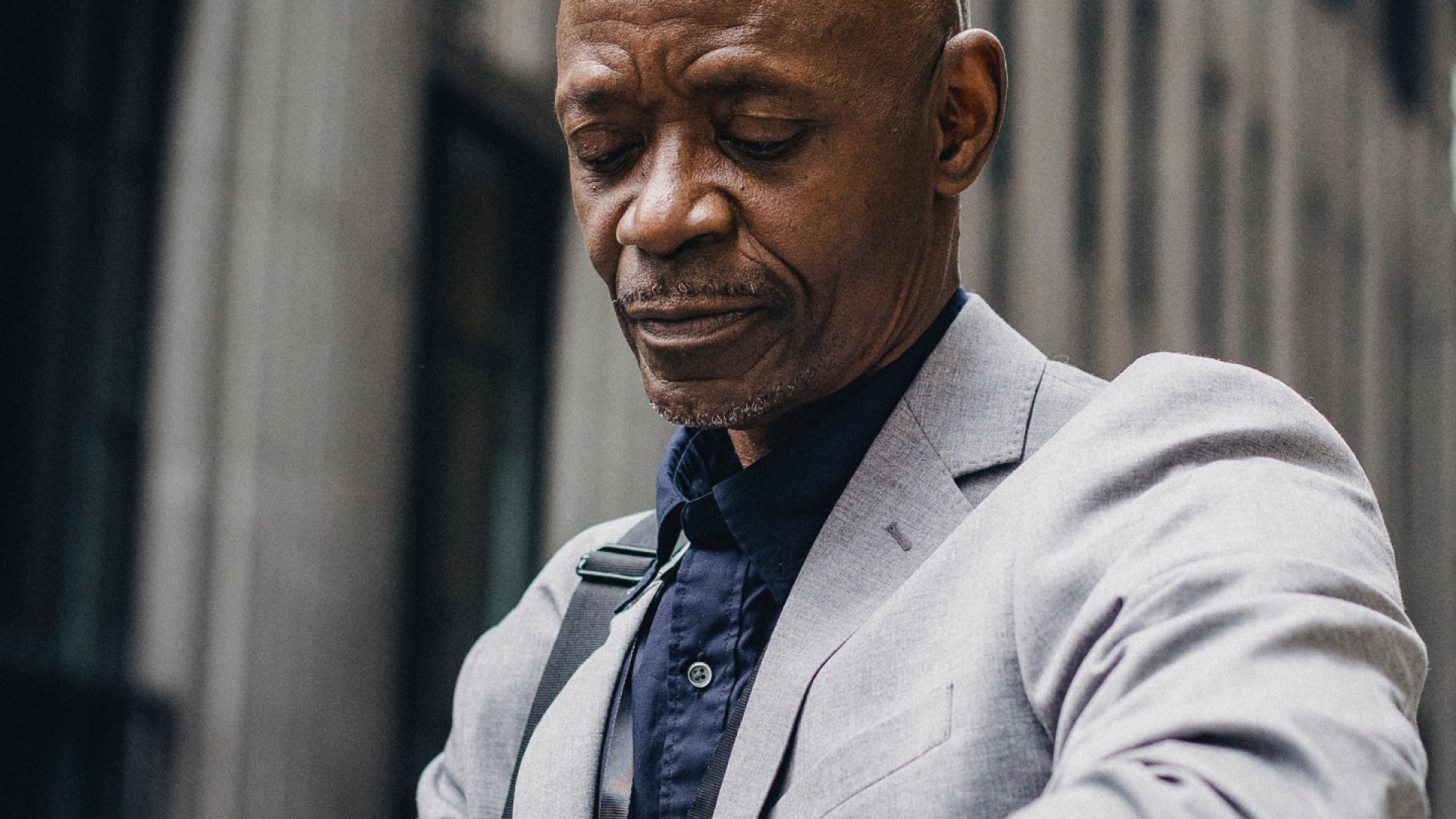 Fund Accounting Manager - Real Estate
Job Description
Manager in Jersey Fund Accounting Team reporting to Associate Director level.
To provide support and assistance to the Directors, Managers and Administrators of Ocorian through the timely preparation of clients' financial statements for the international finance business lines. Taking responsibility for the management and technical support of a team of accountants with the support of the existing management team.
To ensure adherence with Ocorian policy and procedure at all times and in conjunction with the Client Accounting Solutions management team, liaise with the management of Ocorian to ensure smooth operation of the department and the provision of professional and high quality service to clients for which Ocorian provides services.
Main responsibilities
·       Support Associate Directors to manage a wide portfolio of real estate investment structures;
·       Support the Team to meet financial reporting requirements as prescribed by the relevant investor and client service level agreements;
·       Liaise with the relevant administration teams and auditors to determine and prioritise client deadlines;
·       Take responsibility for providing delegation and oversight for tasks performed by outsourced Client Accounting Solutions team members based across multiple jurisdictions;
·       Review accounts preparation working papers and financial statements as a quality control function;
·       Involve in the preperation of consoldiated financial statements on a quarterly and annual basis;
·       Ensure all operational policies, procedures and checklists are followed and all internal and external deadlines are identified and met;
·       Leverage accounting and accounting system experience in order to support the Team through a phase of migration to eFront, including liaision with members of the eFront migration and administration teams where appropriate; and
·       Take an active role in Jersey Fund Accounting related projects that may be required by the business.
General Management Responsibilities
–   Assisting with the budgeting process and monitoring staff workloads, chargeable hours and their comparison with budget;
–   Identify opportunities to enhance and develop the service provided by the Jersey Fund Accounting Team;
–   To participate in and contribute to management meetings and implement decisions taken or carry out any function/activity reasonable required by the Directors or Span of Control Committee;
–   To manage the flow of work, liaising with Directors etc to ensure proper allocation and appointment of tasks to team members with the appropriate skills and experience;
–   To take an active role in projects in projects within the department to enhance the client delivery and increased efficiently of the business; and
–   To carry out any function/activity required by the Management team or Directors from time to time.
People Management Responsibilities
–   To effectively manage the operation of a team to ensure a positive and expeditious approach to all client work;
–   Identifying training needs and opportunities within the team; and
–   In addition, Managers will take an active role in recruitment, annual staff appraisals, managing absence and with support and guidance from HR, handle disciplinary and performance issues.
Your Key Roles and Responsibilities
All staff are expected to embody our core values that underpin everything that we do and that reflect the skills and behaviours we all need to be successful.  These are:
We are AMBITIOUS - We think and act globally, seizing every opportunity to support our clients and staff - wherever in the world they may be.
We are AGILE - Our independence from any financial institution gives us the flexibility and freedom to keep things simple, efficient and effective.
We are COLLABORATIVE - We take the time to understand our clients' needs so that we can deliver personalised solutions every time.
Qualifications Required
·       The post holder will be a Qualified Accountant (e.g. ACA/ACCA) with minimum 4 years experience post-qualification with a particular emphasis on the real estate sector;
·       Minimum 18 months experience delivering outstanding client service in the finance sector;
·       Experience with Navision, eFront and Value Financials desirable;
·       As a result of study and experience, possess a comprehensive understanding and knowledge of accounts preparation process compliant with the applicable generally accepted accounting standards;
·       Proven ability to work under pressure and satisfy demanding client deadlines;
·       A solution driven attitude to problems with ability to inspire and support the team with innovative ways to drive the business forward;
·       Ability to balance working within a team while also progressing autonomously using own initiative to pioneer excellent client service;
·       Excellent interpersonal skills and the ability to communicate effectively with clients and colleagues at all levels in order to provide a seamless administration service;
·       Exceptional Accounting & Excel knowledge and skills;
·       Ability to apply professional rigour and focus while providing practical solutions;
·       Strong time management and organisation skills; and
·       Preferably an ex-auditor.