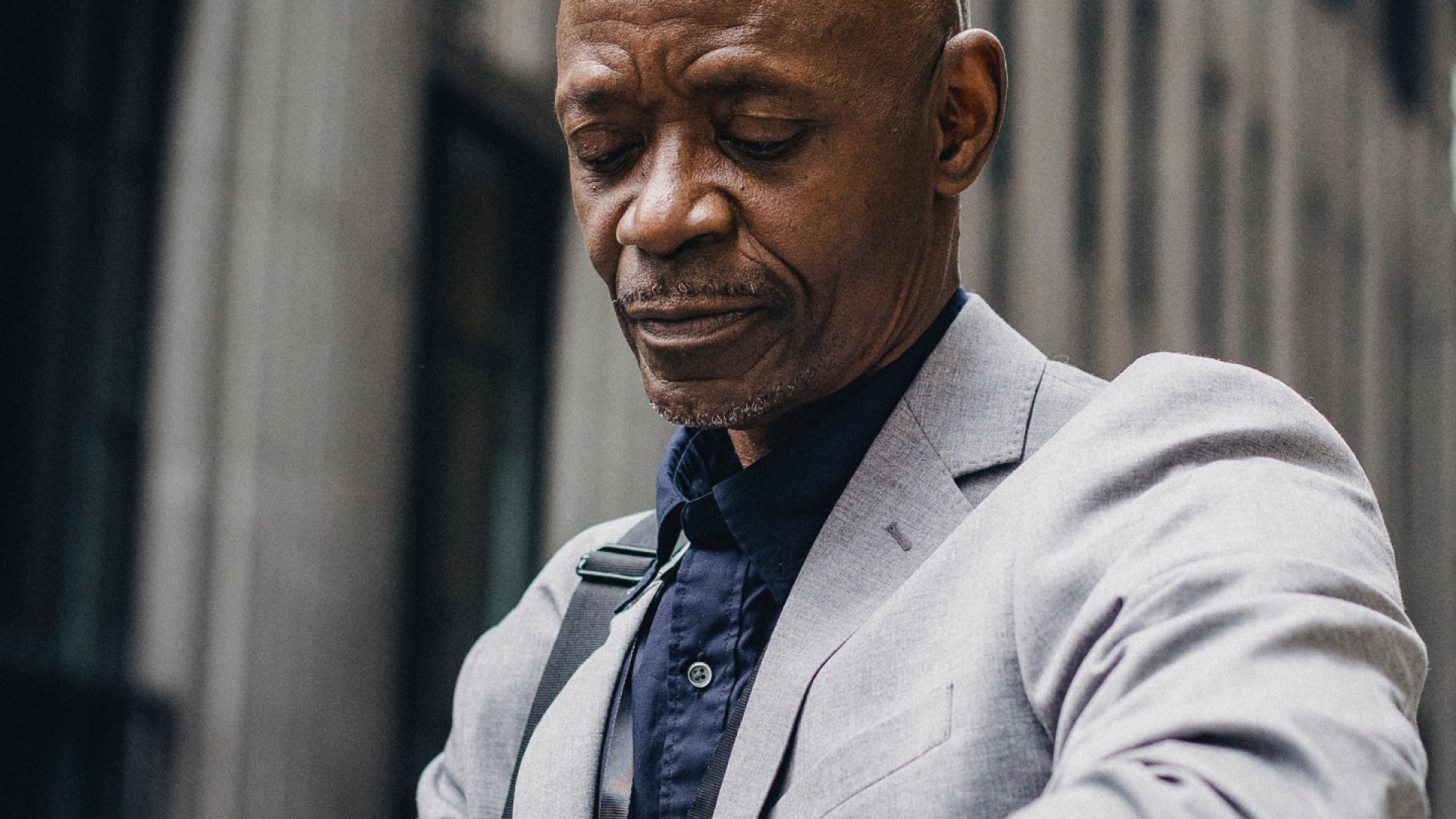 Client Onboarding Officer
Company Description
Following a merger with Estera in early 2020, Ocorian is one of the largest providers of fund, corporate and private client services in the market, recognised by our clients and the industry for exceptional client service and value and known for strong and sustained growth.
As a combined business we manage over 17,000 structures for 8000+ clients with a global footprint operating from 18 locations, scale which offers all our people great opportunities to develop their knowledge and skills and to progress their careers.
Job Description
Understands the compliance framework.
Understand regulatory framework of UAE.
Understand and apply the compliance standard of Ocorian.
Own the end-to-end onboarding of new clients, ensuring adherence to KYC regulatory standards and account opening requirements
Will Support all aspects of client Onboarding to include the fulfilment of AML, KYC, and Account Opening requirements.
Gather input required AML/KYC information and legal documentation to meet all regulatory and internal polices
Complete required KYC submissions while maintaining low error rates and ensure information is accurate.
Pre-fill account opening documentation based upon input from Bankers or directly from the client.
Facilitate client due diligence, including coordinating the compliance team and business development team who have KYC responsibilities.
Serve as point of contact for KYC and reporting issues for designated clients.
Escalate with Compliance complex issues surrounding client types and structures, financial products and services, and other AML risk-related issues
Bank Account Opening
Preparation of bank forms for bank account opening
Liaison with bank for bank account opening;
Attendance at meeting with banker and provision of documents and information.
Company set up/Migration
Liaison with authorities to request for online portal admin login
Drafting all required set up application forms and resolutions/POA to be signed by the client and sending them to the client (subject to RM authorization)
Uploading all KYC and signed documents on Sharepoint or Filesite
Completing online application, uploading all required documents on the portal and submit the application online
Follow up and respond to queries from authorities for initial approval
Accompanying client for signature of Memorandum and Articles of Association and lease is booked with client and authority
Follow up with Authorities for the issuance of the license, registration certificate and Memorandum and Articles of Association
Circulating the license, registration certificate and Memorandum and Articles of Association
Preparation and submission of post licensing work/requirements
Inform the client to comply with the post licensing requirements: appointment of auditor, company stamp, letterhead, PSA etc.
Job Management
Creation of Job Fee set up, credit memos;
Drafting and issuance of invoices and credit notes;
Follow up for payment of invoices;
Qualifications Required
Degree in a relevant field
Minimum 2 years' experience in the global business sector
Experience in client onboarding and corporate governance is a must
Proactive and dynamic
To meet all the required deadlines as scheduled
Assist the other team members
Basic knowledge in MS excel
Fluent in English
Additional Information
All staff are expected to embody our core values that underpin everything that we do and that reflect the skills and behaviours we all need to be successful.  These are:
·        We are AMBITIOUS - We think and act globally, seizing every opportunity to support our clients and staff - wherever in the world they may be.
·        We are AGILE - Our independence from any financial institution gives us the flexibility and freedom to keep things simple, efficient and effective.
·        We are COLLABORATIVE - We take the time to understand our clients' needs so that we can deliver personalised solutions every time.